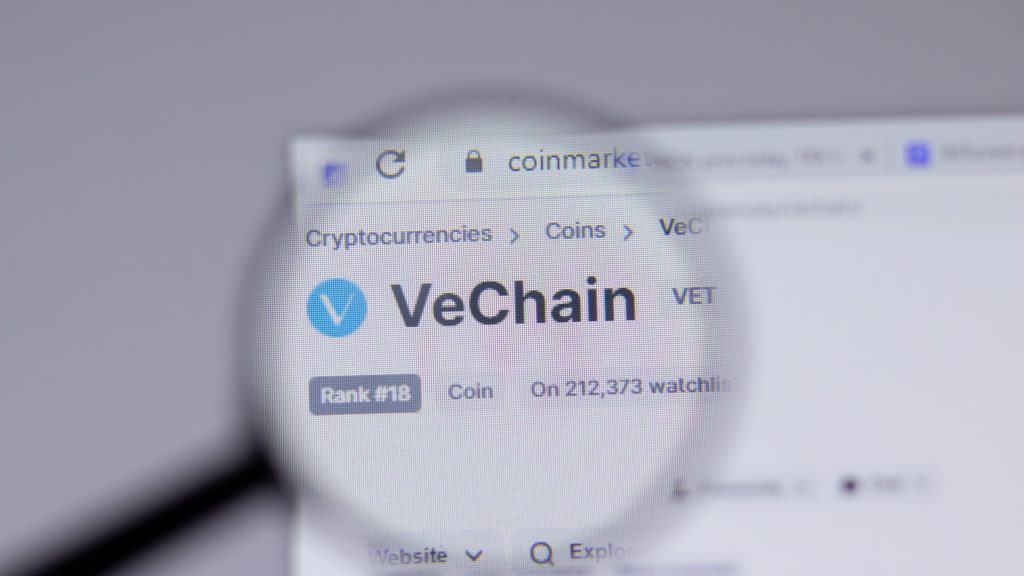 In the early hours of today's trading season, the Vechain price started strongly and moved down by 3 per cent. However, in the past few hours, the intraday has been aggressively bullish and has seen the crypto price recovering, with current prices approaching the opening prices. 
However, both the strong bearish move and the intraday session that has resulted in the recovery of the crypto are not surprising, looking at recent price action. Since August 13, Vechain has been in a strong bearish trend, which has resulted in Vechain losing a quarter of its value. 
However, three days ago, a bullish close ended a streak of 7 losing trading sessions. The August 20 bullish closer was followed by a market surge of 3 per cent the following day in what looked like a price reversal. In yesterday's trading session, even with high anticipation that prices would continue the recent bullish move, the prices ended up dropping aggressively, and at one point, Vechain was down by 5 per cent. The price would later recover in the late hours, and the market closed with a price drop of only 1.5 per cent. 
Today's trading session trend has been a summary of the past three trading sessions where signals have been both bullish and bearish. Although the prices are currently trading just below the opening price, there is a likelihood that we might see it closing with a price gain.
Vechain Price Prediction
Looking at the chart below, despite today's price action being vague, I expect the current bearish trend to continue in the next few trading sessions. As a result, we are highly likely to see Vechain hitting the $0.024 support level.
There is also a high likelihood that prices may fall below the $0.024 price level and approach the $0.020 price level. However, my bearish analysis will be invalidated by prices trading above the $0.027 price level. At that point, a bullish trend will have been established. 
Vechain Daily Chart


This news is republished from another source. You can check the original article here.