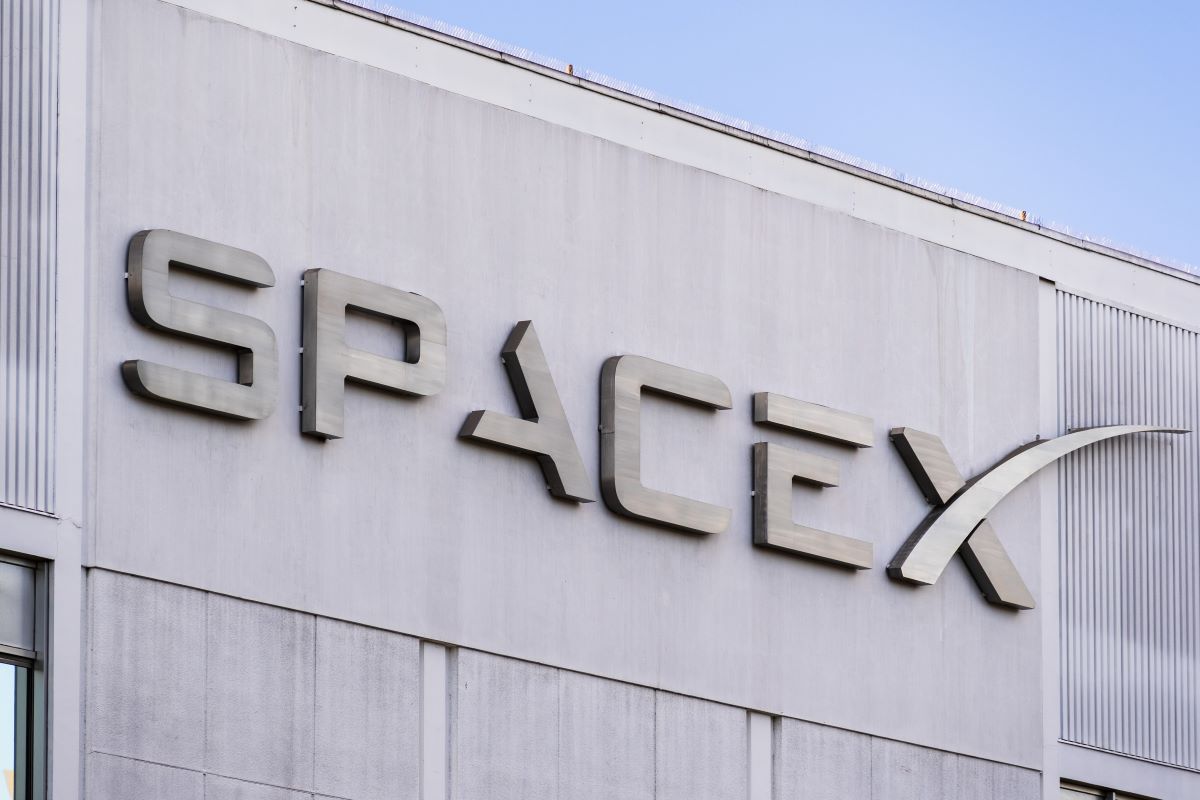 Elon Musk's SpaceX is among many alleged culprits behind a seismic crypto market crash on Thursday, which has triggered over $1 billion in liquidations over the past 24 hours. Here's the latest.
Bitcoin (BTC)'s sudden collapse to nearly $25,300 shortly followed the Wall Street Journal (WSJ) published a report offering rare insight into the privately owned aerospace company's financials.
The report said that SpaceX "wrote down the value of bitcoin it owns by a total of $373 million last year and in 2021 and has sold the cryptocurrency."
A "write down" may be due to a combination of deliberate BTC sales, and a decline in the value of the company's BTC compared to its average purchase price. WSJ provided no exact figures showing the amount Bitcoin SpaceX sold or bought, nor at what times throughout the past two years.
Musk has previously confirmed that he personally owns some Bitcoin, as does SpaceX, but never specified how much.
The billionaire's public car company, Tesla, has been more transparent, announcing a $1.5 billion Bitcoin purchase back in February 2021. Though its value peaked at $2 billion, the company has since sold most of its BTC, which was worth $184 million according to its latest earnings reports.
At the time of the reveal, Bitcoin was already trading for roughly $20,000, close to what would be its yearly low. Its price didn't react substantially to the news.
Musk's influence has impacted Bitcoin's price in the past, however, such as when he announced that Tesla would cease accepting Bitcoin payments for car purchases in May 2021, after which the asset's price tanked by 50%.
His public tweets and other stunts have also proven influential on the price of Dogecoin (DOGE), the CEO's favorite cryptocurrency. In April, the memecoin's price soared 25% after Musk changed Twitter's former bird logo into a picture of a Shiba Inu.
Why Did Bitcoin Collapse?
Beyond SpaceX, some believe that Chinese property giant Evergrande may be related to the latest crypto collapse, which filed for bankruptcy protection in a Manhattan court on Thursday.
Bitcoin hasn't traded below $26,000 since mid-June, shortly after crypto exchange giants Binance and Coinbase were sued by the Securities and Exchange Commission (SEC).
On-chain analysts at Glassnode predicted the volatility spike beforehand, noting earlier this week that all investors seeking to take profit within the $29,000 to $30,000 price range "have now done so."
 


This news is republished from another source. You can check the original article here.