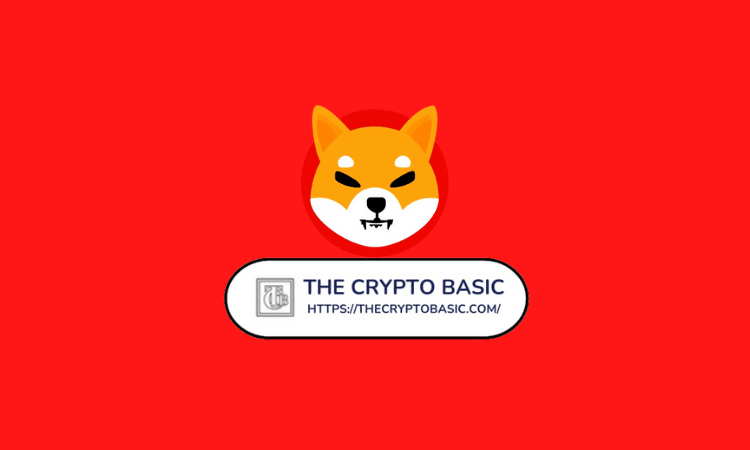 SAP SE (NYSE: SAP) employees will soon be able to accept salaries in crypto.
Germany-based enterprise application Software Company SAP SE partnered with BitPay to offer Shiba Inu (SHIB) payroll payments.
BitPay recently announced that it is selected by the NYSE-listed enterprise application software company SAP SE as a future work partner to enable crypto payroll payments. This integration would enable SAP to offer payroll payments in 15 cryptocurrencies, including Shiba Inu, Bitcoin (BTC), Ethereum (ETH), and others.
BitPay is proud to have been selected by @SAP_iO as a future of work partner to enable crypto payroll payments. BitPay also signed a co-innovation agreement with SAP earlier in 2022. https://t.co/gJobChmHLJ#cryptopayouts #cryptopayroll #cryptopayrollpayouts pic.twitter.com/piF7VouL9u

— BitPay (@BitPay) October 17, 2022
The decision comes following the growing demand to use digital assets for purchasing goods and services in 2022. According to a June survey conducted by Deloitte titled "Merchants getting ready for crypto," almost 75% of retailers plan to accept cryptocurrency payments within the next two years.
With Bitpay integration, SAP SE employees will be able to receive a portion of their pay in crypto.
Founded in 1972, SAP is a market leader in enterprise application software and one of the largest vendors of Enterprise Resource Planning (ERP) software. The company offers an end-to-end suite of applications packed with intelligent technologies, such as artificial intelligence, machine learning, and advanced analytics, to businesses of all sizes that helps them give deep business insight to stay ahead of their competition. SAP offers over 100 solutions covering all business functions to its 230 million cloud users.
– Advertisement –
Disclaimer: The content is for informational purposes only, may include the author's personal opinion, and does not necessarily reflect the opinion of TheCryptoBasic. All Financial investments, including crypto, carry significant risk, so always do your complete research before investing. Never invest money you cannot afford to lose; the author or the publication does not hold any responsibility for your financial loss or gains.


This news is republished from another source. You can check the original article here.