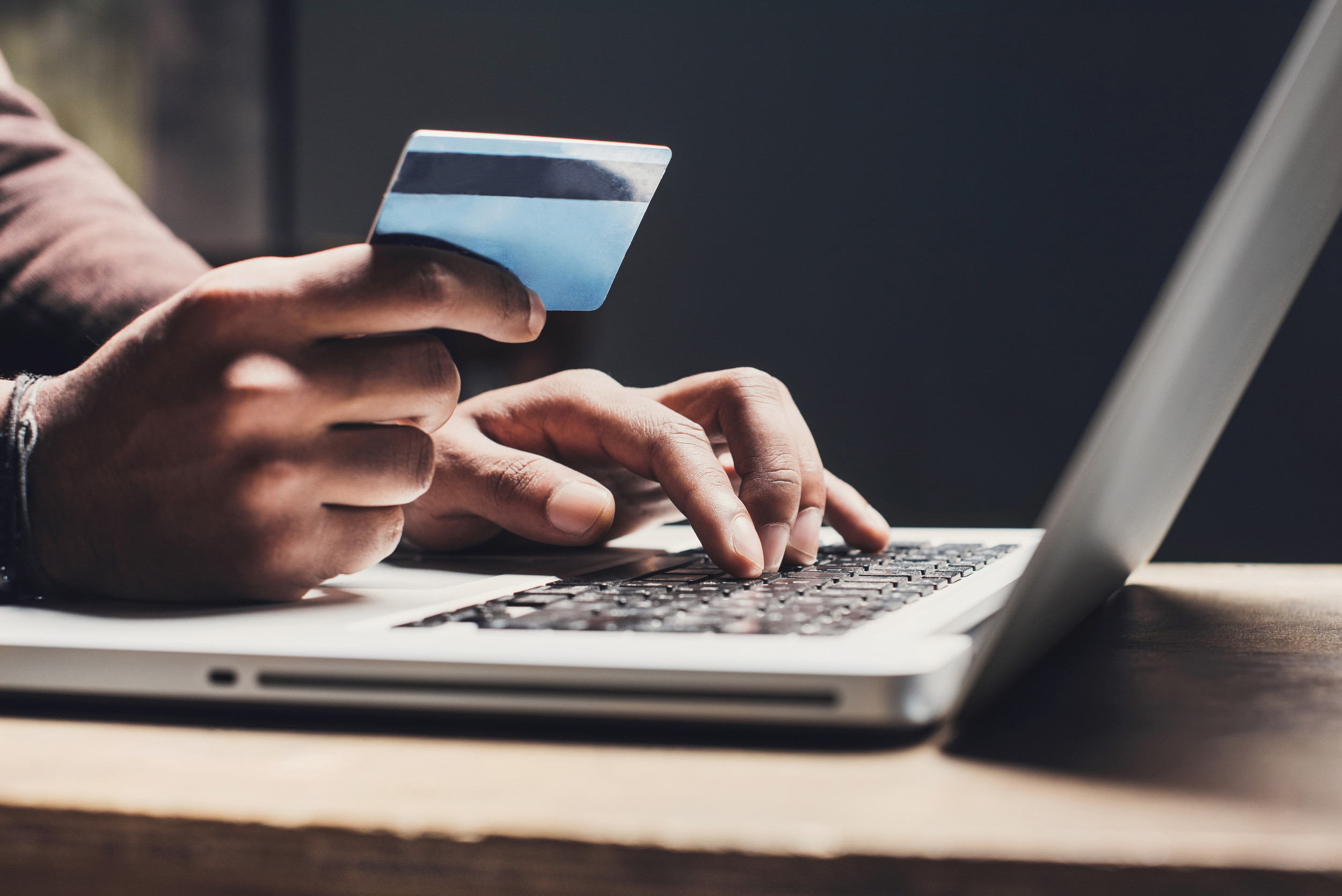 The cryptocurrency SafeMoon is due to be listed on two new exchanges, its creators have announced in an "Ask Me Anything" roundtable.
In the roundtable, the currency's developers including CEO John Karony and CTO Thomas Smith discussed updates to the currency including its own exchange platform which is in development.
Few details were available at the time—it was not revealed which two exchanges SafeMoon will be listed on. Viewers were encouraged to check back on Wednesday or Thursday for more information.
Currently the currency is listed on the BitMart exchange but not on the major leading platforms Coinbase or Binance.
During the AMA, Smith said SafeMoon's own token exchange was "in the architecture phase."
He added the exchange would work in a similar way to the token, in that people will get rewarded for not selling—referred to as "holding"—and penalized for selling.
"So when you hold your Bitcoins with us and someone transfers Bitcoin on our platform, you're going to be reflected from that user, some of that Bitcoin," Smith said.
"Same with all of the other coins and tokens and things that we support. That'll be the core function of the exchange."
The team has been seeking to raise $1 million to create the SafeMoon Exchange. Currently the fundraiser has gained around $774,000 USD.
The team also announced some sort of NFT support in the SafeMoon wallet app.
SafeMoon has become one of the most-speculated cryptocurrency tokens on the web in recent weeks amid the Dogecoin surge. SafeMoon is currently worth roughly a four millionth of a dollar.
The currency has received a great deal of support from fans while some cryptocurrency enthusiasts have voiced skepticism.
One Reddit post yesterday read: "SafeMoon's market cap is over a billion dollars, and it's only existed for one month! We're making history."
Analyst and crypto blogger Lou Bagel writes: "As far as I can see the coin has no utility. I would not claim this is a Ponzi Scheme but I do see the same upside and downfall.
"Upside: Investors keep making money as long as new people are buying in. The 5% of transactions going to current investors ensures this. Downfall: It falls apart when no-one new wants to buy. If no-one is buying then investors are receiving 5% of nothing and no demand causing price to fall."
Newsweek has contacted Lou Bagel and SafeMoon for comment.
It is not uncommon for new cryptocurrency tokens to be introduced as developers seek to enter the market.
CoinMarketCap, cryptocurrency price tracking site, currently lists a total of 4,743 different cryptocurrency tokens. Bitcoin and Ethereum are the two most popular and valuable.
This news is republished from another source. You can check the original article here.