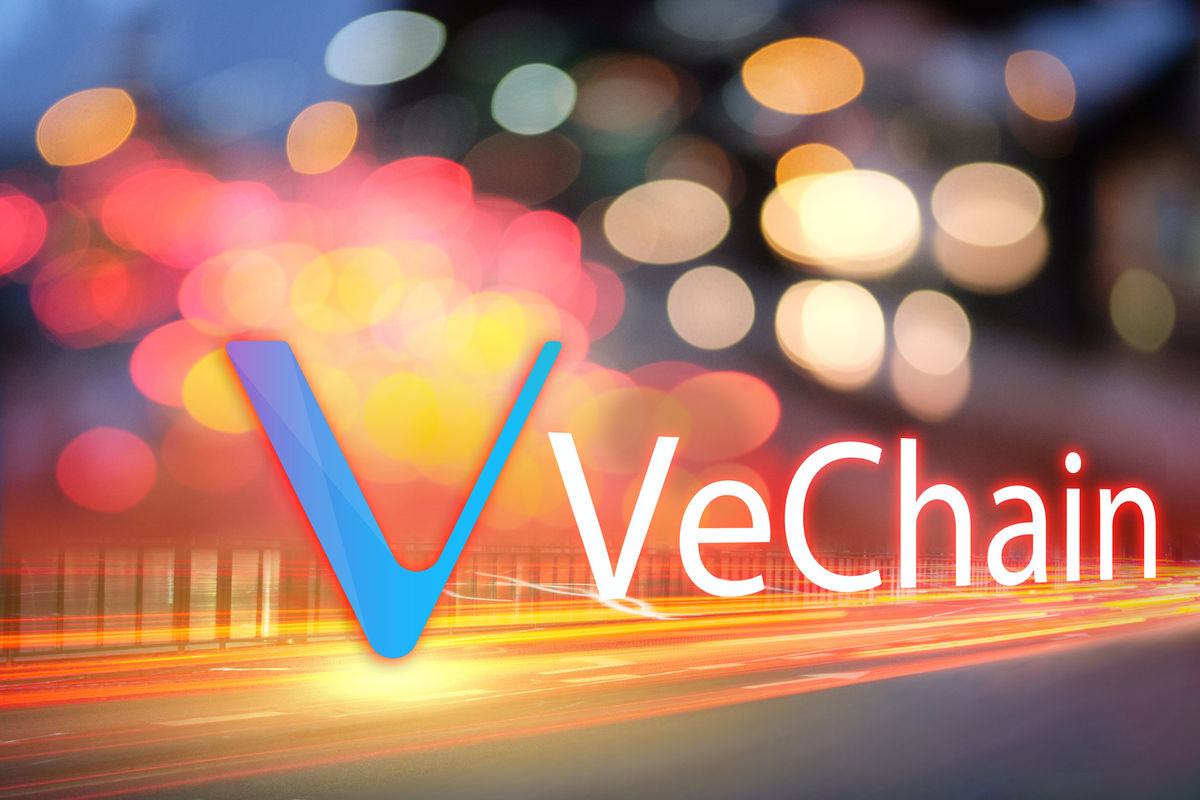 The VeChain price went parabolic during the weekend as investors cheered the comeback of Bitcoin and other altcoins. The VET token jumped to a high of $0.0798, which was the highest level since January 2022. It has bounced back by about 100% from its lowest level this year, bringing its total market cap to over $5 billion.
Return of the raging bull?
VeChain was once one of the hottest cryptocurrencies. At its peak in 2021, it became one of the top 20 cryptocurrencies.
In the past few months, however, its shine lost its luster and its market cap collapsed by over 70%. This performance accelerated when China intensified its crackdown on cryptocurrencies. While most coins were affected by the country's moves, VeChain was more exposed because of its Chinese roots.
There are several reasons why the VeChain price has gone parabolic in the past few weeks. First, the developers announced that they will launch the first stablecoin built in VeChain's ecosystem. The VeUSD will be backed by the US dollar and will seek to compete with the likes of TerraUSD and Tether.
Another major milestone was the launch of VeCarbon, a blockchain-enabled carbon emission data management SaaS platform. Its goal is to empower enterprises with next-generation digital tools to help them quantize and informatize carbon emissions data.
The VeChain price also rose after the developers partnered with Tim Draper's university to launch a program for people interested in the web 3.0 industry. The program will be a four-week fellowship and the participants will receive $100k to build their projects. In exchange, the funders will receive a 3% stake in the company.
The VET price performance also mirrors the performance of other cryptocurrencies, which have done well in the past few weeks. Bitcoin is approaching $50,000 while the total market cap of coins has jumped to over $2.2 trillion.
VeChain price prediction
The daily chart shows that the VET price dropped and found a strong support level at $0.042, which was the lowest level on May 19th this year. The coin has bounced back and soared to the highest level since January 17th. It has also moved above the 25-day and 50-day moving averages, signaling that bulls are gaining control.
Therefore, there is a possibility that the fear of missing out (FOMO) will push it higher. Besides, it is one of the most popular coins in the world.
This news is republished from another source. You can check the original article here.