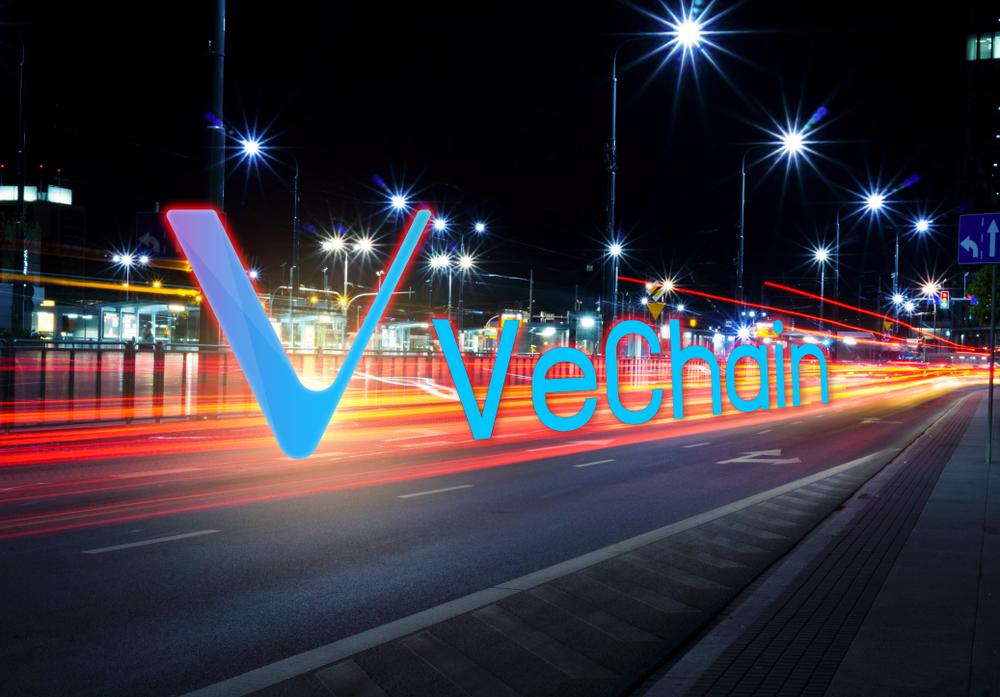 Source: Akarat Phasura – Shutterstock
VeChain's blockchain-powered supply chain solutions will play a crucial role in a cheese supply chain system.
VeChain's Proof-of-Authority consensus allows for faster consensus which is crucial to a supply chain.
---
In the latest development, the blockchain platform VeChain has turned out to be an official choice for tracking the movement within a cheese supply chain. In the recent publication 'Design and Implementation of an SC-based System for the Tracking within a Cheese Supply Chain,' VeChain's Proof-of-Authority (PoA) consensus model has been highlighted.
The VeChain blockchain network leverage distributed ledger technology (DLT) to streamline complex supply chain processes and information flow. Thus, the VeChain blockchain specifically caters to enhancing supply chain management.
Public blockchain VeChainThor derives its value from the activities of its members and the solving of real-world economic problems. The VeChain team has been working to provide industry-grade solutions powered by blockchain technology.
Related: Next big thing: VeChain becomes the first official layer-1 blockchain partner of UFC
Last week, VeChain's carbon management SaaS system VeCarbon successfully cleared the national information system security level protection assessment. With this, VeCarbon has secured financial-level information security and data protection level. Thus, along with its work on the supply chain, VeChain is also working to cater to the carbon footprint requirements of the new-age businesses.
Vechain's PoA consensus protocol distributes votes based on VET holdings and disclosures. A total of 101 master nodes are responsible for reaching a consensus on transactions in the VeChain blockchain network. This is a bit different than the Bitcoin network which requires all nodes to vote on a transaction before arriving at a consensus.
Why VeChain for supply chain?
As the world is getting more and more interconnected, supply chains are getting more complex by the day. Powered by blockchain technology, VeChain caters to the infrastructure and security needs of the supply chain.
The cold-chain logistics solution offered by VeChain uses blockchain to track and monitor logistics information for transparent, regulated, secure, and reliable data sharing.
However, one challenge with on-chain data sharing solutions is their scalability. A recent survey on blockchain technology and its security notes that: "A large number of stakeholders may be involved, and the data that need to be shared among the stakeholders could be massive and not limited to logistic data. As more stakeholders join and the shared data grows, the on-chain data sharing system will be in danger of scalability issues".
Thus, to improve scalability without compromising on the blockchain's security feature, these players can share data in an off-chain system. Also, the proof of data sharing can be recorded on the blockchain for auditing and tracking. This will help in retaining transparency in the entire supply chain process.


This news is republished from another source. You can check the original article here.