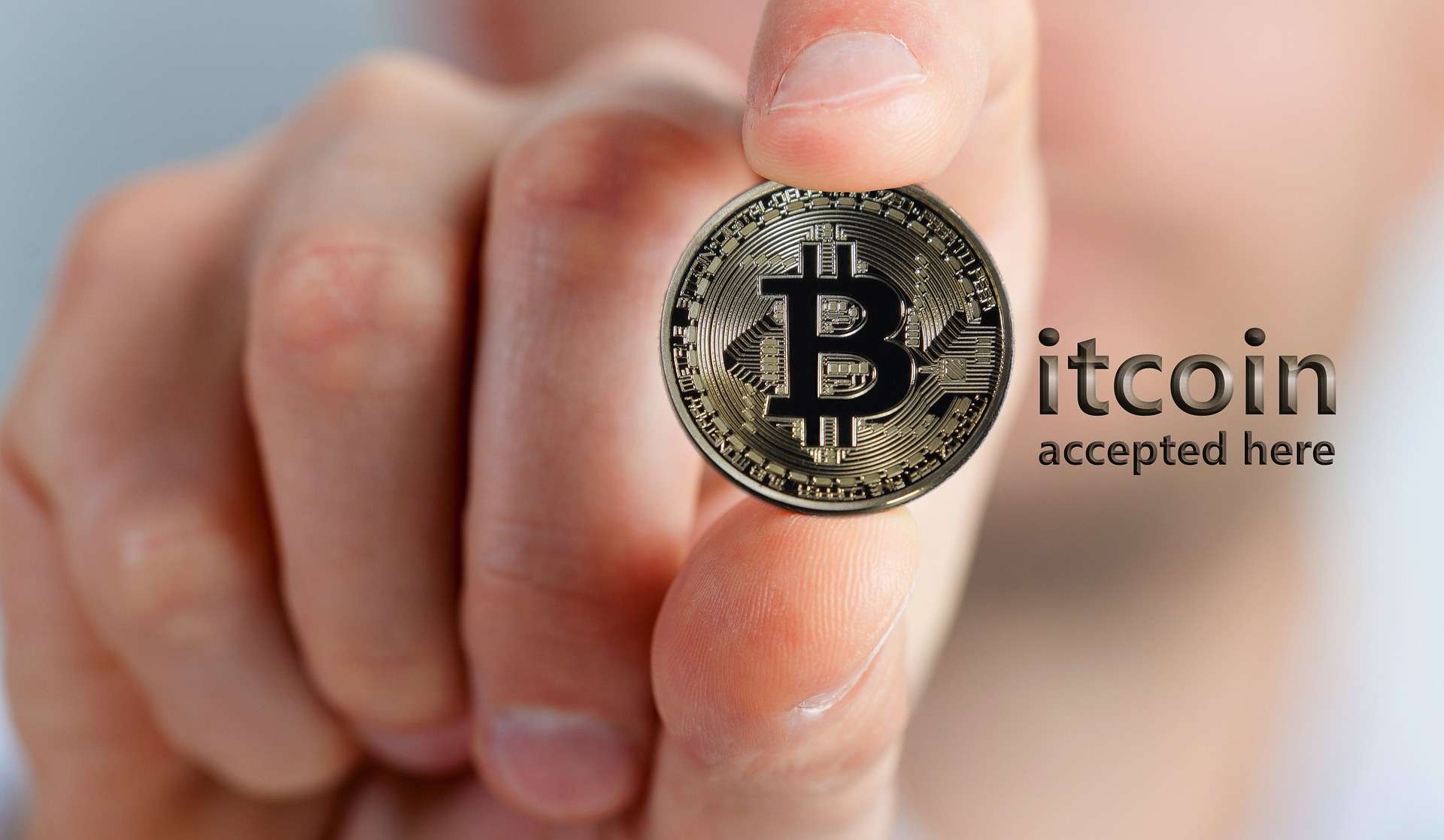 McDonald's store in Switzerland's Lugano has started accepting Bitcoin payments over the Lightning Network.
Lugano City will be holding one of Europe's biggest crypto events at the end of October.
---
While Bitcoin remains subject to global macro conditions, the developments within the Bitcoin ecosystem continue to happen simultaneously. The City of Lugano in Switzerland will be hosting one of the most important European crypto events by the end of this month.
Lugano is the third most important financial center in Switzerland and is on the path to becoming a crypto-friendly city. In the latest development, a McDonald's store in Lugano has started accepting payments in Bitcoin.
🇨🇭 Paying at McDonald's with #Bitcoin in Lugano, Switzerland. pic.twitter.com/8IdcupEEKQ

— Bitcoin Magazine (@BitcoinMagazine) October 3, 2022
Lugano plans to boost payments in cryptocurrencies for its city, especially by using Bitcoin (BTC) and Tether stablecoin USDT. The event scheduled at the end of October will focus on one of the major development of the Lightning Network. This is Bitcoin's Layer 2 scalability protocol that will focus on anonymous, immediate, and low-cost transactions.
The crypto event scheduled for October-end has been launched in collaboration with Tether, dubbed Lugano Plan B. Tether CTO, Paolo Ardoino, will also be one of the main protagonists of the event. The Tether stablecoin USDT is being primarily traded on the Ethereum and the Tron blockchain networks.
However, it was actually born on a Bitcoin sidechain dubbed Omni. The Bitcoin Lightning Network still allows the trading of USDT stablecoin on Bitcoin. Combining the commercial strength of USDT with the technological power of Lightning Network could steer the mass adoption of cryptocurrencies. The city of Lugano seeks to make it possible for vendors to build tools that enable crypto payments via Lightning Network.
Tether reserves on the rise
In the past, stablecoin issuer Tether has been under scrutiny several times over doubts of having sufficient USDT reserves. In the latest announcement, Tether CTO Paolo Ardoino said that they have increased the reserves in Treasury Bills to 58 percent.
#tether portfolio update. Tether as of 30 September 2022 holds ~58.1% of its assets in US t-bills. Up from 43.5% on June 30 2022.
CP exposure is < 50M now.@Tether_to

— Paolo Ardoino 🕳🥊 (@paoloardoino) October 3, 2022
In the past, there have been questions about whether Tether maintains 100 percent of the reserves for USDT. Responding to it, Tether said that it maintains this balance of reserves in the form of trade receivables or commercial papers.
In the U.S. commercial papers are often considered risk-free financial products. However, they have been majorly used to finance short-term capital needs. As a result, many have also criticized Tether for using this instrument as part of its reserves. Over time, Tether has also made an effort to gradually reduce its hedges in commercial paper. As a result, Tether now holds less than $50 million worth of commercial papers. Considering the $68 billion market cap of USDT, this is negligible.
Note that Tether reserves are very critical in case of major liquidations in the market. This way, its users can get the USD against the USDT they hold.


This news is republished from another source. You can check the original article here.