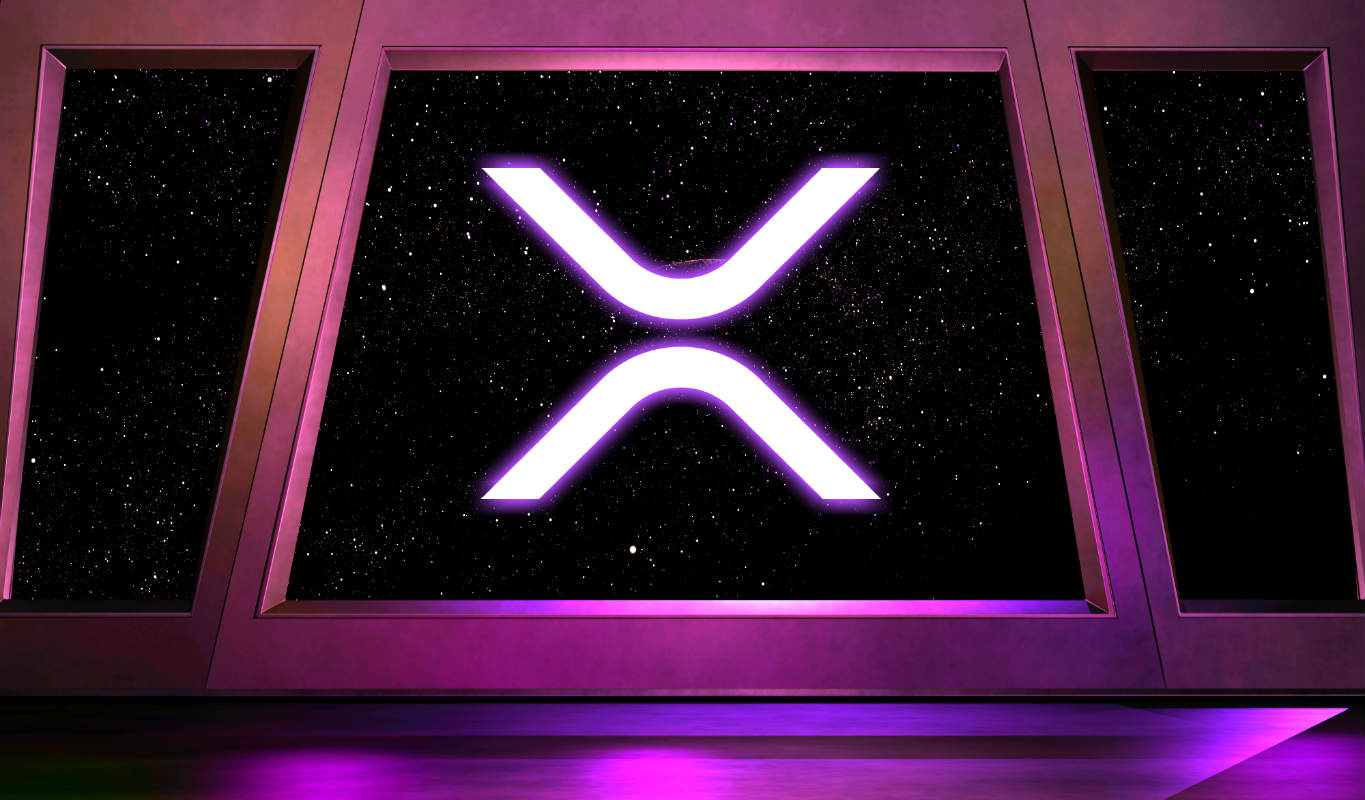 NFT (Non-Fungible Token) support on the XRP Ledger is something many have been asking for. However, support for non-fungibles was pushed back after a bug was discovered in the system. The bug led to developers withdrawing their votes, and the implementation of XLS-20 was pushed back. XLS-20 is the proposal for native NFTs on the XRP Ledger. The bug in question could be used by malicious players "to perform a denial-of-service attack on NFT issuers."
Nonetheless, the community held another vote to remove the mechanism that caused the bug to appear in the first place. As per an official blog, the vote has over 80% validators on board, "which puts XLS-20 Non-Fungible Token (NFT) support on track for becoming enabled on the XRP Ledger Mainnet in the near future."
When will NFTs appear on the XRP Ledger?
As per the official blog, the fixRemoveNFTokenAutoTrustLine modification turns off the bugged feature for NFTs on the XRP Ledger. Since it alters the NonFungibleTokensV1_1 amendment's functionality, this change has no independent effect. However, in order to reliably enable NFT support on the XRP Ledger, the fixRemoveNFTokenAutoTrustLine is necessary.
Voting is still open for the NonFungibleTokensV1_1 amendment, which can be activated after two weeks of >80% support from trustworthy validators (which can coincide with the support period for fixRemoveNFTokenAutoTrustLine). The network's voting decisions will continue to determine the precise time that Non-Fungible Tokens are enabled.
NFT functionality might be enabled on the XRP Ledger Mainnet in less than two weeks if trusted validators start voting in favor of NonFungibleTokensV1_1 now that fixRemoveNFTokenAutoTrustLine is on schedule to be enabled. It could take a total of four weeks or longer if validators wait for fixRemoveNFTokenAutoTrustLine to be enabled before voting in favor of NonFungibleTokensV1_1.
That being said, NFT support on the XRP Ledger, could in fact start as early as October 27th. At press time, XRP was trading at $0.499661, up by 9.4% in the last 24 hours.
This news is republished from another source. You can check the original article here.