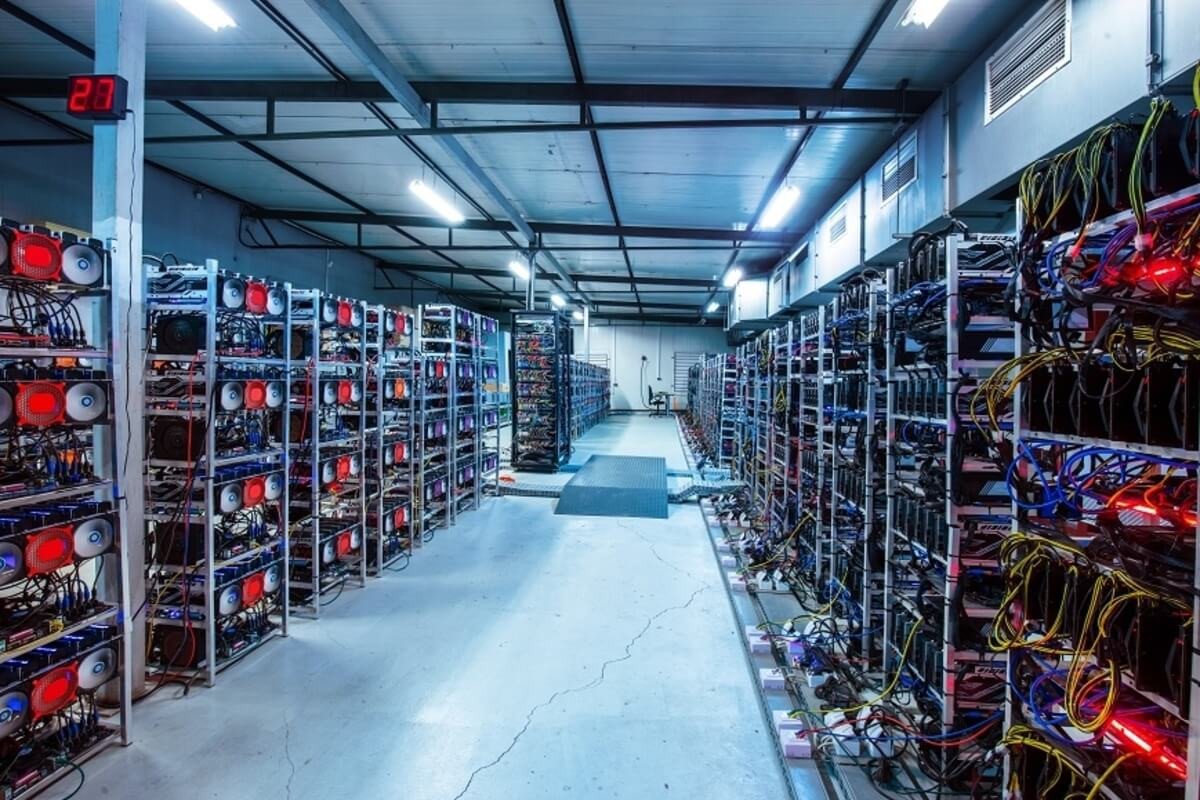 Bitcoin miner Marathon Digital confirmed it mined an invalid block due to a bug during an experiment to sharpen the company's operations. 
The firm disclosed the incident in an announcement on X (formerly Twitter) saying the firm utilizes a small portion of the hash rate to experiment in the developmental pool to improve its overall mining capacity. 
According to several reports, it mined the invalid Bitcoin (BTC) block at height 809478 citing a bug in its environment.
"The error was the result of an unanticipated bug that came from one of our experiments." 
The firm explained that the error that was discovered was not connected to the Bitcoin Core or Marathon Digital production pool adding that Bitcoin functioned properly.
"This incident, while unintended, underscores the robust security of the Bitcoin network, which rejected and rectified the anomaly."
Community raises concerns
On Wednesday, Bitcoin developer 0xB10C revealed that Marapool was faced with an issue due to wrong spending outputs confirmed by other developers. 
Within hours, community members flagged the incident with some calling for wider investigations although the miner explained that the experiment was in no way intended to alter Bitcoin's core.
Similarly, BTC devs like "mononaut" said the mistake came from relying on ascending absolute fees to sort transactions while analyst Dylan LeClair noted that this sort of experiment should have been carried out on a testnet before a subsequent deployment on Bitcoin's mainnet.
Jameson Lopp the co-founder of CasaHodl highlighted the events as proof of Bitcoin's strength. 
"Bitcoin is an impenetrable fortress of validation. No double spending allowed!" 
The company's share price was down 2.94% in the last 24 hours. 
Marathon to increase capacity 
Marathon Digital has revealed plans for its mining arm to improve capacity relying on efficiency while it expands its operations. 
This year the company reported a 134% year-on-year increase in its mining capacity and was able to shrink its net losses in the last quarter while improving revenues compared to last year occasioned by market downturn and stifling regulations.
In May, the company announced an increase in hash rate by 22% to 14 EH/s and installed rates by 16% to 17.9 EH/s. It also increased its unrestricted BTC holdings to 11568 BTC. 
Furthermore, the company has pushed its plans for an expansion to the Middle East in a partnership with Zero Two billed to optimize two mining sites in Abu Dhabi with a combined capacity of 250 megawatts. 
The company plans this amid miner's woes, increased BTC hashrate, and an upcoming BTC halving which is approximately 205 days away. 


This news is republished from another source. You can check the original article here.