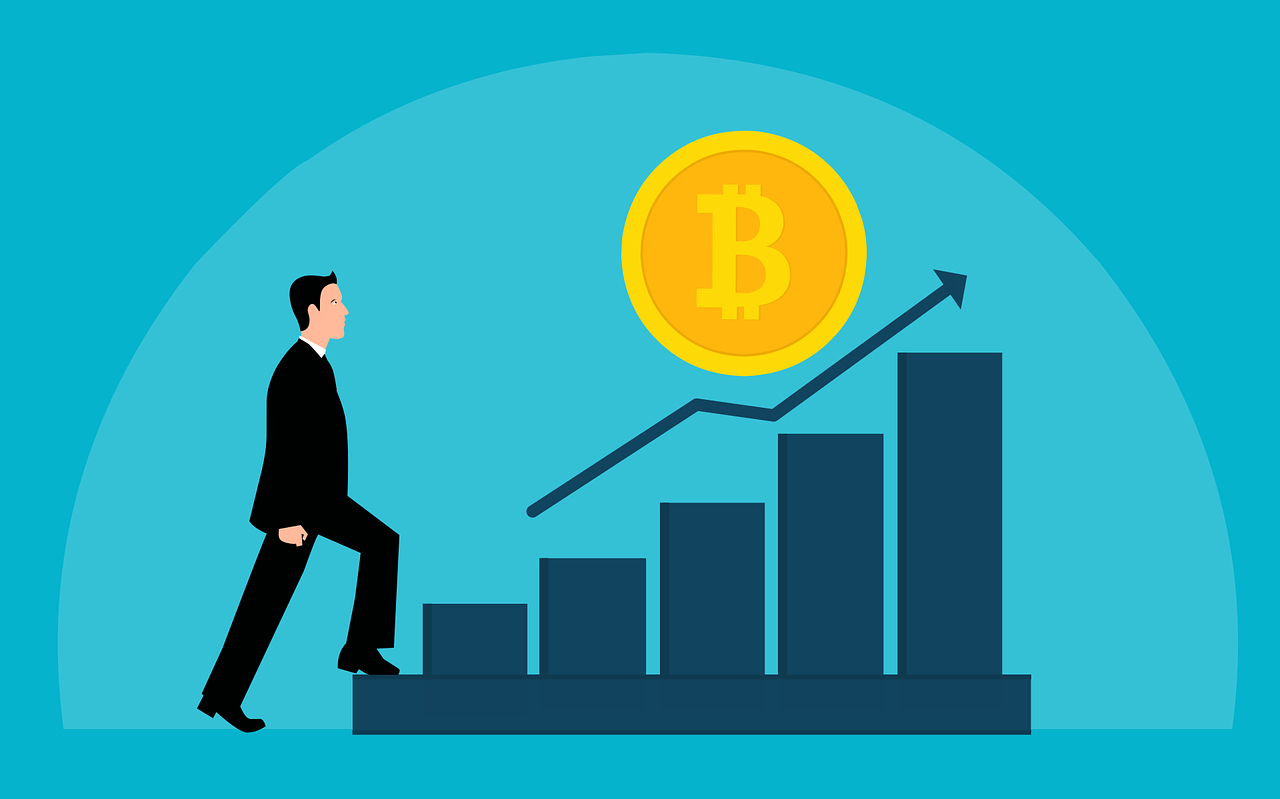 From bill-splitting apps to solutions for urban parking, the Swiss City of Lugano and Tether's second annual Plan ₿ Summer School showcased the transformative potential of blockchain over the past 10 days. The event, which wrapped up yesterday, saw around 80 students from 28 countries dive deep into the blockchain and digital currencies.
Educational Tracks for All
Participants could choose between two courses: the Satoshi track for those new to the technology, and the Pear track for those with more experience in coding and a deeper interest in blockchain technology.
The curriculum covered a wide range of topics. Students explored Bitcoin, stablecoins, the Lightning Network, and other key elements of digital currency. Experts from the industry, including Paolo Ardoino from Tether, were on hand to deliver lectures and provide insights. The learning wasn't just theoretical, however. 
At the end of the course, 11 teams participated in a Final Pitch Competition, presenting projects they developed during the program.
Team Kredo stood out with their Bitcoin-enabled app for bill splitting, earning the first prize of 5000 USDT. Meanwhile, Team ParkPeerz, who devised a solution for urban parking problems, secured second place with a prize of 2500 USDT. The third prize went to Team WeTrust, who impressed with their blockchain infrastructure project, earning them 1500 USDT.
Paolo Ardoino, CTO of Tether, highlighted the importance of the summer school, saying, "It was heartening to see students from diverse backgrounds come together. They not only deepened their knowledge but also built practical applications, showcasing the potential of blockchain and peer-to-peer technologies."
Shaping the Future of Cryptocurrency Education
The summer school also offered students the chance to network with industry representatives. Michele Foletti, Mayor of Lugano, praised the event, noting its contribution to Lugano's reputation as a hub for crypto knowledge in Europe. He also expressed his optimism about the future of cryptocurrency education and said he looked forward to welcoming new students next year.
In a continued commitment to promoting blockchain knowledge, Tether and Lugano are all set to host the Plan ₿ forum again this coming October. As the curtains close on this year's summer school, it is clear that initiatives like these play a pivotal role in shaping the future of cryptocurrency education.


This news is republished from another source. You can check the original article here.