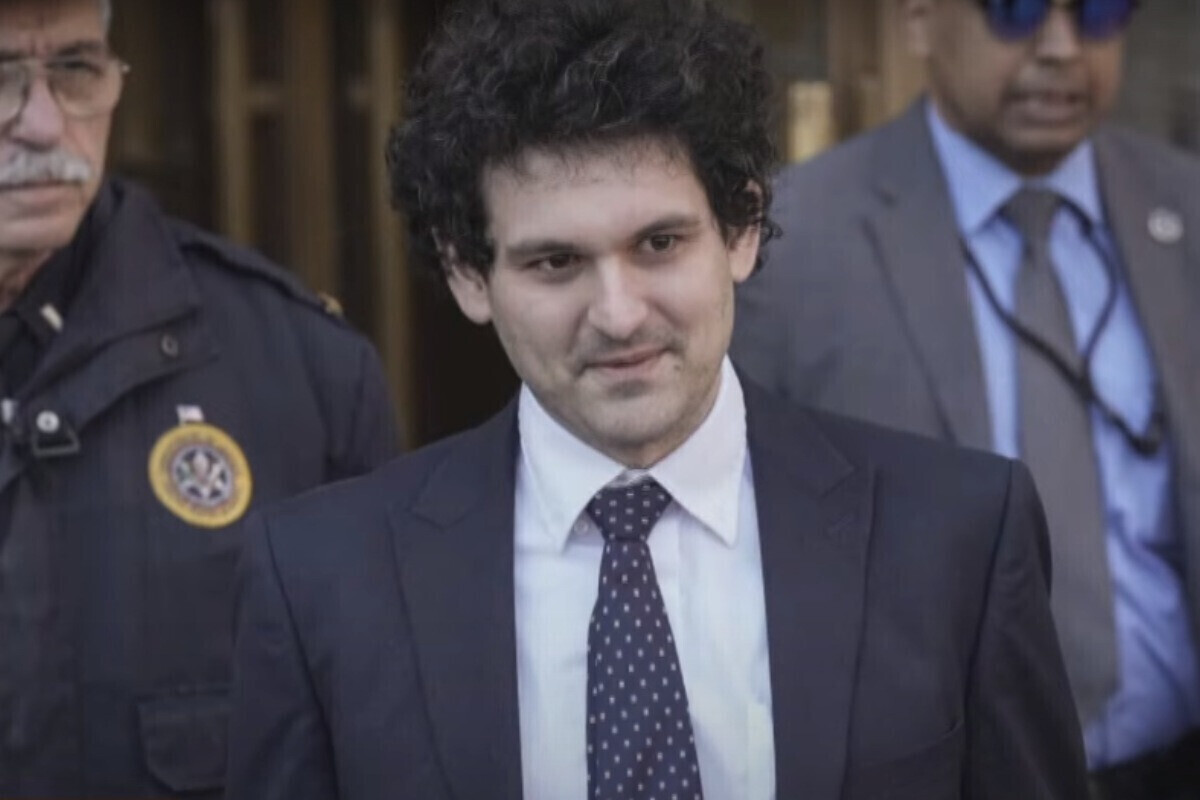 As the trial against Sam Bankman-Fried, the disgraced former CEO of bankrupt crypto exchange FTX, begins, the complexity of the world of crypto is emerging as a significant challenge for both the prosecution and the defense.
In the case, the prosecution faces the formidable task of simplifying and clarifying the complex world for jurors who may be more or less completely unfamiliar with digital assets, the Wall Street Journal said in an article on Tuesday.
To achieve this, prosecutors are likely to adopt a strategy that focuses on presenting a straightforward narrative of deception and theft rather than getting into the intricacies of crypto, the article claimed, citing lawyers with experience from similar cases.
It added that analogies, such as likening digital tokens to traditional assets like stocks or bonds, might be used to help jury members understand.
Defense team may take opposite approach
On the other hand, the defense team may seek to present crypto in a more complex way, as well as point to regulatory ambiguities in the industry to demonstrate that Bankman-Fried did not have the intent to defraud anyone, the Wall Street Journal article pointed out.
However, the judge in the case has placed limitations on the use of expert witnesses in this regard.
Among the witnesses that have been denied by the judge were experts that Bankman-Fried's lawyers wanted to speak about the boom-and-bust cycles in crypto markets and the software that underpinned FTX's trading platform.
Another question that remains for Bankman-Fried's side is whether the former CEO himself should testify in court.
According to Ellen Brickman, a director at trial-consulting firm DOAR, Bankman-Fried could be his own best witness if he manages to convince the jury that he had no criminal intent, and that the failure of the exchange was simply due to management mistakes.
Bankman-Fried has pleaded not guilty and denied any criminal wrongdoing in the case related to the collapse of the FTX in late 2022.
He faces more than 100 years in prison if found guilty on all counts.
This news is republished from another source. You can check the original article here.