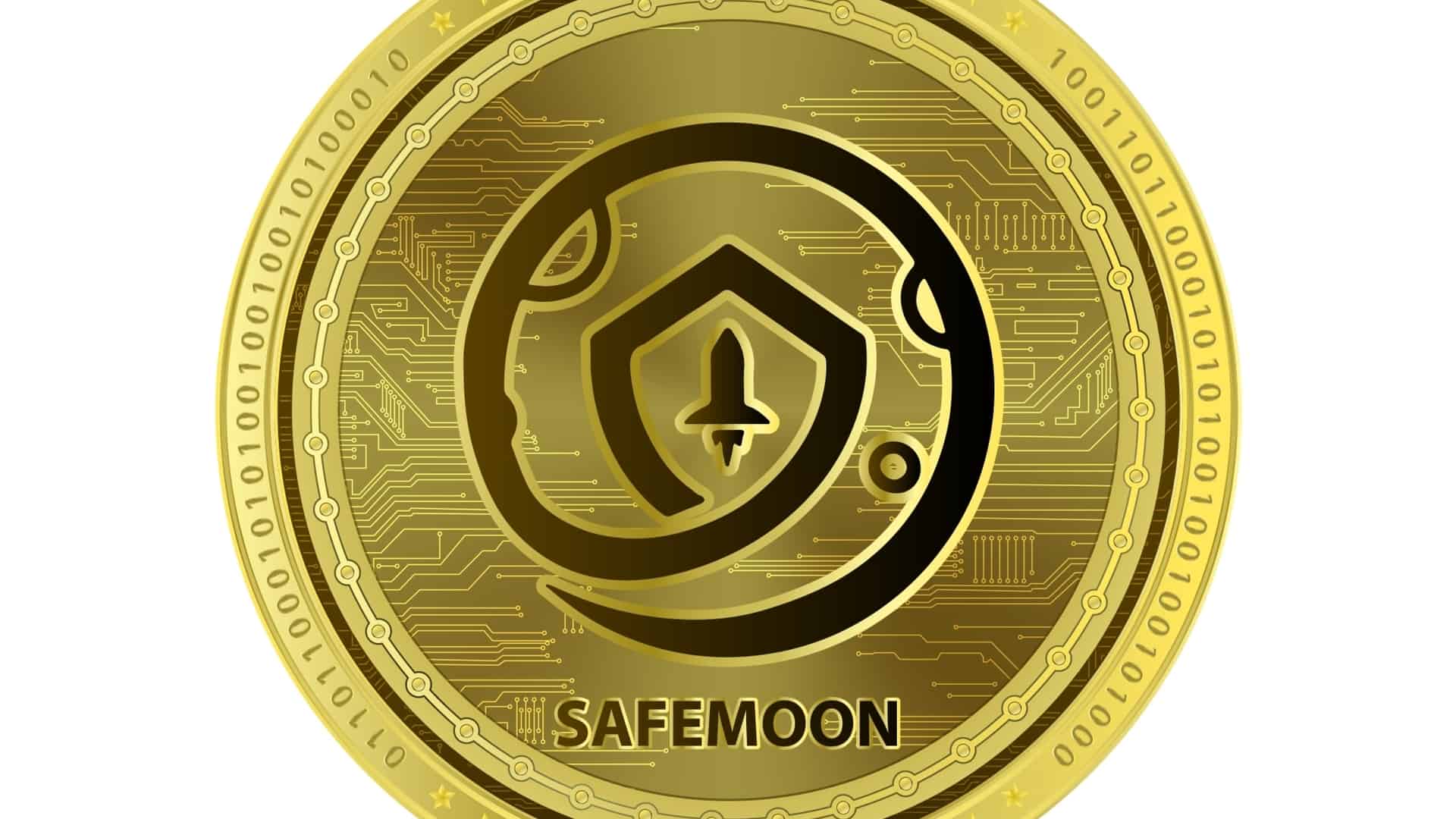 The Safemoon price has continued to struggle in the markets for the past few weeks. Despite today's trading session showing a strong bullish move that has resulted in prices rising by 2 per cent, the crypto is still stuck in a sideways market. 
After dropping by 39 per cent in June, there was anticipation that the crypto would recover this month. The optimism was in part due to the crypto closing the month of June in a strong bullish move. 
However, despite starting the month strongly and going up by over 10 per cent, Safemoon's price dropped and started to trade in a sideways market. Today, the cryptocurrency has failed to establish a trend and is currently down 3 per cent for the month.
Part of the reason why this has been the case is due to the recent cryptocurrency crash. Most altcoins are positively correlated to major cryptocurrency projects such as Bitcoin. Therefore, when such projects struggle in the market, the altcoins also enter a bearish or sideways market. In the case of Safemoon, rather than having a strong bearish move with every drop of major cryptos, it has failed to establish a trend, and instead trades sideways. 
Safemoon Price Prediction
Looking at the chart below, Safemoon has remained in a sideways market for the past two weeks. The chart also shows that, despite some days being aggressively bullish, those gains are wiped out in the following sessions. 
Therefore, my Safemoon price prediction expects the prices to continue trading sideways for the next few trading sessions. There is a high likelihood that today's surge in prices will be wiped out in the next few sessions. Currently, it is safe to stay away from trading the Safemoon crypto until a clear trend is established.
IF the prices go past the $0.00047 price ( monthly opening price), a bullish trend will have been established. However, if prices drop to trade below this month's price lows of $0.0000422, then expect a bearish trend. Until then, prices should be considered to be in a downward trend.
Safemoon Daily Chart


This news is republished from another source. You can check the original article here.