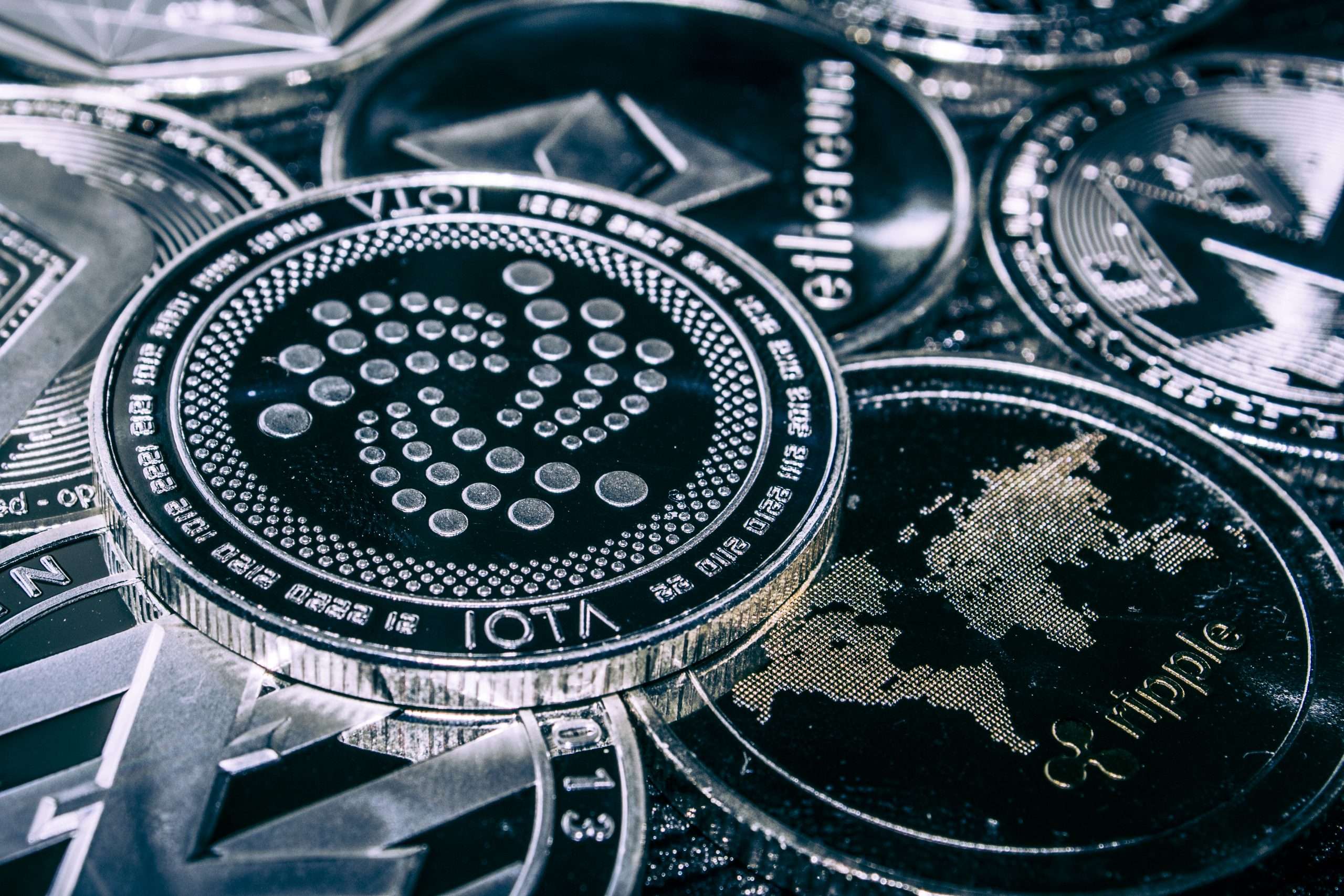 Source: Stanslavs – Shutterstock
The Stardust upgrade will unlock on-ledger permanent data storage which will allow users to store decentralized identifier (DID) documents directly in the ledger.
The upgrade will allow the minting of NFTs and native tokens through Decentralized Identifier (DID) Documents.
---
Last week, IOTA launched its much-awaited staging network Shimmer and now it is gearing up for further developments. With the upcoming Stardust upgrade, IOTA Identity shall soon come to Layer 1 on the Shimmer Network.
The Stardust upgrade will add new outputs to Layer 1 which, in turn, will significantly upgrade the capabilities of the IOTA Ledger. It will transfer IOTA into an infrastructure of smart contract chains in addition to making it a multi-asset ledger.
One of the important capabilities that the Stardust upgrade will unlock is the on-ledger permanent data storage. This will allow users to store decentralized identifier (DID) documents directly in the ledger. The great thing is that DIDs can be composed in the form of smart contracts and directly interact with any other output types.
The new features of Stardust address the limitations of the existing DID framework while offering a more resilient, effective, and resource-efficient solution. IOTa notes that a UXTO-based DID method is suitable for identities that profit from direct interaction with other Layer 1 artifacts.
"Storing Identities on the ledger will guarantee their latest state is in sync with all other nodes and makes DID resolution possible from any node," notes IOTA.
But Ledger storage space is a pretty scarce resource. Thus, users will need to deposit tokens such as MIOTA or SMR in order to cover the byte cost of stored documents. This will be a refundable deposit proportional to the size of the stored document.
DIDs issuing NFTs and native tokens
The Stardust protocol upgrade will allow the minting and transfer of NFTs on Layer 1 via a dedicated NFT output. Thus, DIDs can further help in improving the identity of the NFT issuer. Just like transferring funds, NFTs can be owned and transferred to DIDs.
In a similar manner, several identities can be unlocked by NFTs. This could be particularly beneficial to big organizations that are represented or traded through their respective NFTs. This provides greater ownership control to organizations as well as facilitate the transfer of respective identity in one atomic interaction.
Just like DIDs can issue NFTs, they can also issue native tokens. As IOTA explains in its blog post:
If the minter of native tokens is a DID, the minter can provide better assurances and more trust to token holders. With this information, token holders can verify who originally created a native token and thereby check if a native token they have received originated from wherever they expected it to, or verify the claims of somebody regarding whichever assets they minted.
Strong identities in Layer 1 outputs will enable composability via smart contracts.


This news is republished from another source. You can check the original article here.