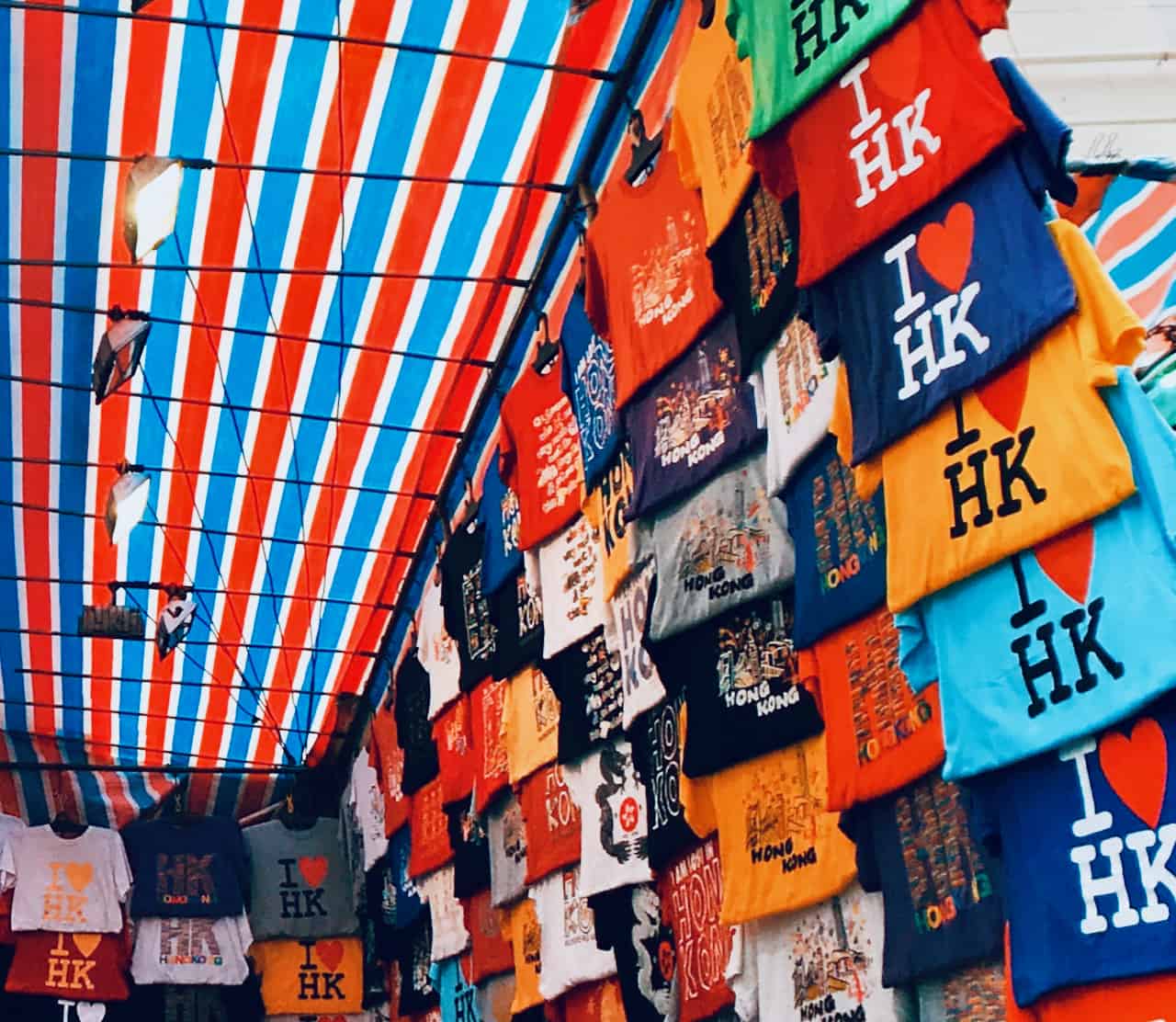 Hong Kong-headquartered crypto-asset custody service provider Hex Trust confirmed earlier this week that James Fok has joined the firm's advisory board.
James brings more than 2 decades of professional experience in capital markets and the financial services sector across high-profile management roles, and also as an advisor to corporations and governments.
James' industry experience and extensive network should be key to strengthening Hex Trust and scaling its financial institution customer base internationally, the update noted.
James served in an important role on several landmark projects while working at the Hong Kong Exchanges and Clearing, including the acquisition of the London Metal Exchange, the Stock and Bond Connect programs, and Hong Kong's 2018 listing reforms.
Before joining HKEX back in 2012, James served as an investment banker with Citigroup, and other international investment banks, focused on the financial services industry.
James has reportedly advised on several key M&A and capital raising transactions across Europe, North America and the APAC region.
James is also a global member of the Ireland for Finance Industry Advisory Committee and the author of the upcoming book Financial Cold War.
James Fok, Member of the Advisory Board at Hex Trust, stated:
"Asset digitization will fundamentally transform the way capital markets operate. Hex Trust has an ambitious vision, and I am very excited to be joining in its journey as part of the Advisory Board."
Colin Brooks, Chairman of the Advisory Board at Hex Trust, remarked:
"James has a wealth of relevant experience and is highly respected in the capital markets industry. I am delighted to welcome him to the Hex Trust Advisory Board where I'm confident he'll play an active role and bring valuable insights to the management of Hex Trust."
As covered recently, a new partnership between Hex Trust and Hedera Hashgraph will aim to provide banks, financial institutions, and institutional investors with a safe, and compliant way to integrate HTS-based tokens into the operations of their digital assets.
Hex Trust will be using the Hedera Token Service for native token issuance, management, and transfer. Tokens deployed through the HTS benefit from the same performance as Hedera Hashgraph's native HBAR token.
Hedera is an enterprise-grade public blockchain network that is governed by a council of the top organizations, including Avery Dennison, Boeing, Chainlink Labs, Dentons, Deutsche Telekom, DLA Piper, EDF (Électricité de France), eftpos, FIS (WorldPay), Google, IBM, and many more.
Hex Trust is a registered Trust Company under the Hong Kong Trust Ordinance and holds a Trust or Company Service Provider (TCSP) licence under the Anti-Money Laundering and Counter-Terrorist Financing Ordinance providing digital asset custody solutions. Hex Trust has also been appointed as a strategic custodian of TOKO (a wholly-owned subsidiary of DLA Piper), delivered in collaboration with DLA Piper, a Hedera Governing Council member.


This news is republished from another source. You can check the original article here.