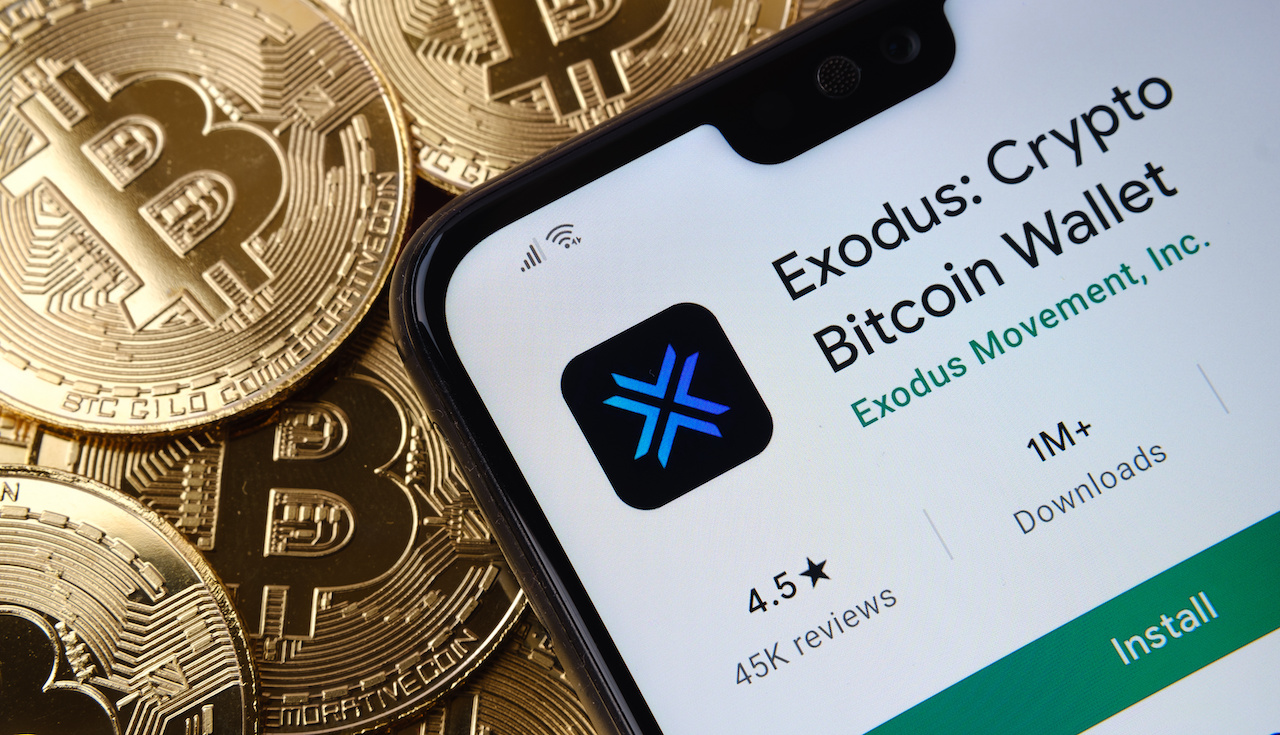 Crypto wallet company Exodus recorded a revenue of $12.4 million in the second quarter, experiencing a 4% decline compared to the previous year, the company announced on Tuesday.
Despite the revenue dip, Exodus achieved a net income of $1.9 million, a significant outcome that was influenced by cost reductions of 6% year-over-year.
Exodus attributed a significant portion of its total revenue to its exchange aggregation business, accounting for $11.6 million during the quarter.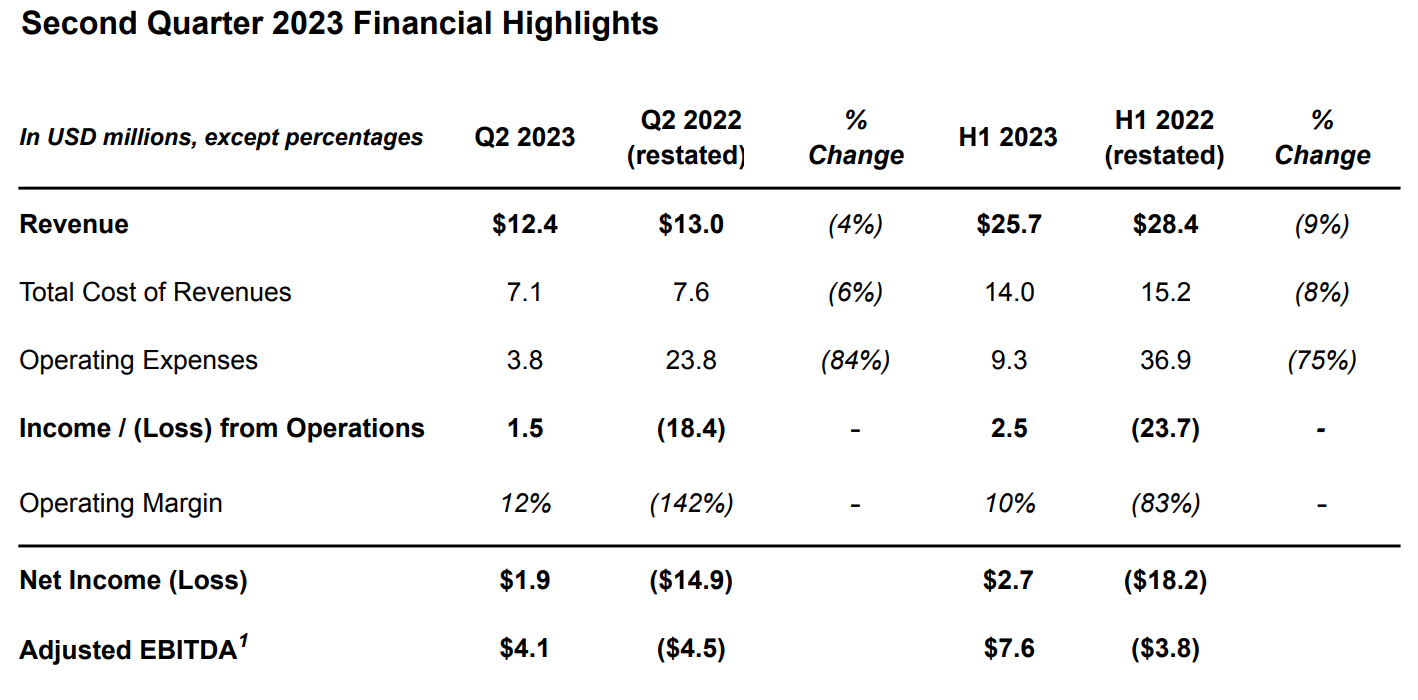 Surge in fiat onboarding revenue
At the same time, revenue related to fiat onboarding witnessed substantial growth, surging by 220% to $561,000 from the previous year.
However, the volume of exchange provider transactions in Q2 dropped by 12% compared to the same period in 2022, amounting to $591.5 million.
Among the most traded assets were Bitcoin (BTC), Tether (USDT), and Ether (ETH), contributing 27%, 16%, and 12% of the trading volume, respectively, the company said.
Cost reduction efforts
While monthly active users experienced a decrease of 6% to 772,839 in Q2, down from 817,972 in the previous year, Exodus managed to streamline its costs, the report revealed.
The company's efforts resulted in a 6% reduction in expenses, totaling $7.1 million in Q2.
Exodus also significantly trimmed down administrative and marketing allocations by 65%, leading to $4 million in expenses.
As a result of these efforts, the general and administrative expenses represented 32.2% of the company's revenue, notably lower than what was seen in Q2 of last year.
Large BTC holdings
Exodus holds $55 million in cash, cash equivalents, and U.S. Treasury bills, along with $46.2 million worth of Bitcoin in its treasury.
Exodus ranks as one of the world's top corporate holders of BTC with 1,300 BTC on its balance sheet, according to Buybitcoinworldwide.com.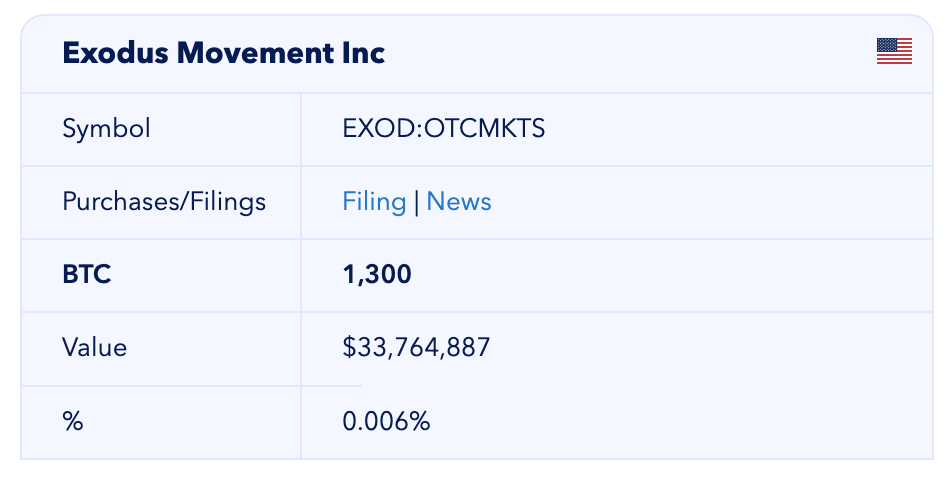 In a comment, Exodus' CEO and co-founder JP Richardson said Exodus is now firmly positioned as a leader in the digital wallet space, noting that the company has seen "significant technical and engineering achievements" during the quarter.
"Our product launches in Q2 included Robinhood Connect. Robinhood users can purchase crypto to hold in Exodus with Robinhood cash and buying power. We've also brought full support for the leading Ethereum Layer-2 solutions, Arbitrum and Optimism, to Exodus. Furthermore, Matic staking is live in Exodus Mobile," Richardson said.
This news is republished from another source. You can check the original article here.