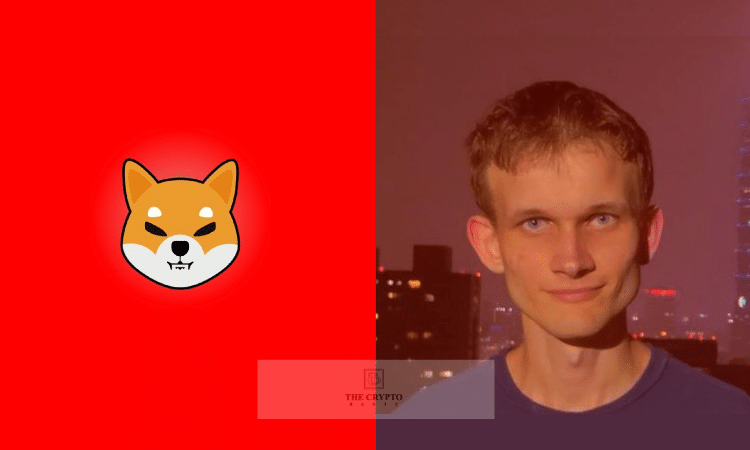 Buterin thanks Shiba Inu for its contribution to the fight against the coronavirus pandemic. 
Vitalik Buterin, the co-founder of Ethereum, has taken time out to express gratitude to meme-based cryptocurrency Shiba Inu (SHIB) for supporting the Balvi project in its fight against the deadly coronavirus pandemic. 
In a tweet made today by Ethereum's co-founder, Balvi, a direct giving fund created by Buterin, has successfully been used to provide financial assistance for numerous coronavirus projects. 
"Second update from Balvi! Lots more anti-covid projects were funded, thanks to funds from @Shibtoken @CryptoRelief," Buterin said. 
Second update from Balvi! 🧵

Lots more anti-covid projects funded, thanks to funds from @Shibtoken @CryptoRelief_!

Previous update here:https://t.co/V4bZfZ2rOi

— vitalik.eth (@VitalikButerin) September 8, 2022
Some of the projects committed to mitigating the spread of coronavirus that received the latest round of funding include Long Covid Research Initiative, D-Nome, Kernls, PolyBio, OpenAeros, etc. 
The recent tweet made by Buterin marks the second round of funding the Balvi project has provided for coronavirus-related projects. Back in May, the Ethereum exec also shared an update on projects that Balvi funded. 
Update from Balvi! (moonshot anti-covid effort funded by @ShibainuCoin @CryptoRelief_ ). We have our first round of funding recipients:

— vitalik.eth (@VitalikButerin) May 5, 2022
Shiba Inu's Donation to Buterin
Recall that the Shiba Inu team gifted Buterin 50% of the entire Shiba Inu tokens. To prevent the coin's value from plummeting, Buterin announced that he would burn 90% of the token's supply and donate the remaining assets to an unnamed charity. 
"I've decided to burn 90% of the remaining Shiba tokens in my wallet. The remaining 10% will be sent to a (not yet decided) charity with similar values to cryptorelief (preventing large-scale loss of life) but with a more long-term orientation," Buterin said in a note attached to a transaction. 
– Advertisement –


This news is republished from another source. You can check the original article here.