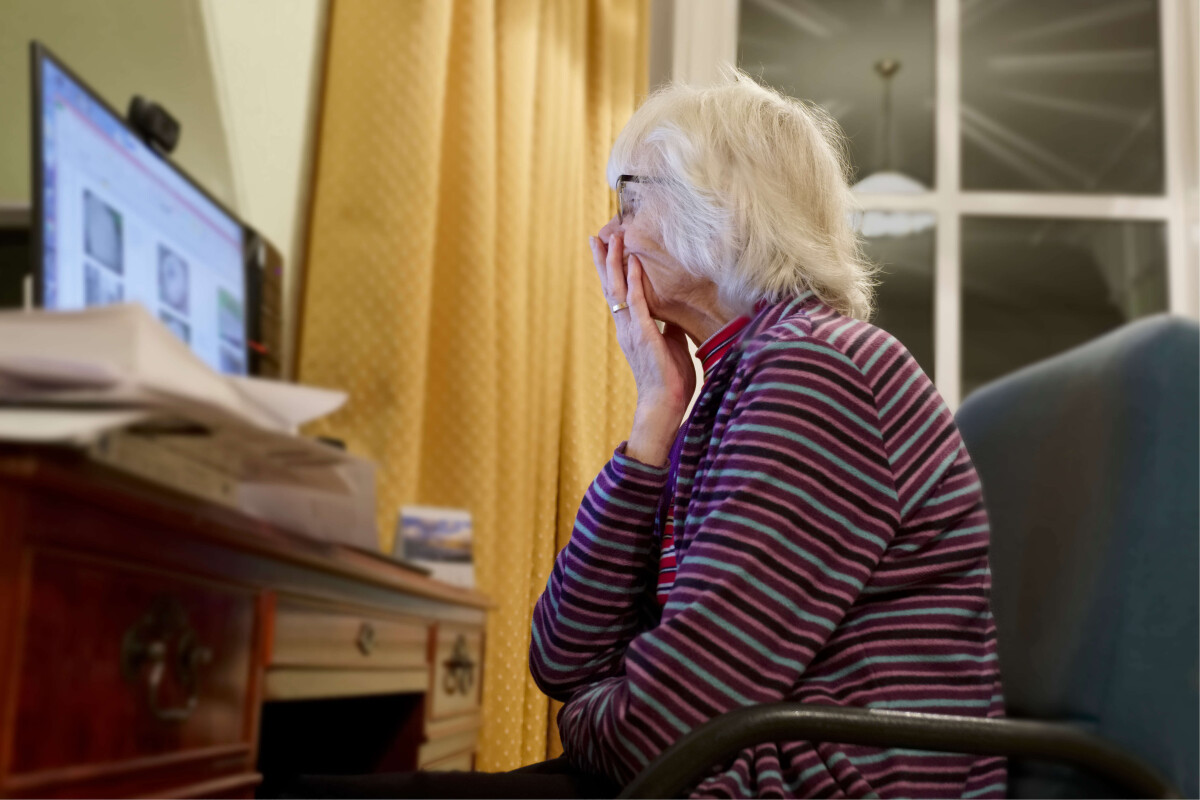 Get your daily, bite-sized digest of cryptoasset and blockchain-related news – investigating the stories flying under the radar of today's crypto news.
__________
Legal news
A US federal judge heard from multiple women on Monday who said they were victimized by a New Hampshire man's unlicensed bitcoin (BTC) exchange business. The AP reported that the judge postponed a sentencing hearing, arguing that the delay was necessary to give attorneys a chance to object to the prosecution's push to make restitution part of the sentence. Prosecutors argue for a harsher sentence because victims, many of them elderly, were particularly vulnerable. Prosecutors said Ian Freeman, a libertarian activist and radio show host, created a business that catered to fraudsters who targeted elderly women with romance scams, serving as "the final step in permanently separating the victims from their money."
US, Washington DC-based advocacy group The DeFi Education Fund filed a petition last week with the US Patent and Trademark Office in a New York district court after Connecticut-based technology company True Return Systems LLC last year sued two decentralized autonomous organizations (DAOs) – Compound Protocol and MakerDAO – over alleged patent infringement. The patent, which was applied for and issued in 2018, claims to invent a process for bringing off-chain data on-chain, including the use of oracles, The DeFi Education Fun said, adding: "In our petition, we demonstrate to the USPTO that the technology described in the patent was not new or unique at the time the patent was granted, and, in fact, there was prior art in circulation prior to its issuance."
Exchange news
DigiFT, a decentralized exchange (DEX) for digital assets currently enrolled in the Monetary Authority of Singapore (MAS)'s FinTech Regulatory Sandbox, announced the launch of "the first regulatory-compliant Ethereum (ETH) staking token ("dETH0924"), offering accredited and institutional investors secure and compliant exposure to the second largest digital asset and its staking rewards," said the press release. Backed by decentralized finance protocol, Lido Finance's wstETH, investors will be able to earn returns of up to 4% APR (denominated in ETH) while supporting the Proof-of-Stake (PoS) mechanism on the Ethereum blockchain. They will be able to subscribe to the token with either fiat or stablecoins, at a minimum investment amount of $5,000. The dETH0924 token is issued by Red Cedar, an affiliate of DigiFT. 
Binance said it would give $3 million worth of BNB tokens to users living in the areas affected by the September 8 earthquake in Morocco, expecting to reach around 70,000 users there. According to the announcement, the identification of the users will be based on Proof of Address (POA) completed before September 9, 2023, in Marrakesh-Safi Province, which suffered the most significant impact. These users will receive $100 in BNB each. Any existing user who completes POA after September 9 and before September 30 will receive $25 in BNB. Active transacting users across Morocco who are not in the affected area will get $10 in BNB, said the exchange. 
Wallet news
Crypto infrastructure provider Qredo integrated Circle's USDC stablecoin into its non-custodial wallet. Per the company, the new toolkit allows users to streamline operational costs by paying gas fees for multiple chains in USDC; mint and redeem USDC via Circle; send dollars to Circle to receive USDC in the Qredo wallet; and leverage the power of Circle's Cross-Chain Transfer Protocol (CCTP) and Etherspot's Account Abstraction SDK, all powered by QSign's dMPC cross-chain controls. 
Smart wallet infrastructure Safe integrated with zkSync Era, a Layer-2 protocol that scales Ethereum with ZK technology. This enables developers to build dapps with seamless abstracted user experiences, the press release said and added: "With a modular account abstraction stack by Safe, developers and users can now enjoy enhanced security and freedom to build new and improved experiences for users."
This news is republished from another source. You can check the original article here.