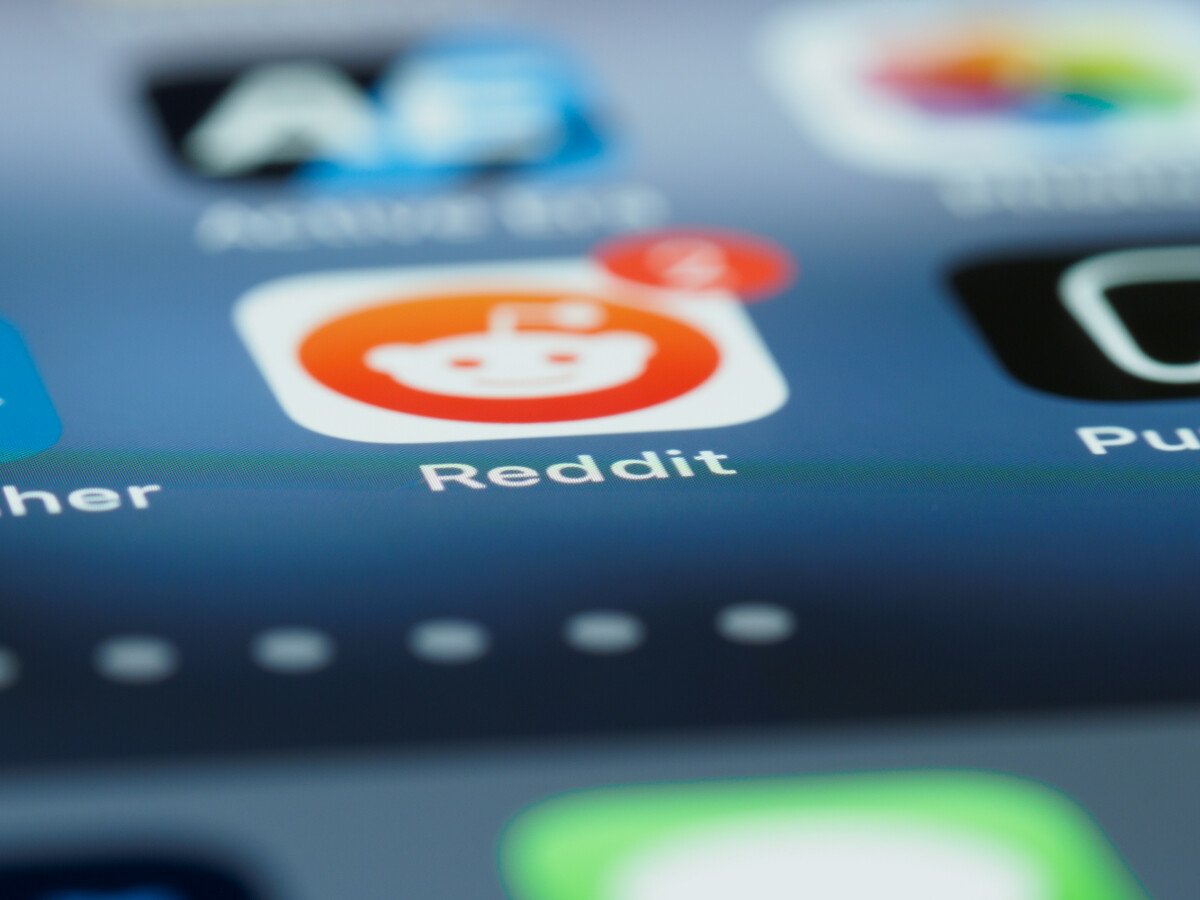 DeSo, a decentralized social media system leveraging blockchain, has announced a $1 million bounty to spur the creation of a Reddit competitor built on the platform's native blockchain technology.
The move comes as a potential solution to increased criticisms on centralized social media platforms over issues like restricted API access and censorship disputes.
"This unprecedented opportunity arises amid escalating discontent with centralized social media platforms, which monopolize content and data," DeSo press release noted.
Recently, Reddit faced backlash when it restricted API access, provoking a series of 48-hour subreddit blackouts in protest. As a result of rising API costs, existing third-party developers discontinued "as maintaining their applications became impossible."
Similarly, Twitter faced criticism when reading limits were imposed on newly created and verified accounts. This stimulated concerns regarding user control, censorship, and system manipulation.
Per DeSo's statement, the platform aims to keep user identities, profiles, content, and social networks entirely on-chain.
"This opportunity facilitates the creation of a user-led, creator-owned decentralized platform, one where you own your content as securely as you own your Bitcoin."
Nader Al-Naji, the creator of DeSo, believes that a broader societal shift is underway, with "users gravitating towards platforms that grant them autonomy" over their content and social graph.
DeSo blockchain offers a wide range of monetization tools such as creator coins, NFTs, tokens, and tipping where users and moderators can directly own and monetize their content, the release said.
The concept, which according to DeSo introduces the idea of 'community as an asset,' is aimed at fostering a more democratic and user-centric online community.
"This is a call to arms for ambitious founders and builders who want to make lasting changes to social media the DeSo way."
Is Development of Decentralized Social Media Important?
Decentralized social media platforms indicate a potential shift in how online communities interact. By offering greater user control, content ownership, and monetization opportunities, they open to a more democratic environment, addressing censorship and manipulation issues.
Unlike centralized social networking platforms, where corporate entities control the sites, decentralized networks foster independence without a central authority.
However, on the flip side, because decentralized social networks are largely unmoderated, it can open avenues to cyberbullying, political misinformation, and even criminal activity.
This news is republished from another source. You can check the original article here.