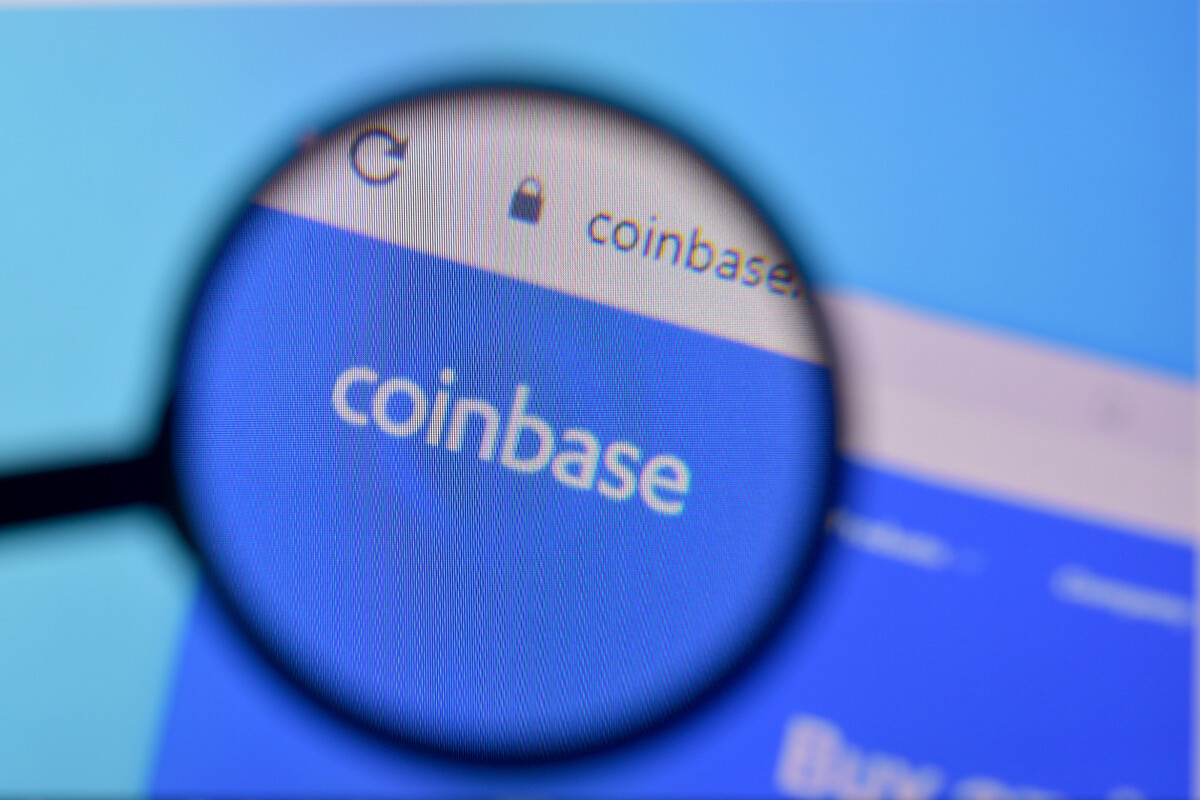 Analysts at investment bank JMP Securities have said that an approval received by Coinbase to offer crypto futures trading can be taken as evidence of crypto's resilience in the US.
In a note to clients that was cited by The Block, the analysts said the approval "adds validation" to the domestic crypto sector in the US, and is a step on the way in countering a narrative that the American crypto industry is being pushed offshore.
The JMP Securities analysts, led by Devin Ryan, also said the approval strengthens Coinbase's position in its ongoing legal battle with the Securities and Exchange Commission (SEC).
"This development also appears to provide another good example of the regulatory moat that we believe Coinbase is forming, which we think will become even more apparent as the industry eventually moves to the other side of the uncertainty of the moment — which is our expectation," The Block cited the note as saying.
On Wednesday this week, Coinbase received approval from the National Futures Association to operate a marketplace for futures contracts in the US.
The approval allows Coinbase to take on the role of introducing futures contracts for two major cryptocurrencies: Bitcoin (BTC) and Ether (ETH), and Coinbase called the move "essential to unlocking significant growth and enabling broader participation in the crypto economy."
Futures revenue could rival spot trading business
Evaluating the potential of the approval to impact Coinbase's financial performance, the JMP note said revenue from the new futures trading business could grow to "hundreds of millions of dollars over the first two years."
It added that over the longer-term, the futures trading business could generate as much revenue for Coinbase as its spot trading business does, although it also stressed that time is needed to properly educate customers and scale the activity across the retail platform.
This news is republished from another source. You can check the original article here.