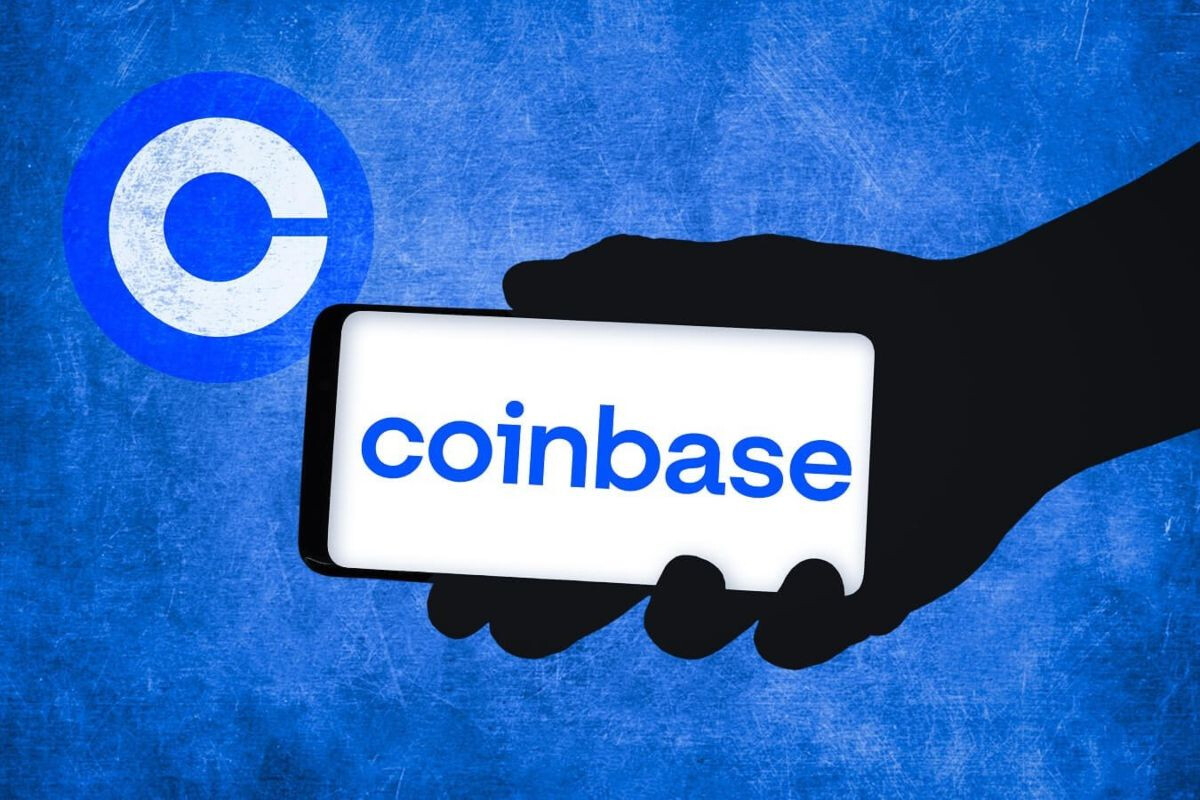 Coinbase, the largest cryptocurrency exchange by volume in the United States, recorded a significant decline in spot trading volumes as the crypto bear season drags on.
On Oct 11 Bloomberg reported that the low figures posted by the popular exchange in the last quarter could be its lowest in the last two years citing analytics from CCData.
Per the report, spot trading volumes for the exchange stood at $76 billion in Q3 2023, a 52% drop from last year's position.
The new figure places the exchange at its lowest level since its Nasdaq listing in 2021 signaling reduced appetite of investors in crypto trading after over a year of chaotic market policies and crashing prices.
Some observers predicted a 10% drop in revenue as transaction volumes remain key to generating funds for the exchange. In Q2, transaction fees made up 54% of the exchange revenues.
Despite reduced activities, Coinbase shares have skyrocketed over 100% to $75 after a turbulent 2022 which saw its price drop by 86%. Coinbase recorded a slight increase in market share although spot volumes are at a significant low.
Crypto market and institutional players 
The interest of large corporations in traditional finance led to major growth in the market as digital assets were exposed to a new client base, with fresh adoption and use cases sparking fresh liquidity cycles.
These "big money" players shot the market to an all-time high in 2021 before the unfortunate events in 2022 unfolded. 
Coinbase was listed on Nasdaq in 2021 and its stock price soared to $350 with new investors buying into the plans for expansion, technical upgrades, and increasing trading volumes. 
However, Q4 of 2022 marked a sharp decline in institutional investors in the market and led to a new bear cycle. The fall of the Terra Network and the collapse of FTX in November 2022 have long been cited as reasons for reduced institutional appetite around digital asset products.
Regulation stifles Coinbase and Binance 
Coinbase is not alone in recording reduced transaction volumes as market leader Binance suffered a similar fate after its market share dropped for the seventh straight month.
HTX, DigiFinex, and Bybit have reportedly picked up Binance's dropped market share as the exchange faces regulatory scrutiny in and out of the United States. 
Tough regulations from the Securities and Exchange Commission (SEC) and the Commodity Futures Trading Commission (CFTC) have resulted in lawsuits against Binance, Coinbase, and other platforms increasing uncertainty among market players.
In June the SEC filed a lawsuit against Binance and Coinbase for allegedly offering trading services to unregistered securities, faulty registrations, and commingling of user assets amongst others.
Although both institutions have vowed to "vigorously defend" the allegations, the move has drawn the attention of global regulators to the firms reducing user confidence.


This news is republished from another source. You can check the original article here.