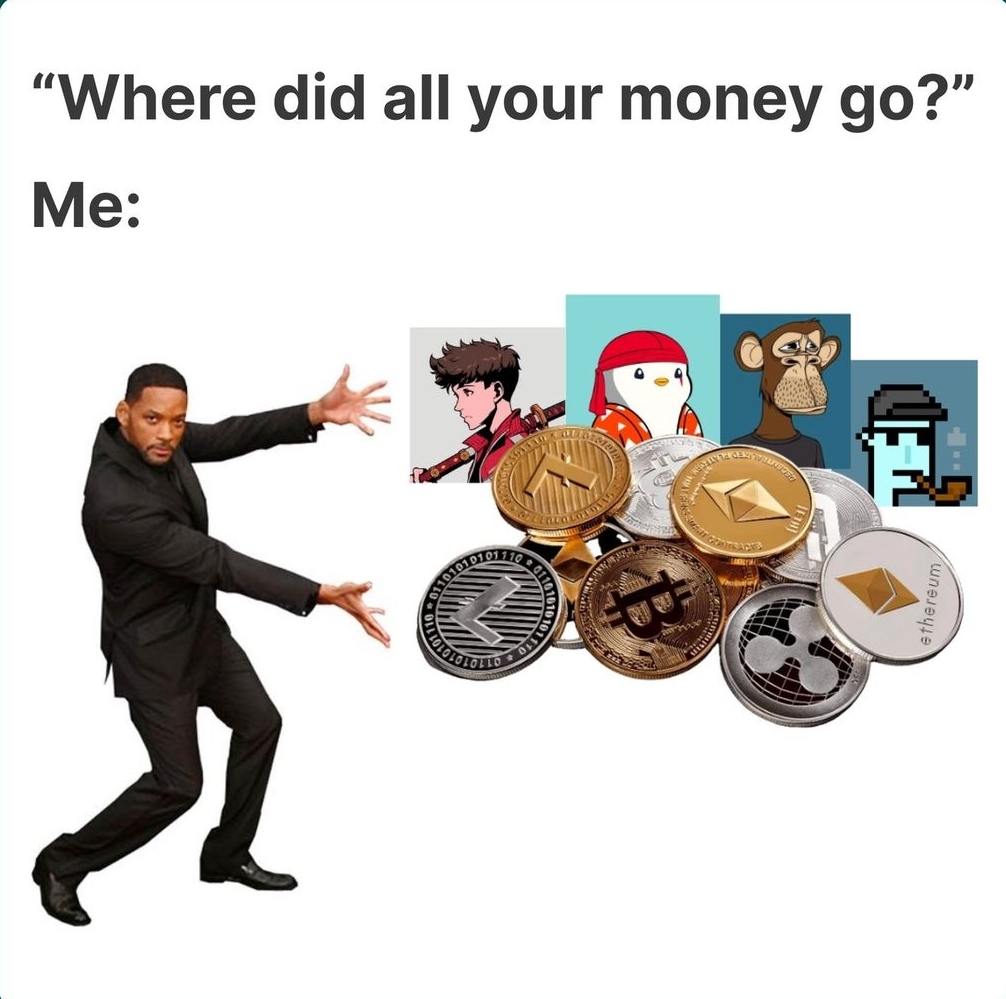 This cryptoweek in crypto: crypto bulls were looking to extend gains recorded in H1 with positive signals trickling in from bonds and the equities markets, a Galaxy Digital report found that crypto investment declined for the fifth consecutive quarter, Neon EVM allowed developers to build Ethereum dapps on top of Solana, and July saw a surge in Bitcoin NFT 'Ordinal' inscriptions which were approaching a 3.6 million monthly mark. The US SEC accepted Valkyrie's spot bitcoin ETF proposal following BlackRock, and Gnosis unveiled two products that allow users to spend their digital assets directly from wallets using Visa's payment system.
Then we learned that Celsius liquidated nearly $25 million after a US court approved the firm to convert altcoins to BTC and ETH, the SEC chair Gary Gensler was 'disappointed' in the court ruling that declared that XRP is 'not in and of itself' a security, and the SEC v. Ripple case was referred to the judge who ordered the release of the so-called 'Hinman documents'. Meanwhile, a Berenberg Capital report warned that Coinbase was still facing pressure from the SEC despite the recent Ripple win, while Coinbase CEO Brian Armstrong was set to have a closed-door meeting with US House Democrats to discuss crypto regulations.
In Binance news, the exchange completed the integration of the Bitcoin Lightning Network, as well as its 24th quarterly BNB burn, crypto traders showed pessimism in the derivatives market for BNB, a report claimed that declining profit forced Binance to scale back employee benefits, CEO Changpeng Zhao confirmed Binance was laying off people but said numbers reported were 'way off' and, Binance's Argentina arm decided to call-off its partnership with the Argentine Football Association.
Meanwhile, Shinhan Bank completed an EMV-compatible feasibility test for stablecoin remittance payments on Hedera, and Societe Generale's crypto arm got a full DASP license from the French financial regulator. Russian experts said the Central Bank would roll out its digital ruble by 2025, the Chinese city of Shenzhen said its residents had opened almost 36 million digital yuan wallets, and the Brazilian Central Bank digital currency raised an alarm after a developer uncovered a fund-freezing feature.
In Australia, the National Bank blocked some payments to 'high-risk' crypto exchanges where scams were 'more prevalent', and the securities regulator canceled the financial services license of FTX's subsidiary. In the UK, the FCA issued a warning that crypto memes could violate financial promotion rules, and the government strongly disagreed with the recommendation to regulate crypto as it does gambling. And in the US, Congressman Ritchie Torres asked the SEC to abandon its crypto 'crusade', Republicans and Democrats were seeking agreement on the proposed bill to regulate stablecoins,  and Democratic presidential candidate Robert F. Kennedy Jr. said he was in favor of a tax exemption on BTC.
Then, Arkham token public sale on Binance attracted 100,000 participants with $2.5 million raised, Ethena raised $6 million in a seed funding round led by Dragonfly and Arthur Hayes, Manta Network's team P0x raised $25 million and reached a valuation of $500 million, Nomura's Laser Digital invested in Alan Howard-backed incubator Webn, RISC Zero raised $40 million in a Series A funding round led by Blockchain Capital, Futureverse raised $54 million in funding to support its mission of revolutionizing the metaverse with AI, CoinFund raised $158 million from investors to drive innovation in early-stage crypto and AI companies, and AI utility coin yPredict generated over $3 million in the seventh phase of the presale. Meanwhile, Ledger was looking to expand into the Latin America region, crypto insurer Evertas acquired the Bitcoin mining insurance specialist Bitsure, and Shima Capital encountered challenges when seeking a long-term independent auditor.
As that was happening, an investigation revealed that Satoshi Nakamoto could be a group and not an individual, Immunefi found that 64% of whitehats said ChatGPT lacked accuracy in identifying security vulnerabilities, and Bitget revealed AI's optimization of crypto exchange operations. A report claimed BlockFi executives ignored repeated warnings regarding significant loans to Alameda Research, the US Secret Service seized multiple corporate accounts controlled by Deltec Bank, and Chinese authorities arrested 21 individuals involved in a major USDT money laundering scheme.
Also, someone placed a $670 bounty on obtaining information about Elon Musk's crypto wallet. Because.
And now, the jokes!
__________
Good morning, CT! What's up?
__
Sooo… not well?
__
Actual picture.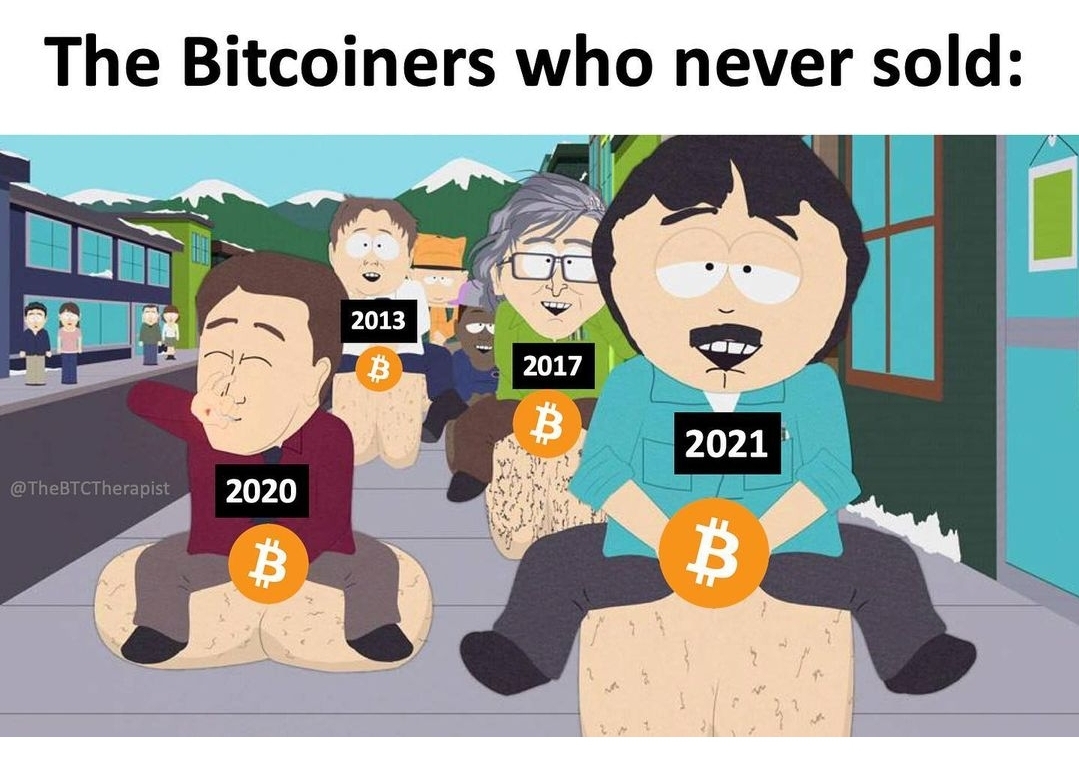 __
It's very altruism.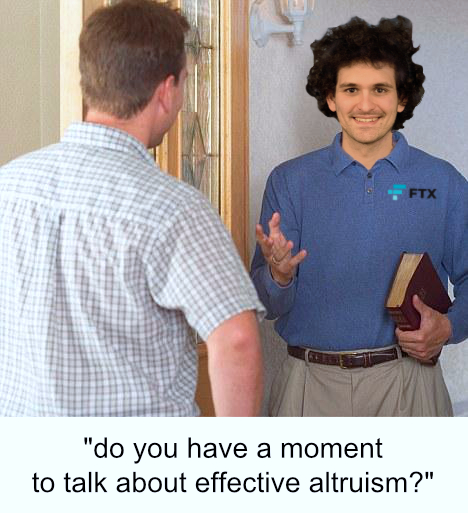 __
Traders' minimalism.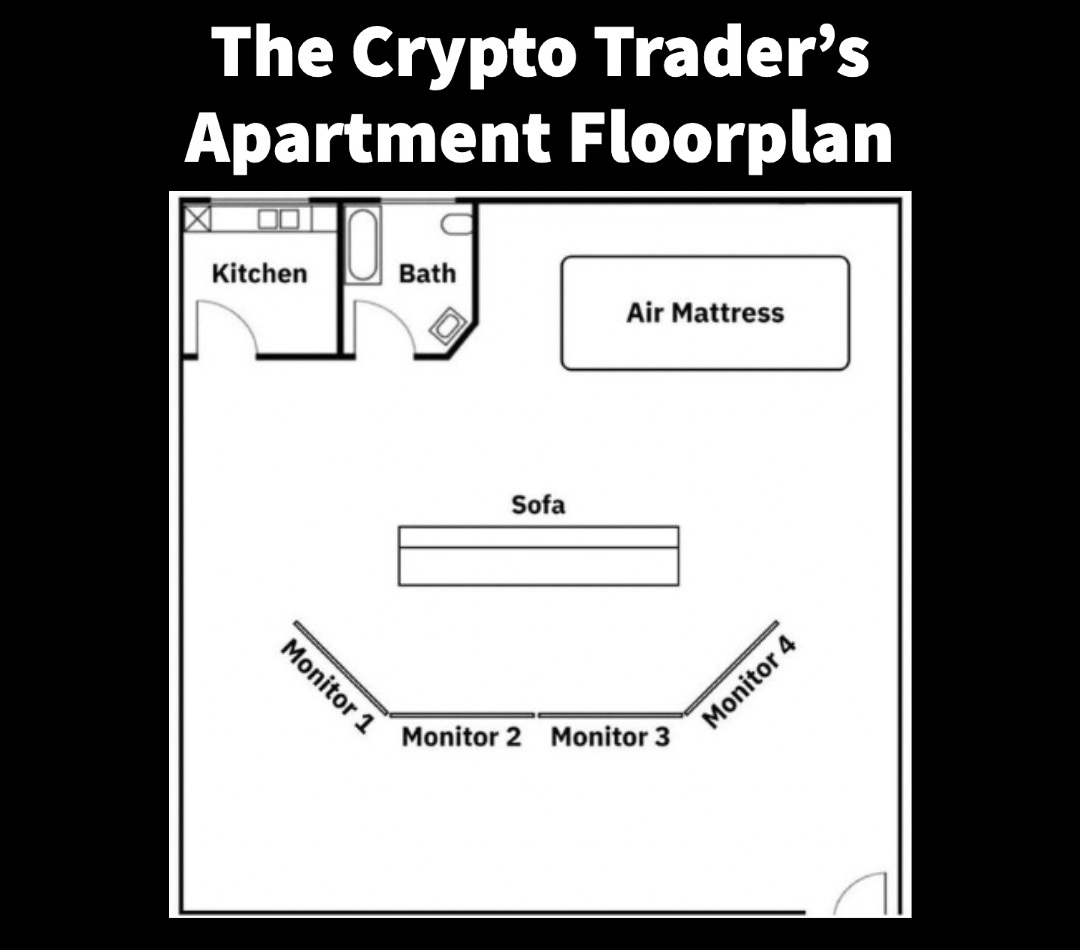 __
Just relax. Float a bit. All's good.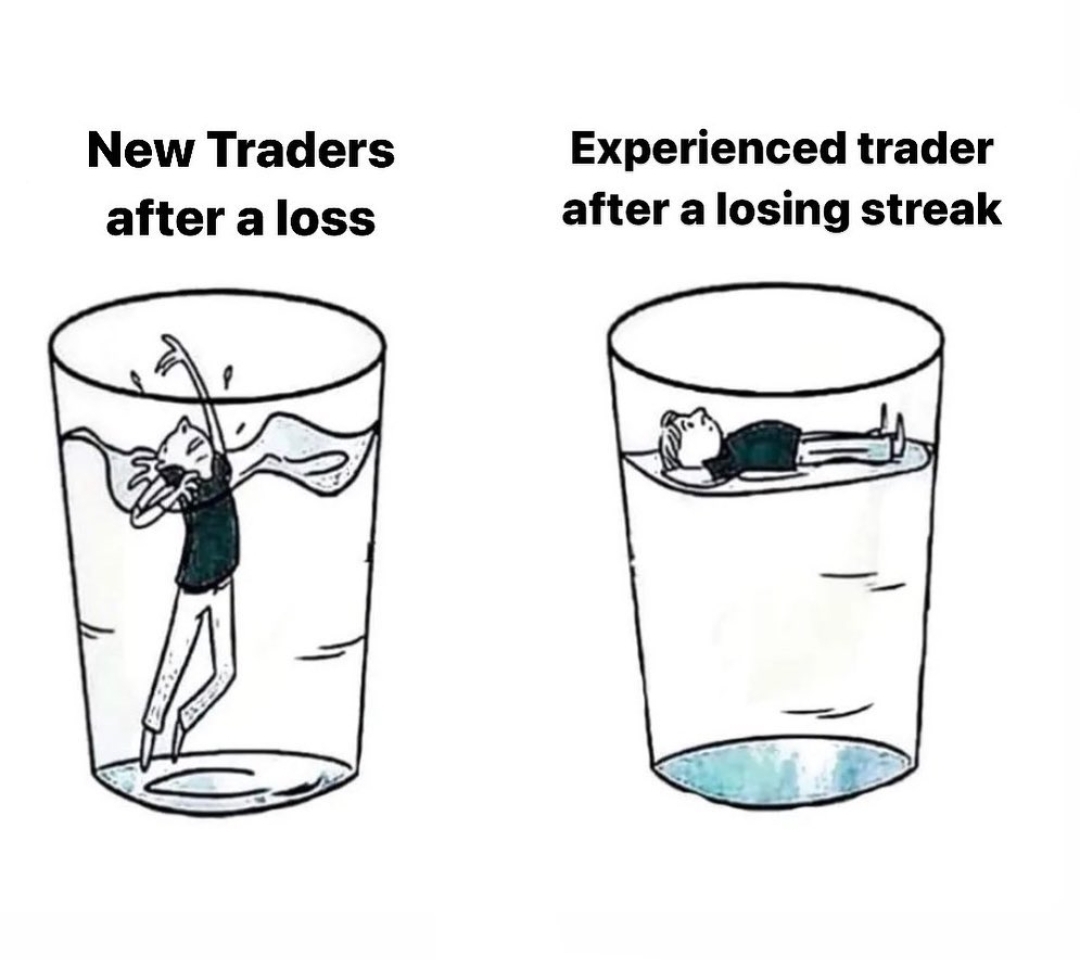 __
Fun!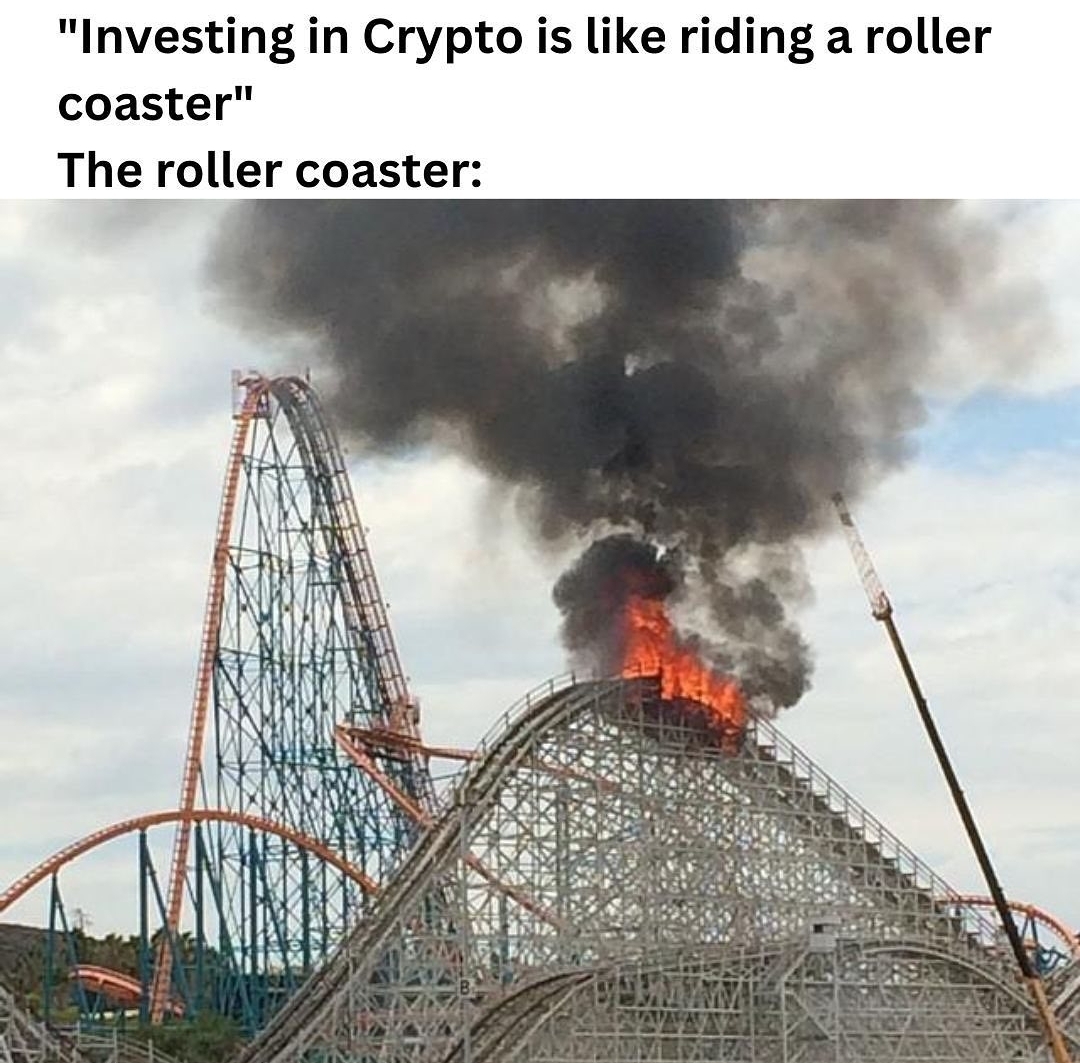 __
This is no place for peace!
__
Babe, please.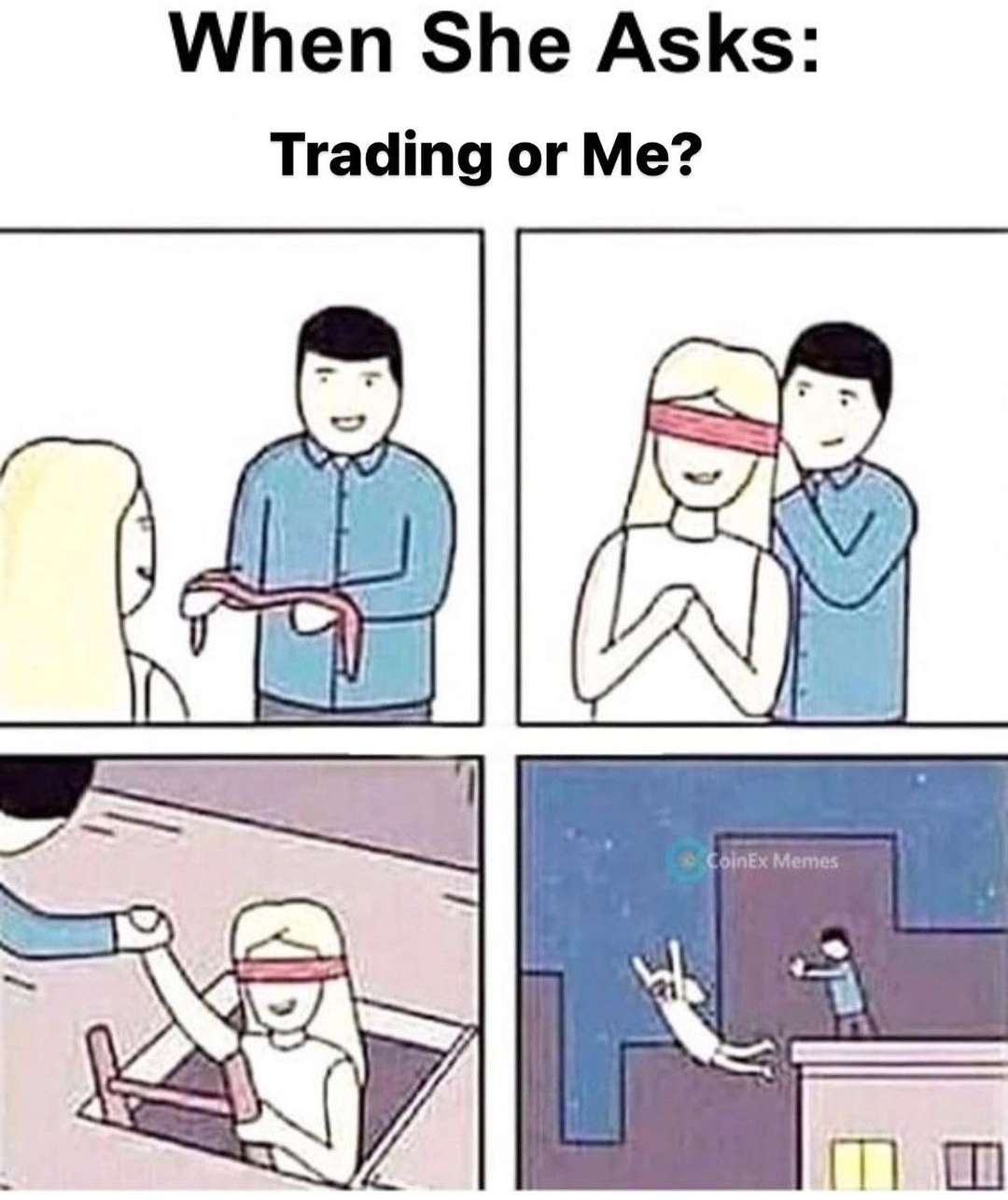 __
The only difference is just the size of the container holding a different amount of water. Just that.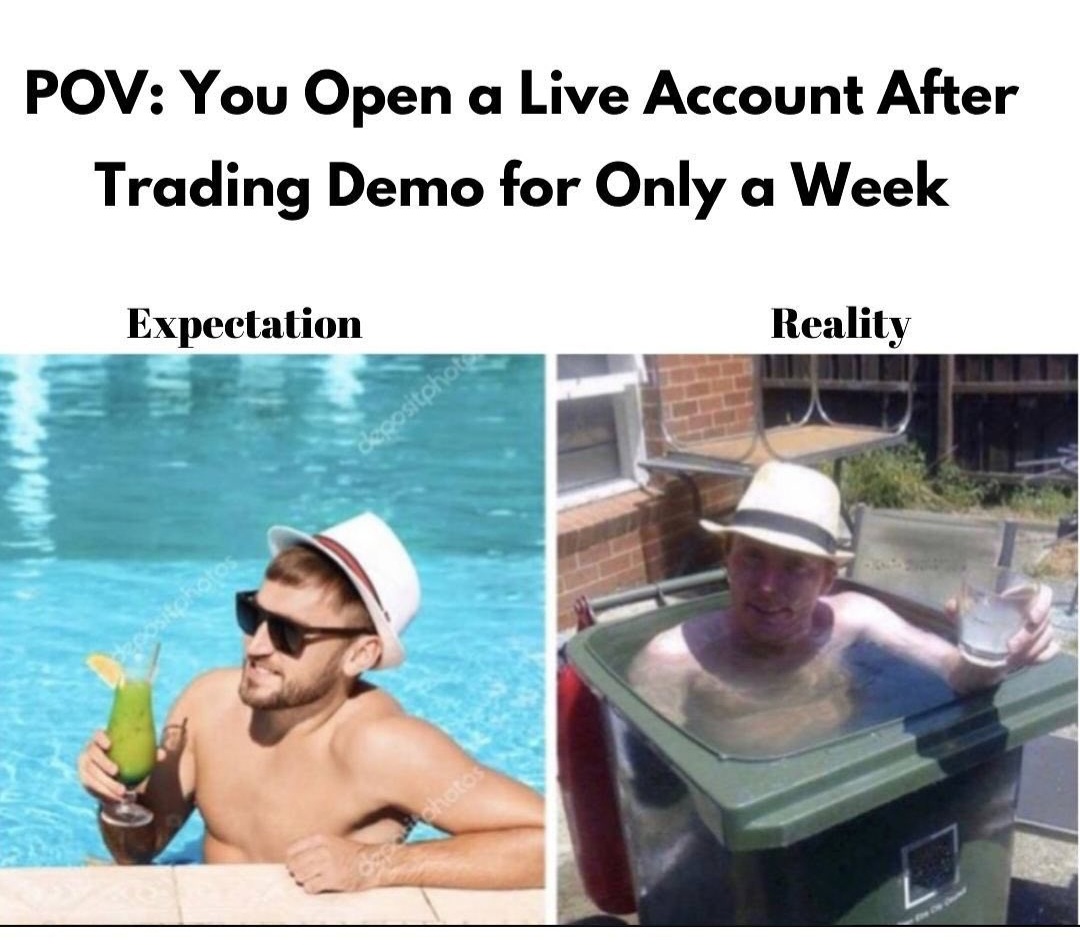 __
How do you mean where it went?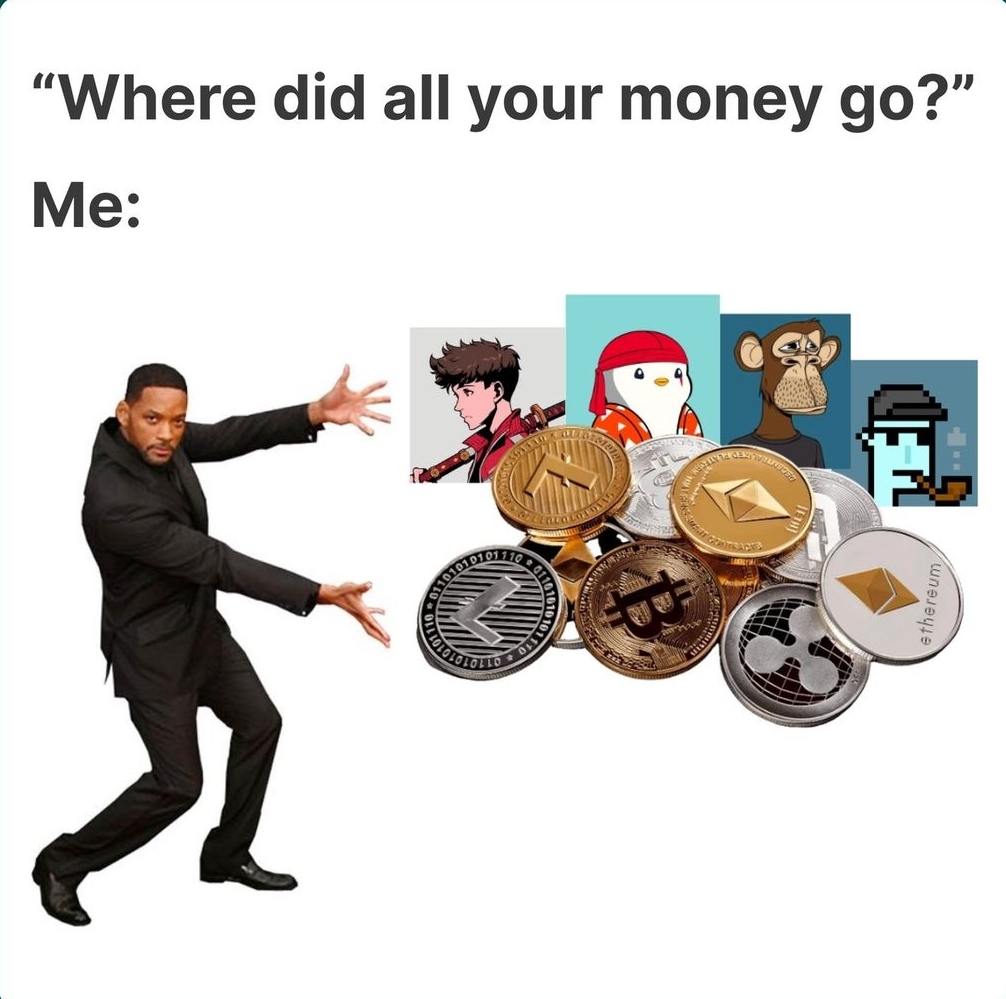 __
I mean, how many times does she need to tell you?
__
Bye!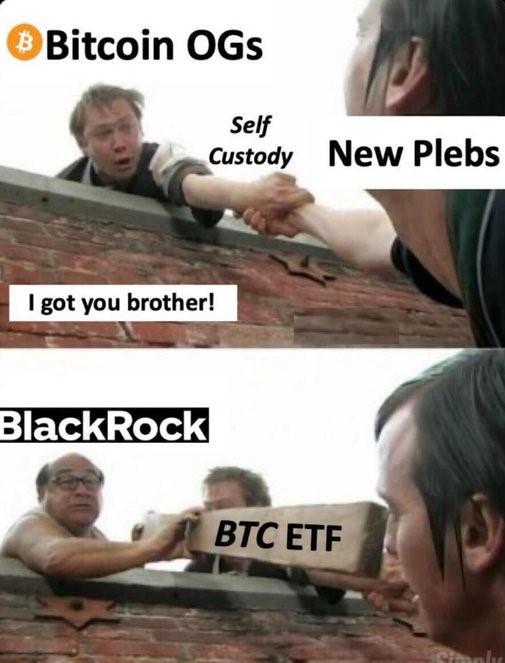 __
You're getting there.
__
Adjust your expectations, pls. Tx.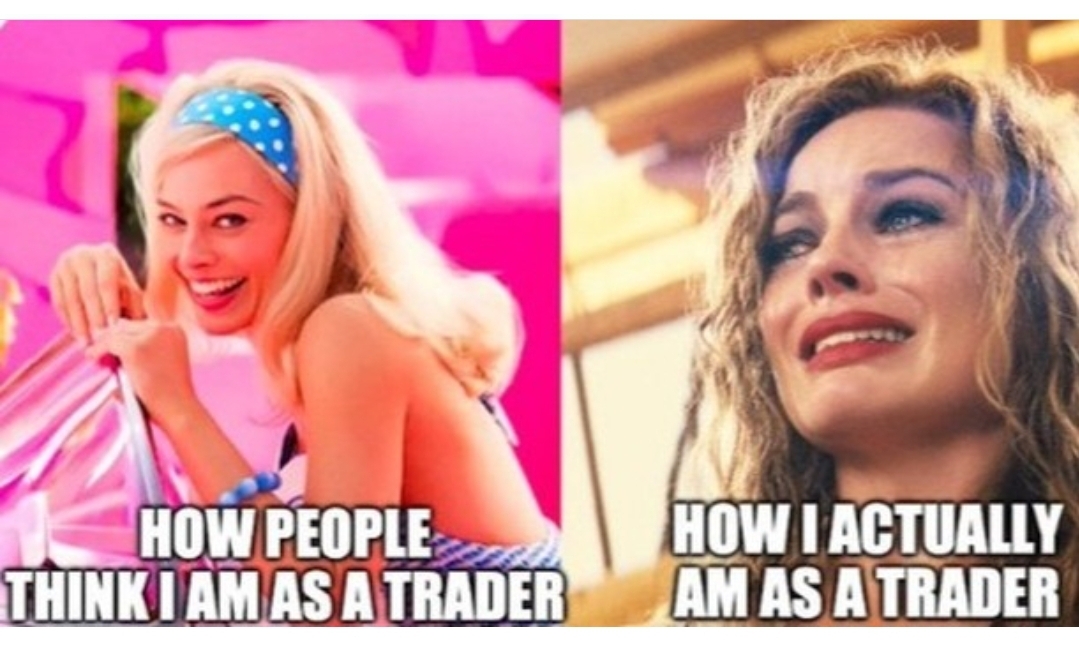 __
Safety first.
__
'I am wisdom and wisdom is me.'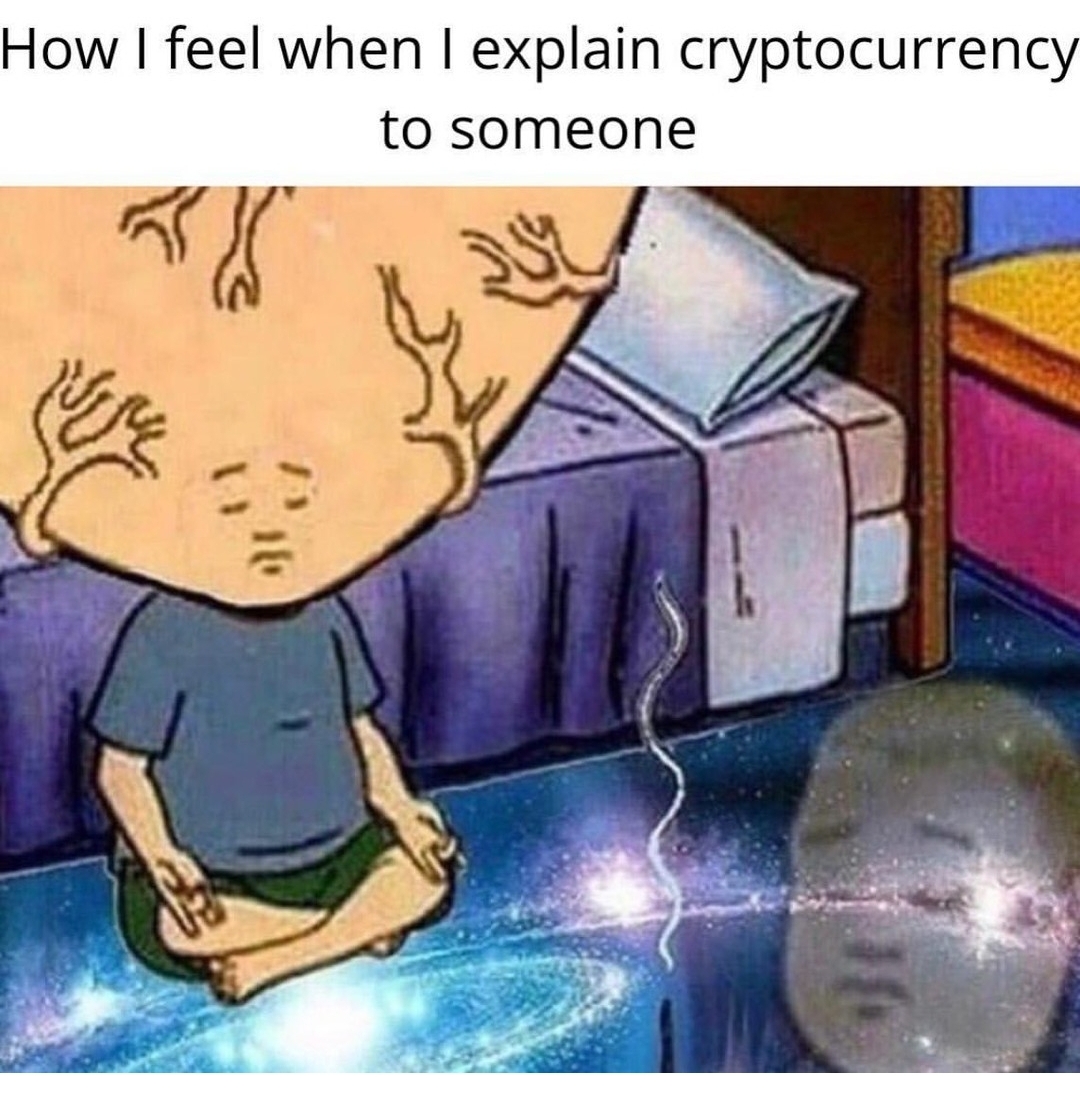 __
The pain is gonna be so realistic.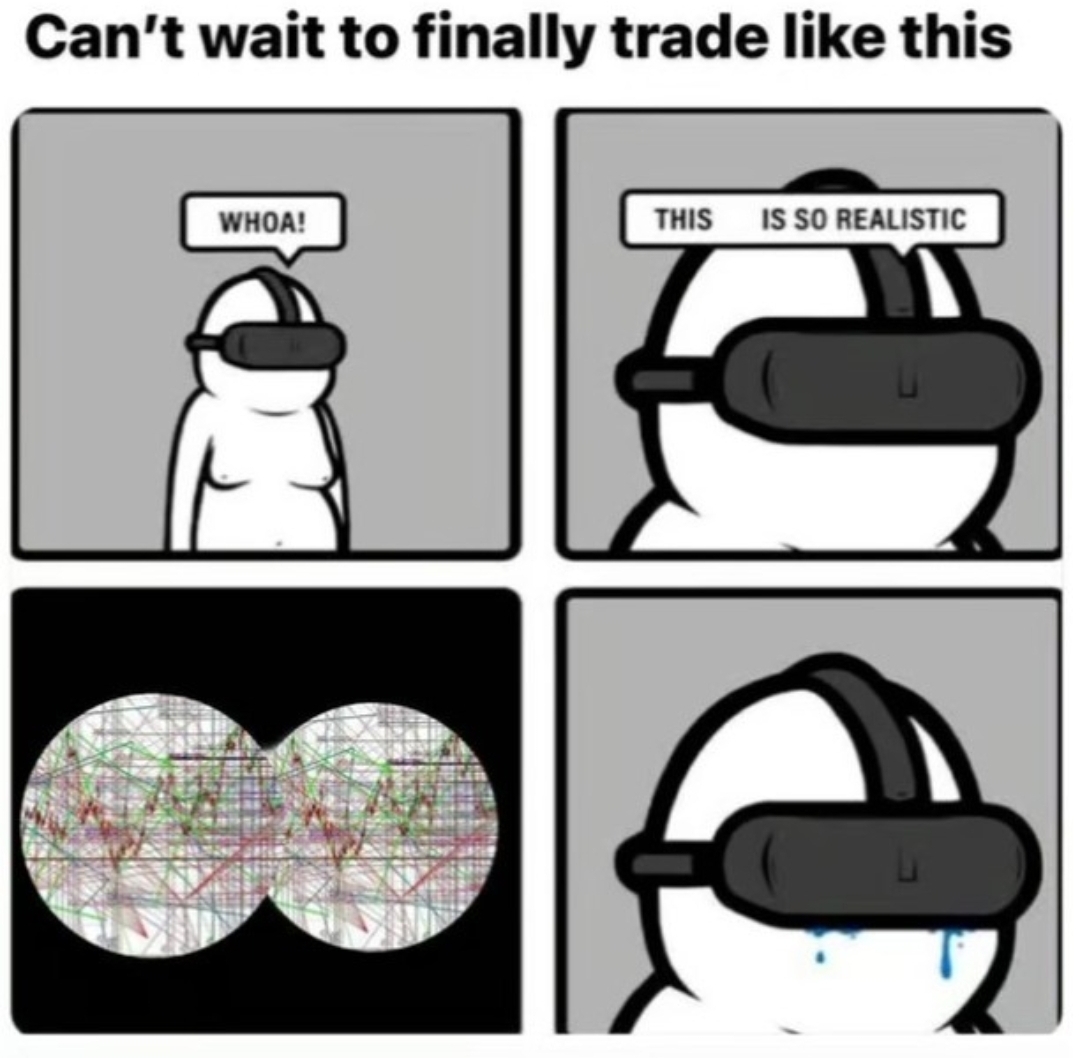 __
You must be clever to survive.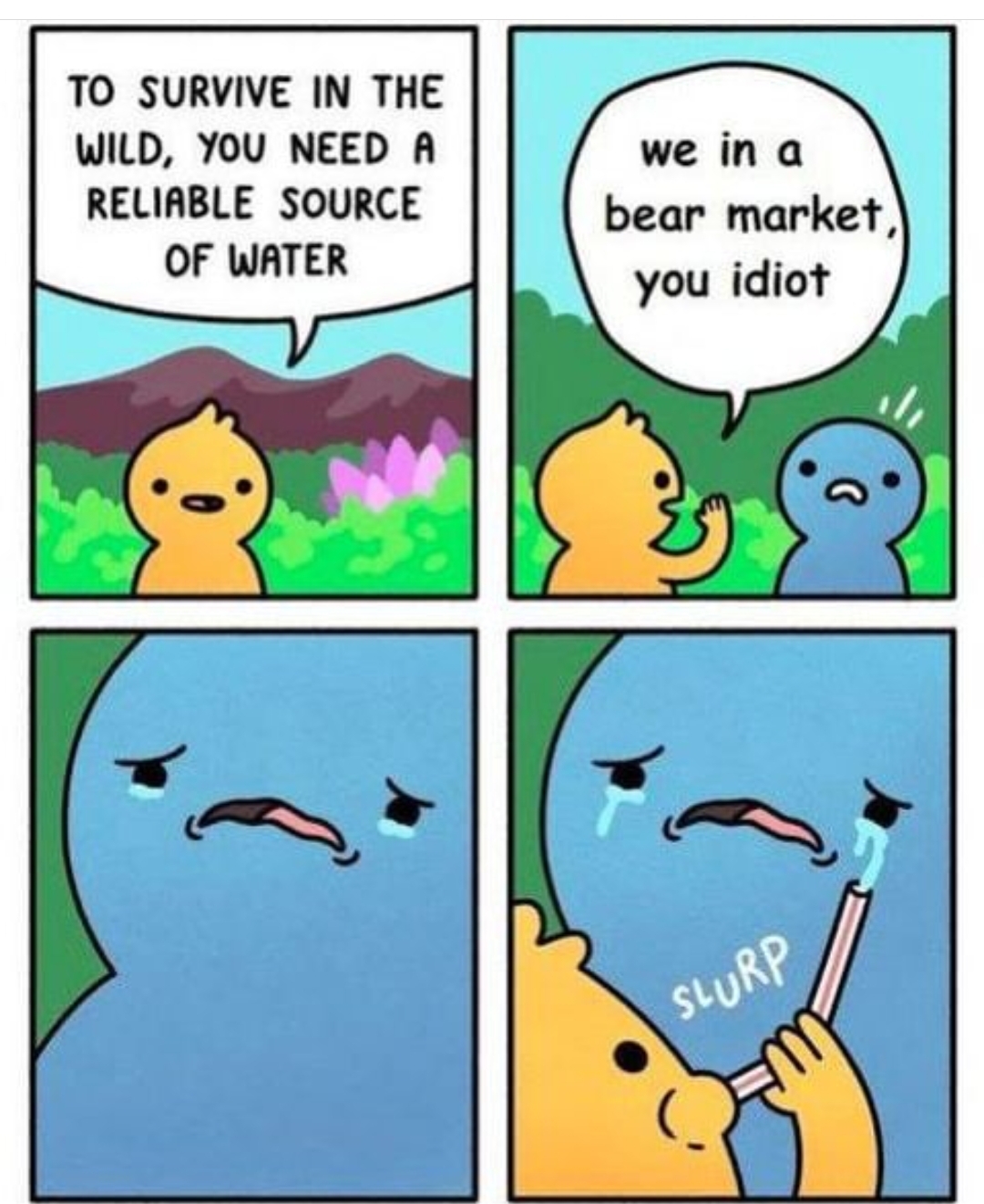 __
And your weekly historical market documentary with live footage:


This news is republished from another source. You can check the original article here.