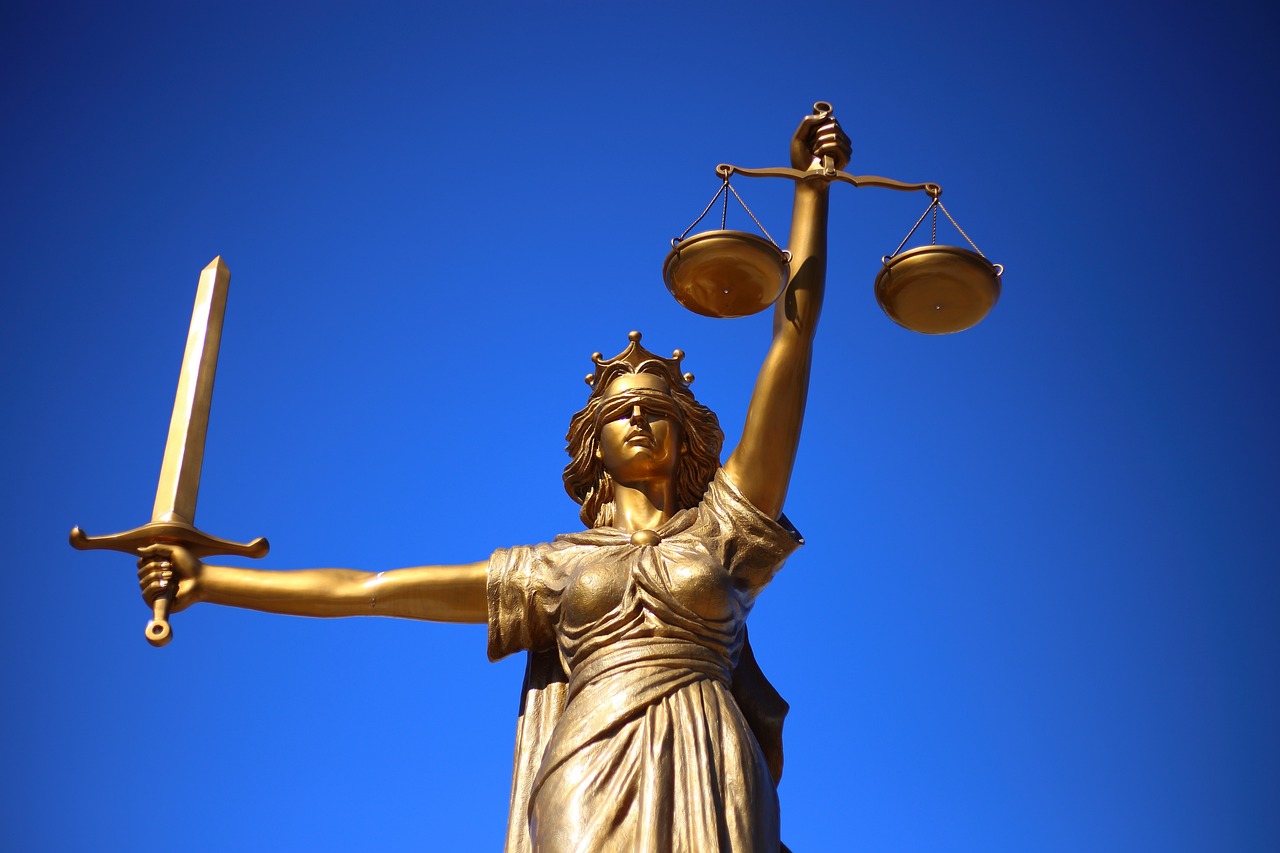 Bankrupt crypto lender BlockFi has filed a motion for order in the US bankruptcy court for the District of New Jersey, seeking permission to convert "trade-only" wallet assets into stablecoins, "that wallet users could then withdraw."
According to the proposal, these assets comprise less than one-half of a percent (0.5%) of all wallet addresses of BlockFi users in the US. The assets include Algorand (ALGO), Bitcoin Cash (BCH), and Dogecoin (DOGE).
Simply put, trade-only tokens are available to trade on different markets on Spot and Margin, however, their wallets are disabled.
BlockFi states that these assets are currently not available for withdrawal due to practical limitations. As a result, the troubled crypto lender suggests a one-time exchange of the trade-only assets for Gemini Dollar (GUSD) or other stablecoins of BlockFi's choosing.
Digital assets including Cardano (ADA), Solana (SOL), Avalanche (AVAX), Polygon (MATIC), and other trade-only assets are being held separately by BlockFi International.
"[The move] will allow for a comprehensive withdrawal process for all wallet assets."
A hearing date for the appeal hasn't been announced yet. BlockFi will provide prior notice to affected clients that hold trade-only assets.
BlockFi Permits Crypto Withdrawals
The New Jersey-based company, on Aug. 17, announced that it is enabling crypto withdrawals for eligible user wallets in the US in a move to comply with the court order.
At the time, 'eligible clients' include U.S.-based BlockFi Wallet account holders who did not withdraw or transfer over $7,575 worth of crypto assets like Bitcoin (BTC) and Ether (ETH) and did not hold any trade-only assets.
BlockFi has also recently challenged the infamous FTX exchange, Three Arrows Capital (3AC), over a re-payment dispute. Per the court filing last week, BlockFi accused both the firms of victimizing the company, claiming that they are not entitled to $5 billion that they are still recovering.
This news is republished from another source. You can check the original article here.