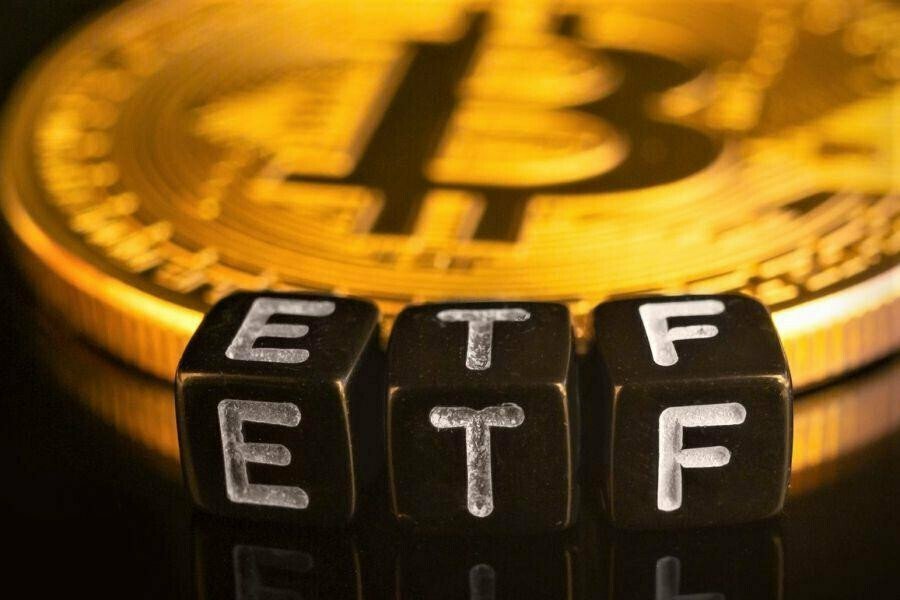 A spot Bitcoin-backed exchange-traded fund (ETF) will not be approved in the US until at least 2024 when the election is over, according to a former SEC official.
Writing on social media platform X this weekend, John Reed Stark, a former chief of the SEC's Office of Internet Enforcement, said he does not expect much to change with regards to crypto enforcement action this year, and that a spot ETF approvals will have to wait until next year.
"My take is that the current SEC will NOT approve a bitcoin spot ETF application for a range of compelling reasons," he wrote.
'Crypto mom' new acting Chair?
Despite the pessimism about this year, Stark noted that next year could be better for Bitcoin and crypto proponents.
"However, I also believe that the crypto-regulatory tides could shift exponentially after Election Day," he said, while pointing out that if a Republican is elected president, the most senior Republican-appointed SEC Commissioner is likely to become acting Chair until a new permanent Chair has been appointed.
Coincidentally, the most senior Republican on the Commission at the moment is Hester Peirce, known as "Crypto Mom" for her pro-crypto stance.
He added that a Republican-led SEC is likely to take steps to significantly decrease crypto-enforcement efforts at the agency, and shift focus away from charging crypto exchanges with "pure registration violations."
In addition, a Republican SEC is likely to become "far more receptive" to the idea of a Bitcoin spot ETF, and "far more likely to take other significant crypto-friendly regulatory actions," Stark wrote, before finally adding:
"If Hester Peirce becomes acting Chair of the SEC, given her lengthy track record of dissent and opposition to most crypto-related SEC actions, the world should expect that most U.S. SEC crypto-related enforcement and most crypto-related SEC disruption would grind to a screeching halt."


This news is republished from another source. You can check the original article here.