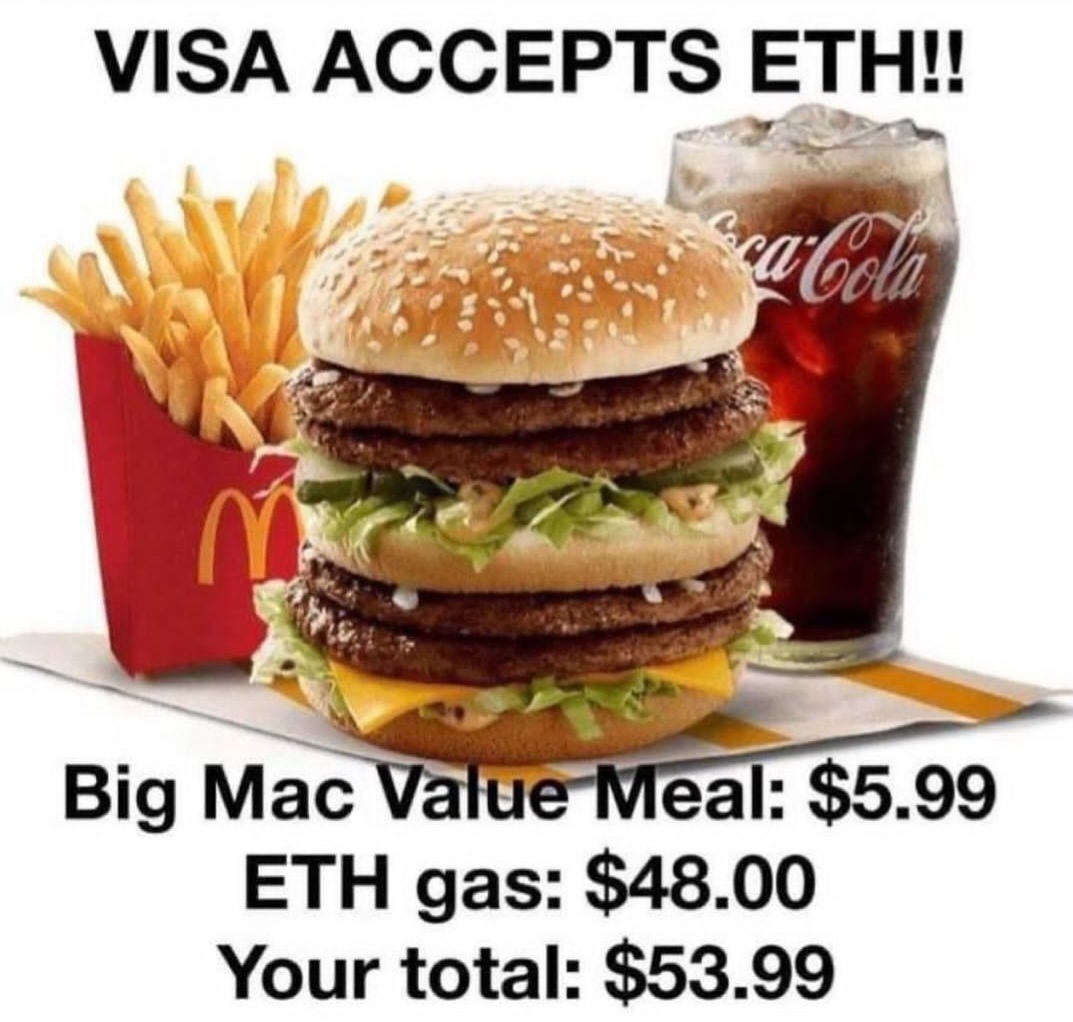 This week in crypto: Kaiko found that BTC and ETH were slightly less volatile than oil as both assets continued to trade sideways, Coinbase secured approval to launch bitcoin and ether futures trading for the US customers, and Valkyrie Funds filed for an Ethereum Strategy ETF that would invest in ETH futures. Binance Connect was shut down "due to its provider closing the supporting card payments service," and Coinbase CEO Brian Armstrong acknowledged that the surge in on-chain activities on Base revealed significant flaws in the user experience of the Coinbase app, promising to improve it, while Voyager Digital transferred $5.5 million in coins to Coinbase, igniting suspicion.
Then, Ledger announced a PayPal integration that allowed its users to buy BTC, ETH, LTC, and BCH, while PayPal said it would pause crypto buying in the UK until 2024 to comply with the new crypto marketing rules, and it launched Cryptocurrencies Hub to allow users to hold various cryptos and use them in transactions. Meanwhile, McDonald's Singapore launched Grimace-themed soulbound NFTs, Zynga said that its first Ethereum-based NFT game Sugartown was "coming soon", and Reddit NFTs minted on Polygon surpassed 20 million. The Met partnered with Roblox to offer a virtual experience to its younger audience, while blockchain startup Nova Labs announced a new phone plan that offers unlimited text, talk, and data at just $5 per month.
As this was happening, Microsoft and LeverFi joined forces to launch an AI-backed solution to tackle the challenges in DeFi, critics raised concern as Gitcoin announced a green-focused partnership with oil and gas giant Shell, Securitize was set to acquire the crypto investment platform Onramp Invest, BitGo raised $100 million and reached a valuation of $1.75 billion, and ZTX closed a successful $13 million seed round led by leading crypto investment firm Jump Crypto. The UK's financial regulator approved only 13% of the total applications for registration filed by crypto companies, China's Sichuan province targeted the metaverse industry expansion to reach $34.4 billion by 2025, and Kazakhstan was edging closer to the 'launch' of a CBDC.
In legal news, the prosecutors in the Sam Bankman-Fried case wanted to use Caroline Ellison's to-do lists and notes as evidence, and former FTX exec Ryan Salame declined to testify about his involvement in an alleged illegal campaign donation scheme. Binance US sought a protective order against the renewed SEC probe, the judge approved an investment banker as a declarant in the SEC vs. Ripple legal battle, and Sotheby's responded to the allegations made by Bored Ape investors describing them as opportunistic and baseless. Dubai's Virtual Assets Regulatory Authority slapped 3AC co-founders with a $2.7 million fine over their OPNX project, and a judge in Singapore decided that the legal dispute between 3AC liquidators and DeFiance Capital would be heard there against the will of the liquidators. Meanwhile, crypto exchange Dasset began voluntary liquidation as it froze customer funds.
In the meantime, the Philippine police's anti-cybercrime group released a warning to citizens on possible risks involved in cryptocurrency gaming, the US FBI seized digital assets worth $1.7 million from March to May, South Korean police stepped up their crackdown on crypto-powered drug trafficking and made 312 arrests in a wide-sweeping narcotics bust, and a Chinese local court started the trial in the case of a major Filecoin mining firm for an alleged $83.2 million pyramid scheme. Zunami Protocol confirmed a price manipulation attack on its "zStables" stablecoin pools on Curve Finance, while Base- and Linea-based SwirlLend reportedly pulled off an exit scam worth $460,000 in user deposits.
Let's laugh at some carefully selected jokes now.
__________
Mooorning, CT!
__
Very management.
__
This is serious stuff, people. It's not a children's game.
__
Let's see what CT has been up to.
__
And let's check the markets too.
__
There's so much happening…
__
Smile. Please, smile.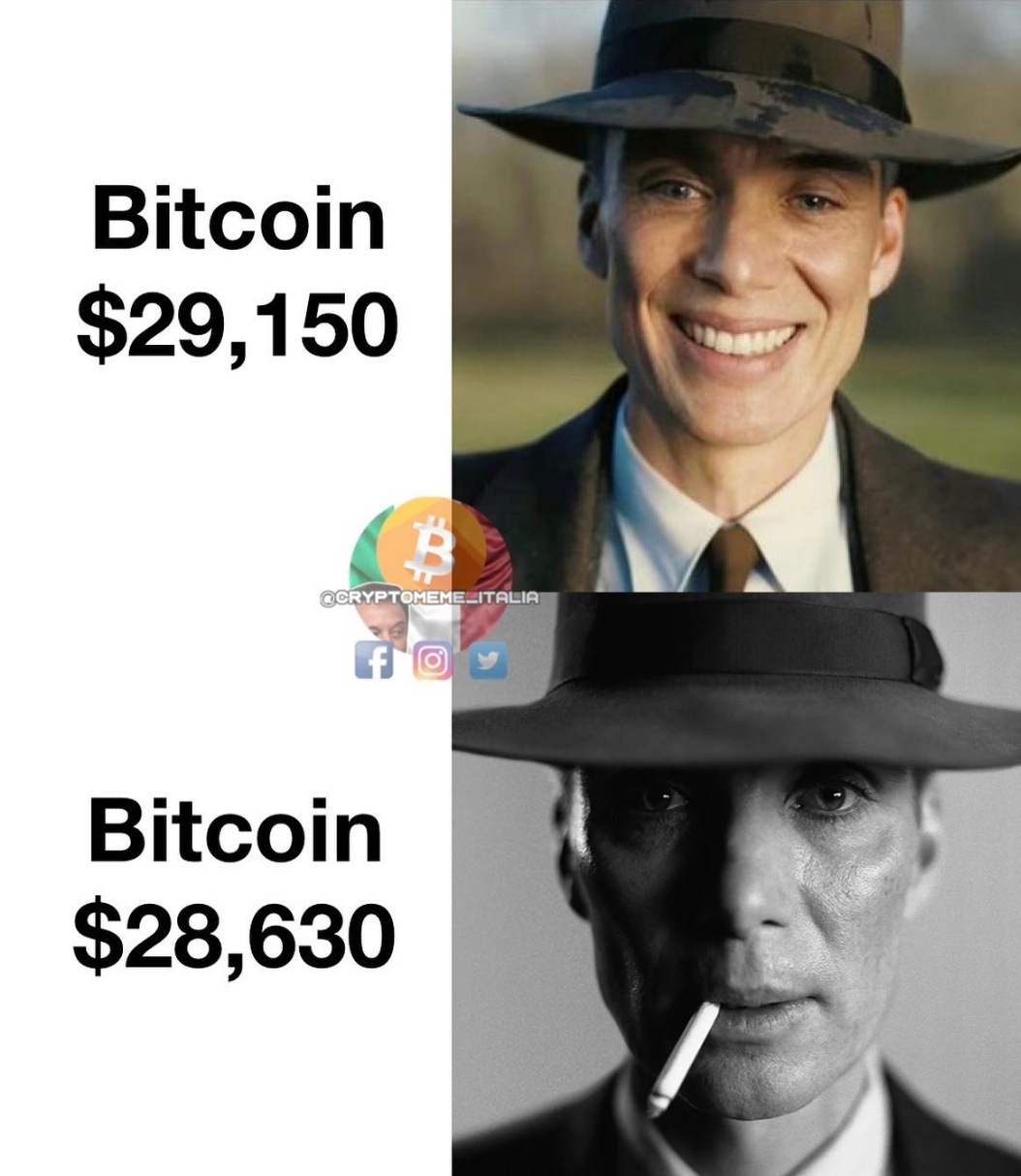 __
Oh! Movement! There was movement! Did you see it? Why did you blink?
__
A twist on a classic.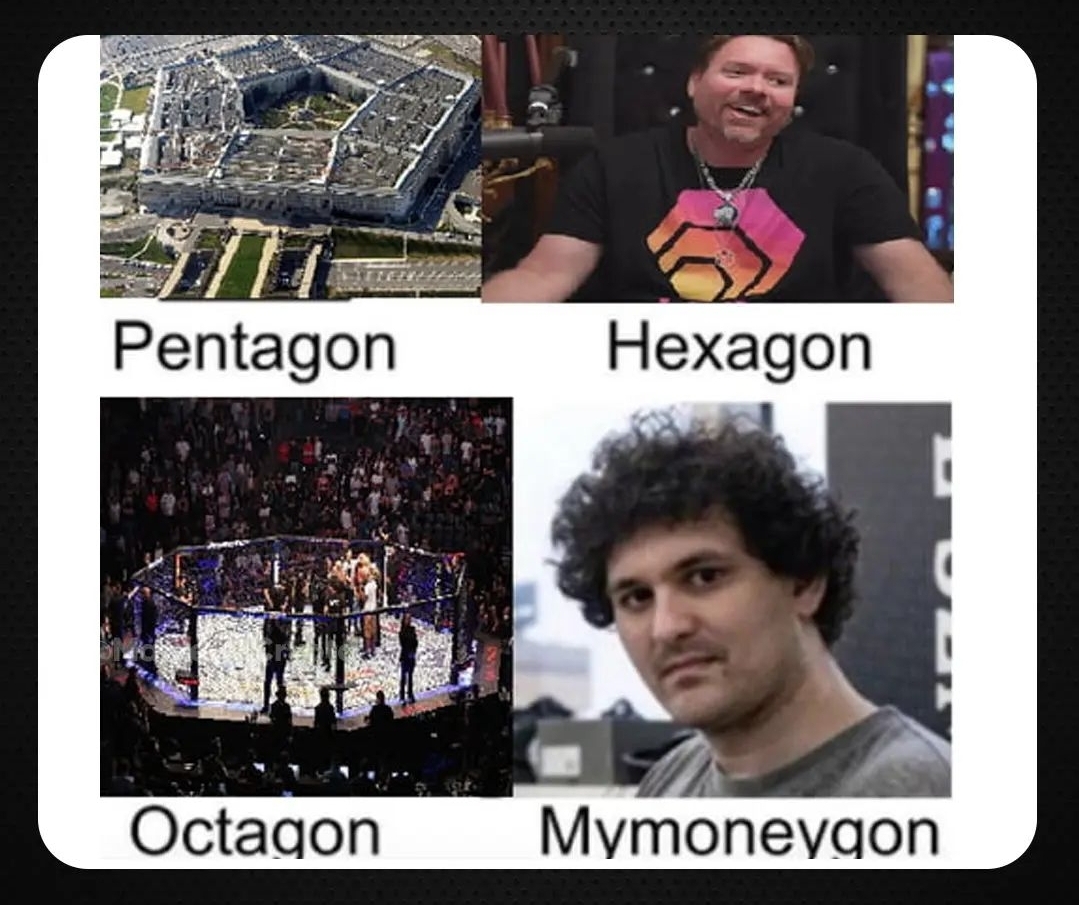 __
Aproximatelly. Cca.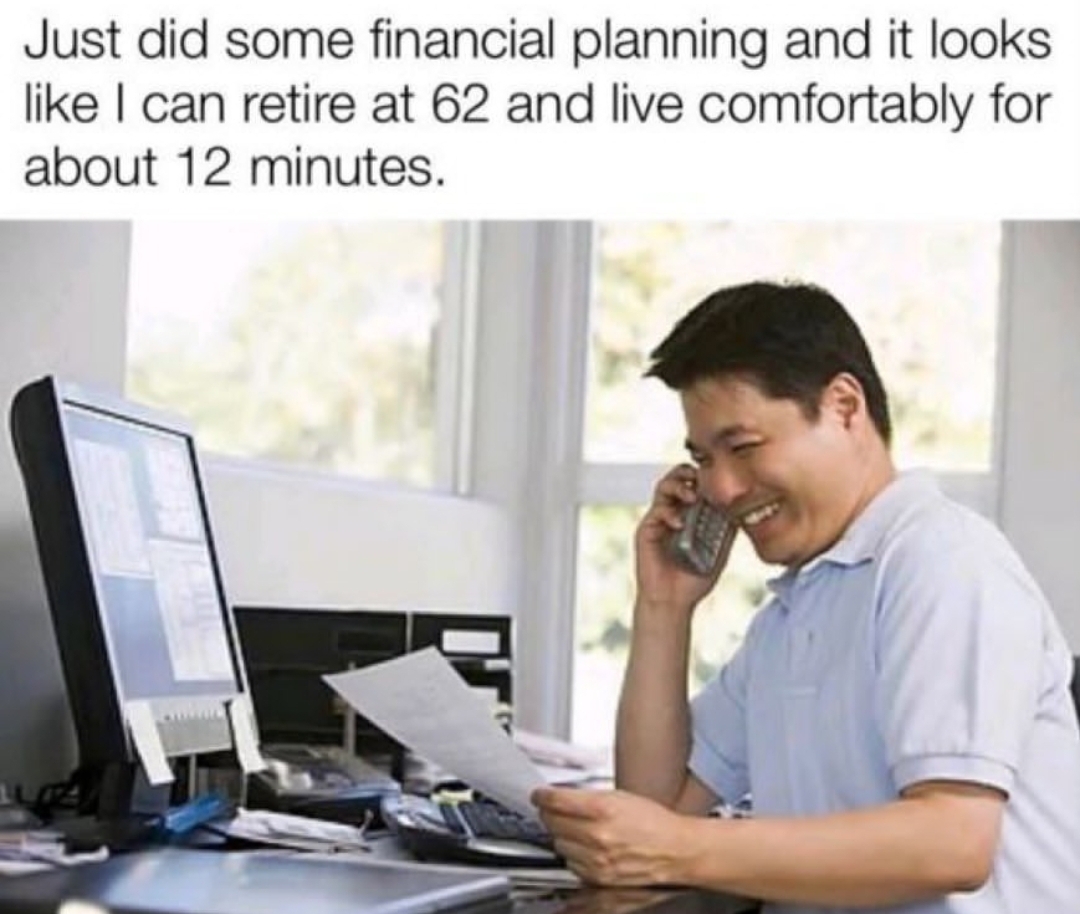 __
Traaade…
__
The since-1K hodlers are a separate category altogether.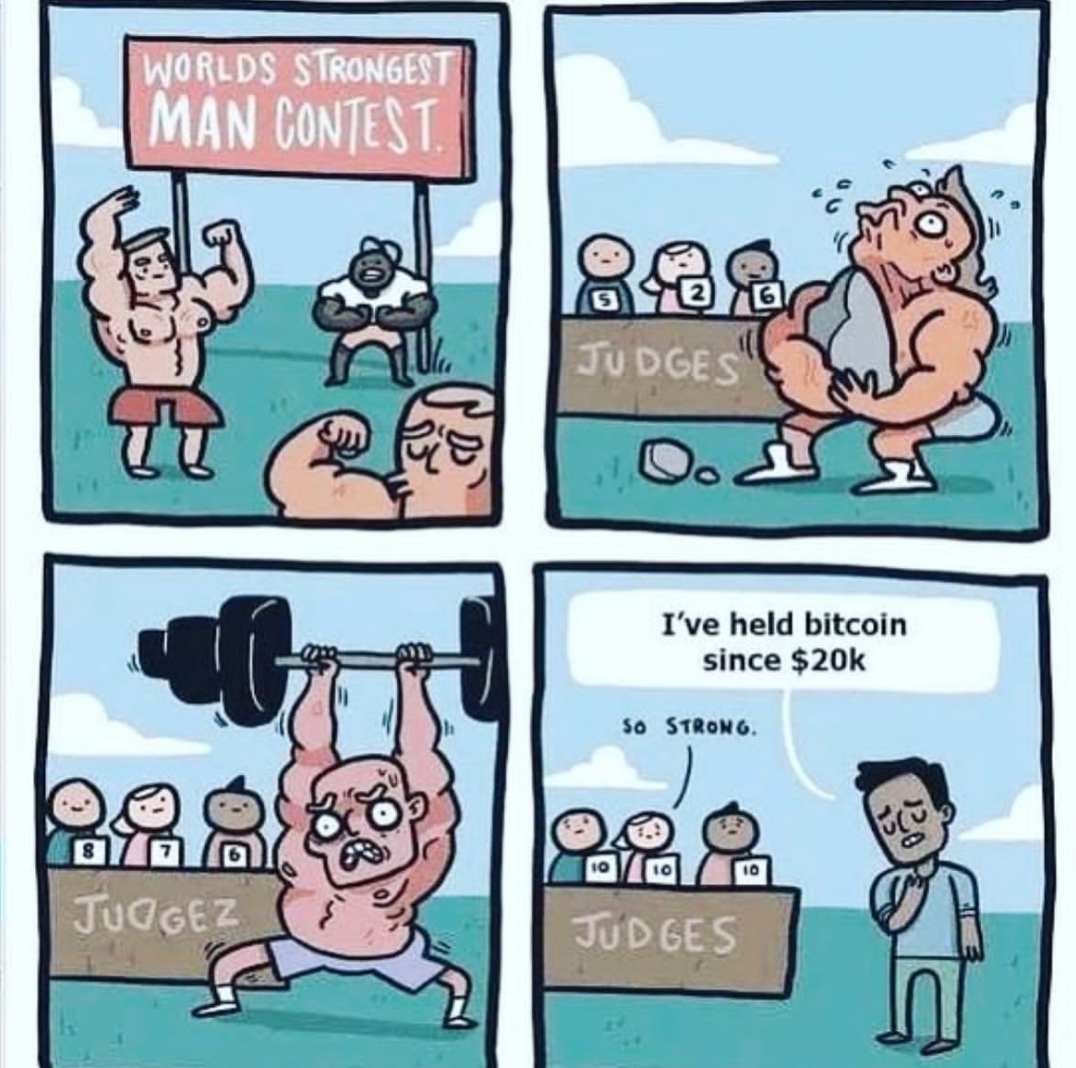 __
True?
__
Pfft.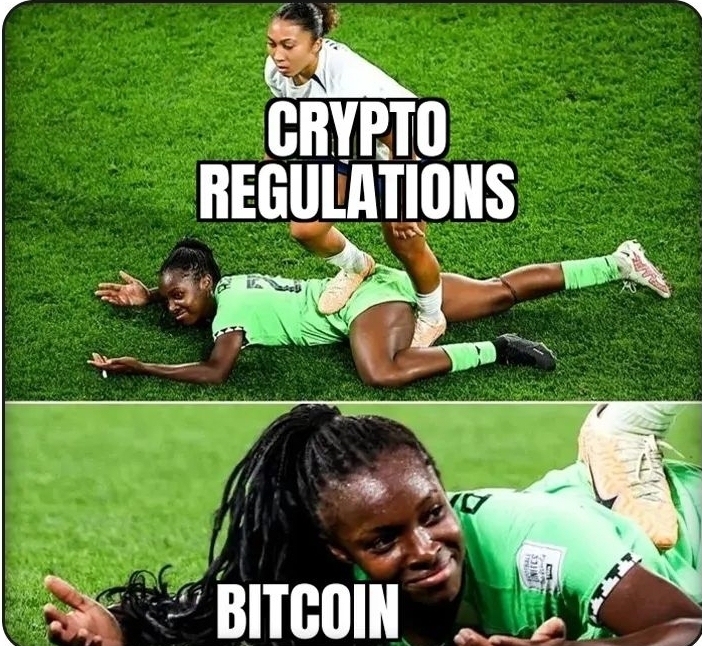 __
Look at all that ramen. The man is jail-rich.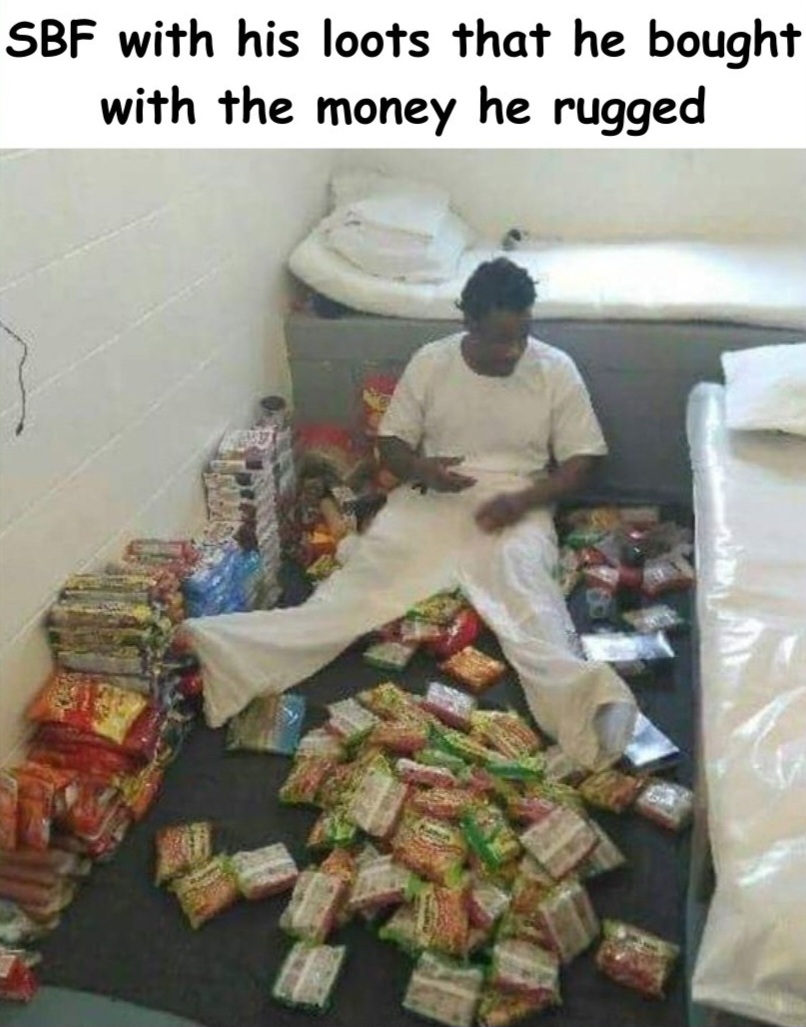 __
Speaking of food.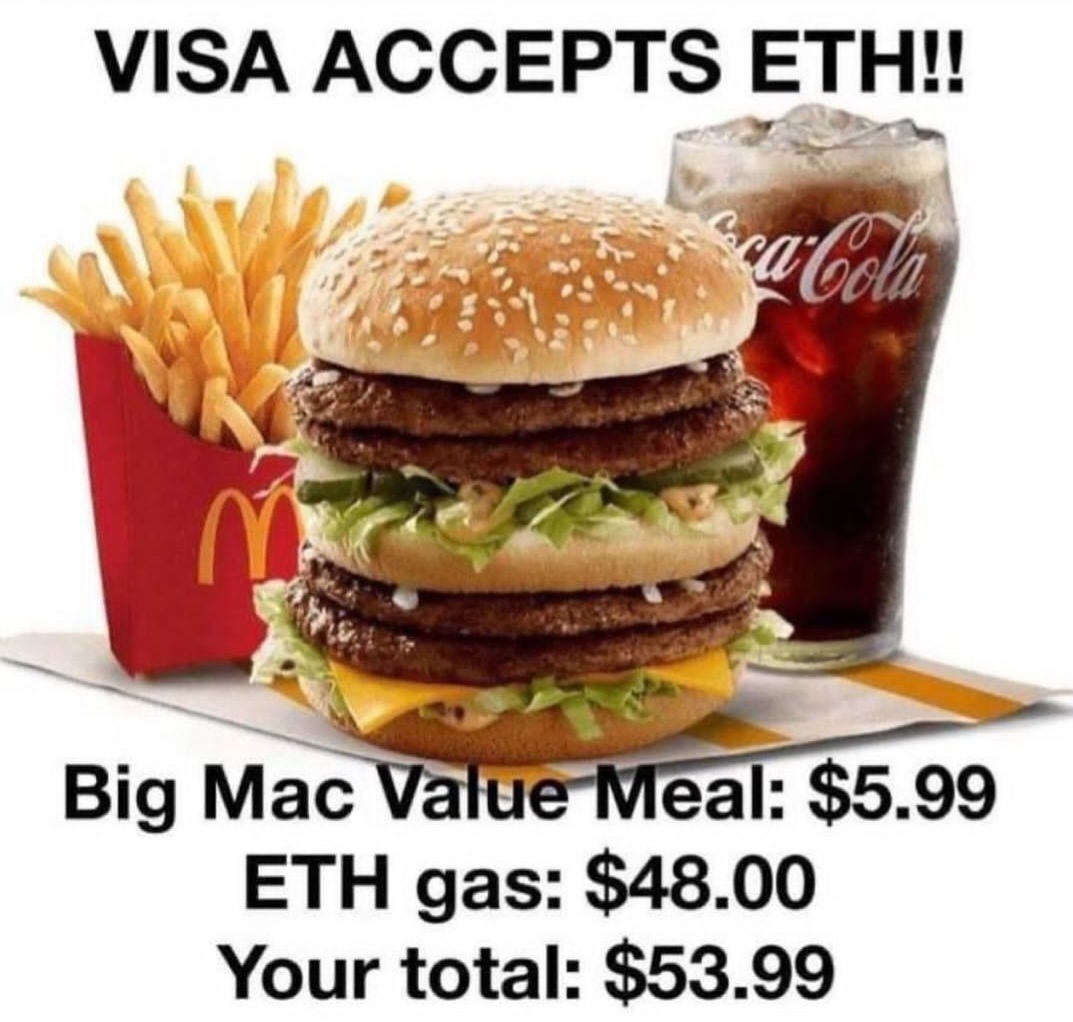 __
Onions will ALWAYS make you cry.
__
Spacious.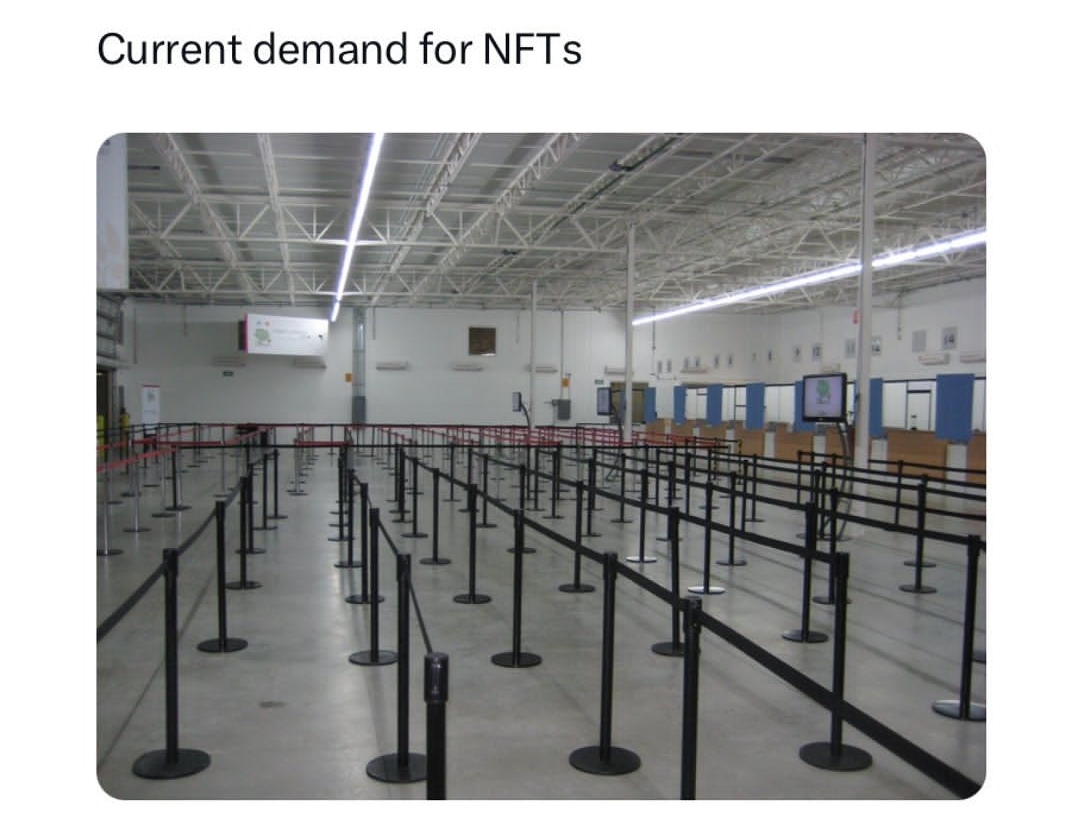 __
Did it work?
__
And discuss.


This news is republished from another source. You can check the original article here.