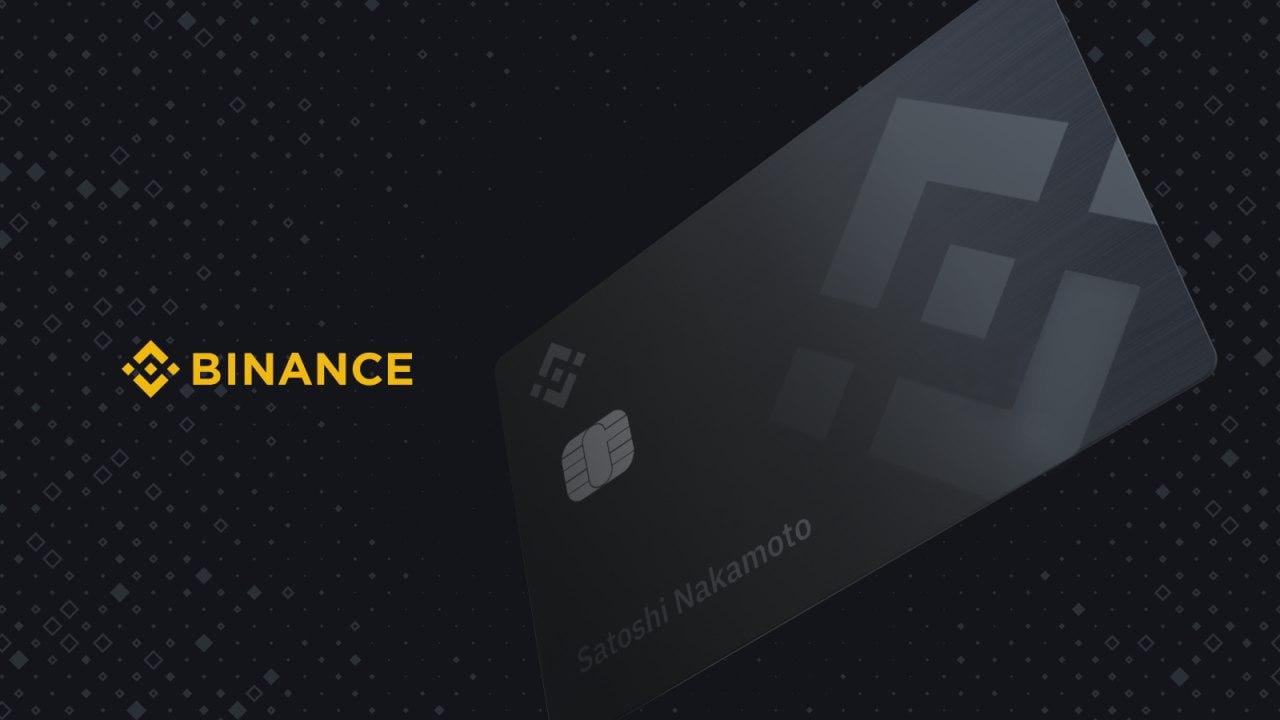 The largest crypto exchange by trading volume, Binance, is apparently closing its Binance Card – cryptocurrency debit card services – in Latin America and the Middle East, effective from Aug. 25.
Binance Card, which enables users to use their digital assets for everyday transactions akin to other debit cards, supports major cryptos and stablecoins including its native token Binance Coin (BNB), Bitcoin (BTC), Ether (ETH), Cardano (ADA), Solana (SOL), Shiba Inu (SHIB), Ripple (XRP), among others.
Binance lets clients top up their card with funds through the Binance Card App and then convert their crypto holdings to fiat within seconds, which can be spent across 90 million Mastercard merchants worldwide.
In a reply to a Tweet by a Colombian user, Binance said that its card services "will no longer be available to users in Latin America and the Middle East."
"Users of this product will have until September 21, 2023, when the card will no longer be available for use. Binance accounts around the world are not affected."
Binance Says Only Less Than 1% Impacted
Binance did not specify the exact reasons for suspending the services in those regions, however, claimed that only 1% of users would be affected by the move.
"Only a tiny portion of our users (less than 1% of users in the markets mentioned) are impacted by this."
However, a recent report noted that crypto credit card usage is experiencing significant growth in Brazil and in a number of Latin American nations.
Guilherme Nazar, head of Binance Brazil, highlighted that Brazilian citizens are now using crypto cards such as Binance Card for everyday purchases, including "buying bread at the bakery, paying for dinner with friends, and paying for taxi fares".
Nazar said in June that the adoption of the Binance Card is helping the company "meet the demands of [its] local users". 
Per Brazilian local news Livecoins, an uptick in Binance Card usage is not limited to Brazil alone.
In Argentina, most users use Binance Card in general retail stores, cafes and restaurants. Also, the use of crypto card for online purchases and digital payments are high in the nation, the report added.
Meanwhile, in Colombia, Binance Card is used in large retail stores and even in transportation services like buying tickets.
With crypto adoption and the use of crypto-based debit cards increasing in the Latin American region, the claims that only 1% of users would be affected by the suspension of Binance Card services, remain contradictory.


This news is republished from another source. You can check the original article here.