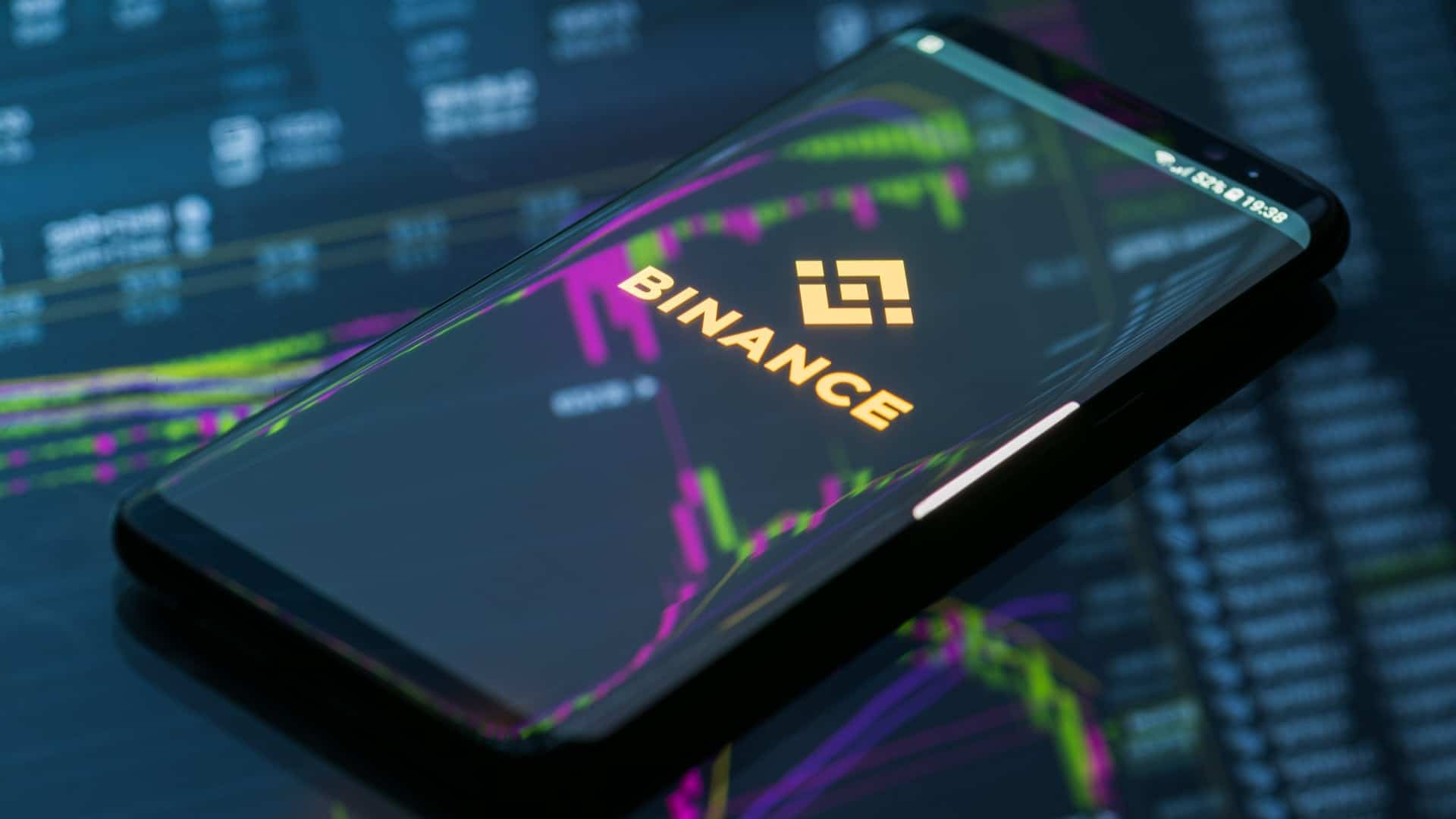 The price of Binance Coin has followed the fortunes of other exchange-based coins with a strong move higher in October. BNB traded back above the $500 level, but the coin could see a reversal after the euphoria surrounding BTC stalls. Analyst warnings of a Bitcoin top have preceded a drop from the $66k highs to trade near $58k in a two-day reversal.
For Binance and other exchanges, their coins have traded well on the belief that new volumes are coming into BTC. That was boosted by a strong one week inflow to the new ProShares ETF product. That is not a given as the largest gold ETF only holds $58bn and many early BTC investors could simply shift their exchange assets to the new product, which is backed by the US SEC and trades on the New York Stock Exchange.
Binance also fell foul of regulators in the UK and Japan who said that the exchange does not have a license to operate in their respective countries and if we do see a move to central bank currencies then a Chinese-style crackdown on exchanges is still a possibility in the West.
Binance Coin Price Forecast
The price of BNB is now trading near $450 after surrendering gains above the $400 price level. The coin has tested the 50 moving average on the way down and rested there. The support levels for a wider BTC pullback are at the October levels of $400 and $325.
BNB Price Chart (Daily)
This news is republished from another source. You can check the original article here.