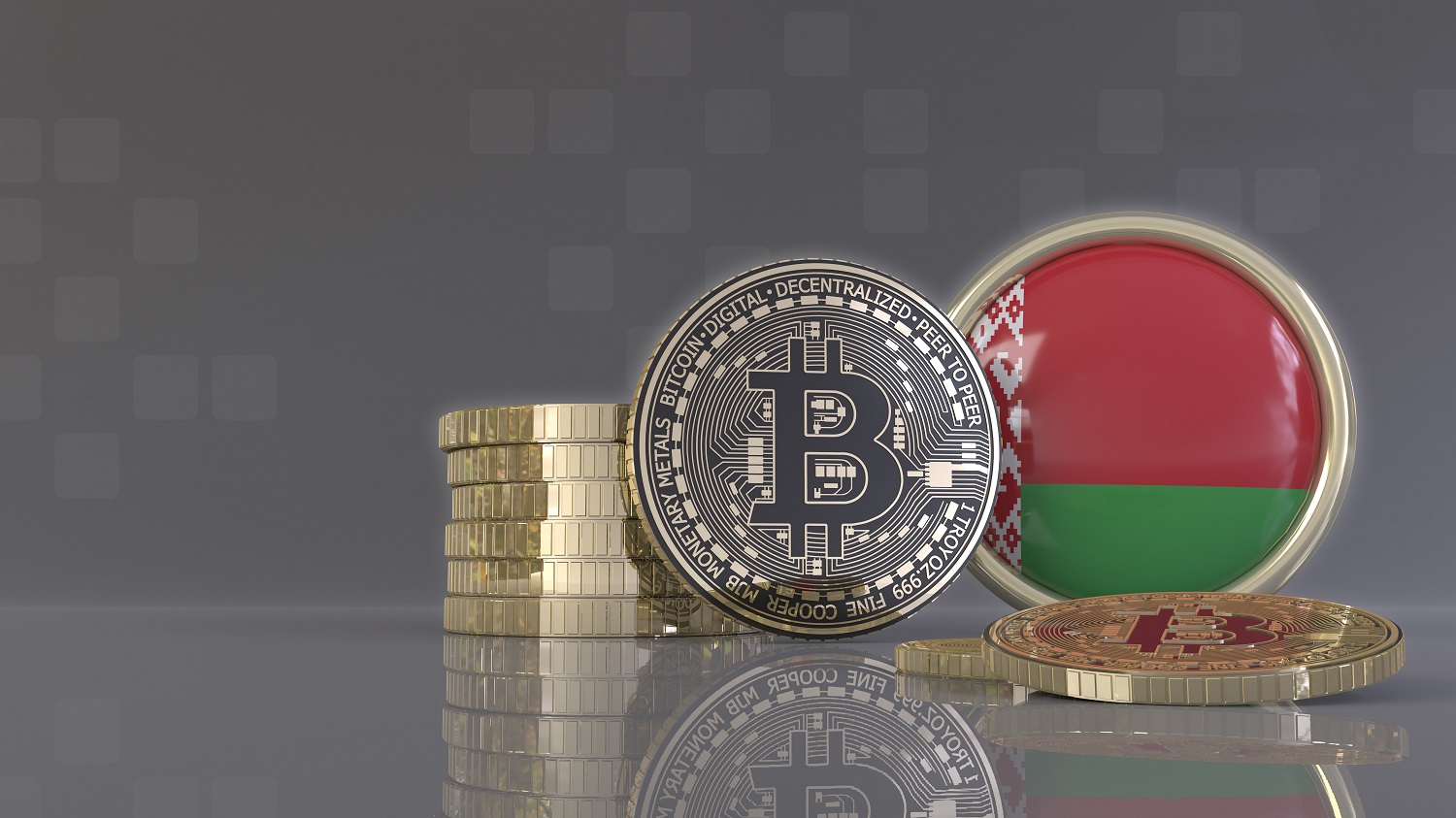 Belarus is set to ban peer-to-peer (P2P) crypto "exchanges" – in a blow to traders operating in the country.
In a Telegram post from the Ministry of Internal Affairs, government officials said they were "preparing proposals for legislation" that would "prohibit the exchange of cryptocurrency between individuals in Belarus."
The ministry said that it wants to "legally prohibit transactions for the exchange of cryptocurrencies."
Instead, it wants to force citizens to "conduct transactions only through the exchanges in [Minsk's] High-Tech Park."
The park was launched half a decade ago, and was masterminded by the central government in a bid to turn Minsk into a regional crypto hub.
The ministry said it wanted elements of "transparency and control" to be present in crypto transactions conducted in the country.
The ministry claims that "since the beginning of 2023," police cybercrime units have closed down 27 illegal crypto exchanges.
These illegal exchanges, the government said, conducted around $8.8 million worth of illegal transactions in the first half of this year.
Alexander Ringevich, the Deputy Head of the Main Directorate of Internal Affairs at the Belarusian Ministry of Internal Affairs, said:
"Using a similar system to that which [we use] for exchanging foreign currencies will make it impossible to withdraw money obtained by criminal means [using crypto]."
Ringevich said that "under the conditions" the government imposes, it will "simply become unprofitable for IT technology fraudsters to operate."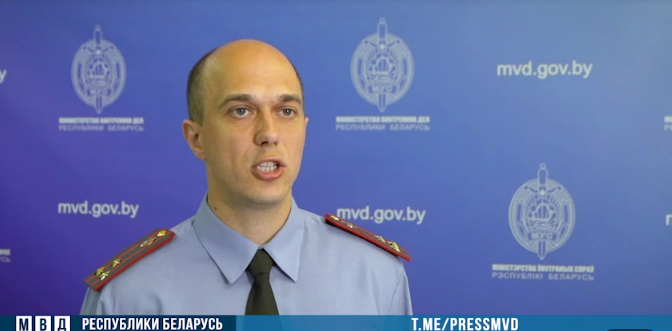 Belarus to Block P2P Crypto Trades – Is a Crackdown Likely?
Those fearing a wider crypto crackdown in Belarus will likely be able to breathe easy.
Back in March this year, Minsk renewed a law that allows foreign crypto firms and their employees to operate tax-free in the nation's High-Tech Park until at least 2025.
Minsk has been inviting crypto exchanges, brokerages, and miners to move to the country, promising visa waivers and various other incentives.
Across the border in Russia, crypto-related firms in the country think that an average of around $296 million worth of P2P crypto trades is made available every day.
This news is republished from another source. You can check the original article here.