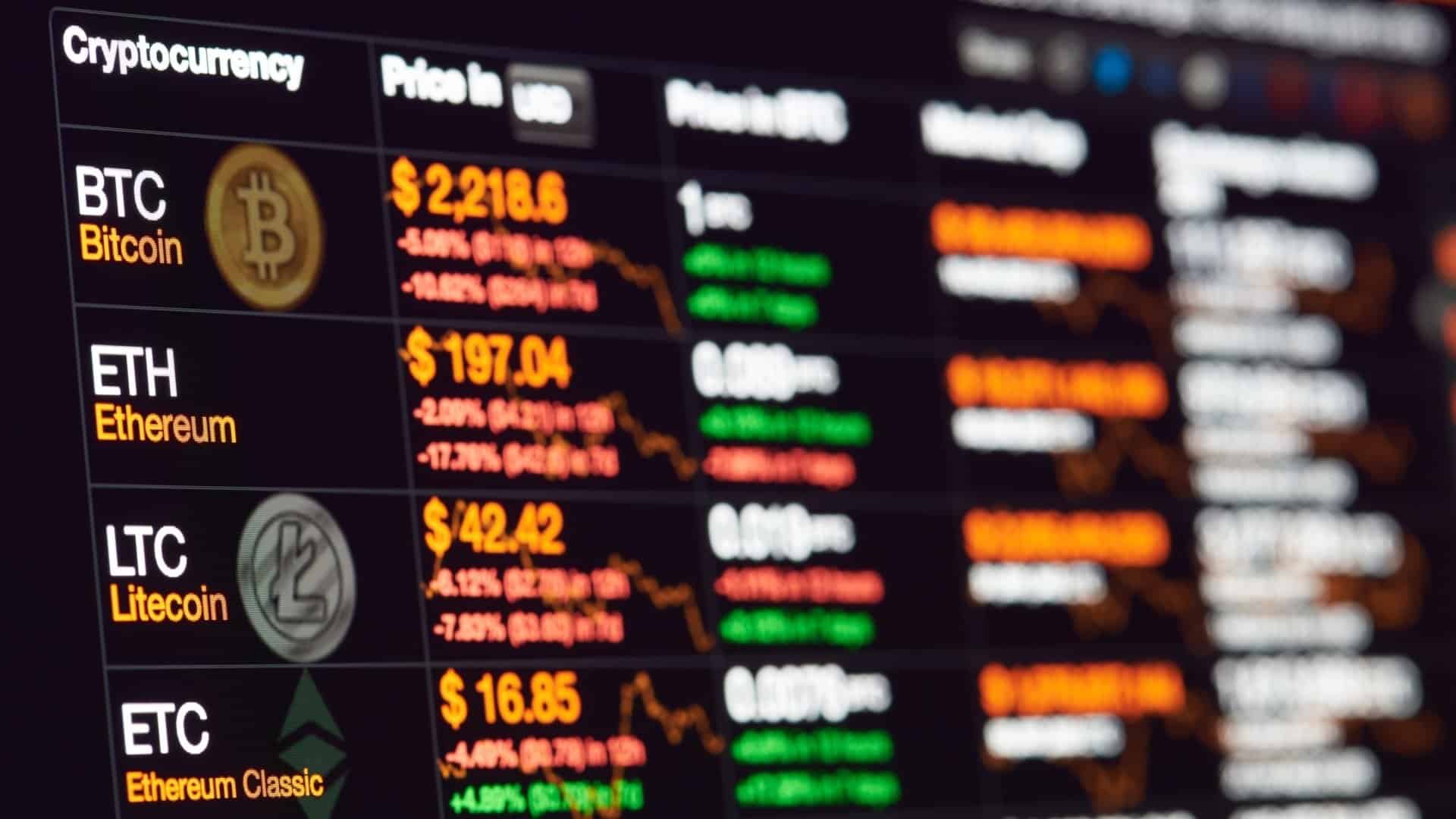 Bitcoin Cash price bounced back on Thursday as the strong US dollar index (DXY) rally took a breather and American stocks rallied. The BCH token rose to a high of $130, which was higher than this week's low of $110. This price is about 35% above the lowest level this year, giving it a market cap of over $504 million.
Why is BCH bouncing back?
Like other cryptocurrencies, Bitcoin Cash price has been under intense pressure in the past few weeks. It crashed hard this week as investors focused on the performance of the US dollar. The dollar index, which measures the strength of the USD against a basket of other currencies, rose to a 20-year high of $110.50. 
This happened as Fed officials like Jerome Powell and Lael Brainard insisted that the bank will continue hiking interest rates in the coming months. As a result, there are lingering fears that this hawkish tone will lead to a deep recession in most countries.
Therefore, Bitcoin Cash price has recovered slightly because of the falling US dollar. The DXY index has fallen by about 2% in the past two days to about $109.3. Still, analysts believe that the US dollar strength will continue in the coming weeks. It has also risen in line with the performance of other cryptocurrencies like BTC, which has moved back to $20,000. American stocks also rose slightly on Thursday.
Bitcoin Cash price prediction
BCH price has found a strong support at around $111.12. As shown below, the coin has failed to move below this support several times since August. It is a signal that it could be bottoming. At the same time, it has moved slightly above the 25-day and 50-day moving averages while the accumulation and distribution indicator has continued rising.
Therefore, while it is too early to tell, there is a likelihood that Bitcoin Cash price will continue rising as bulls target the next key resistance level at $150. A drop below the support at $111.12 will invalidate the bullish view.


This news is republished from another source. You can check the original article here.