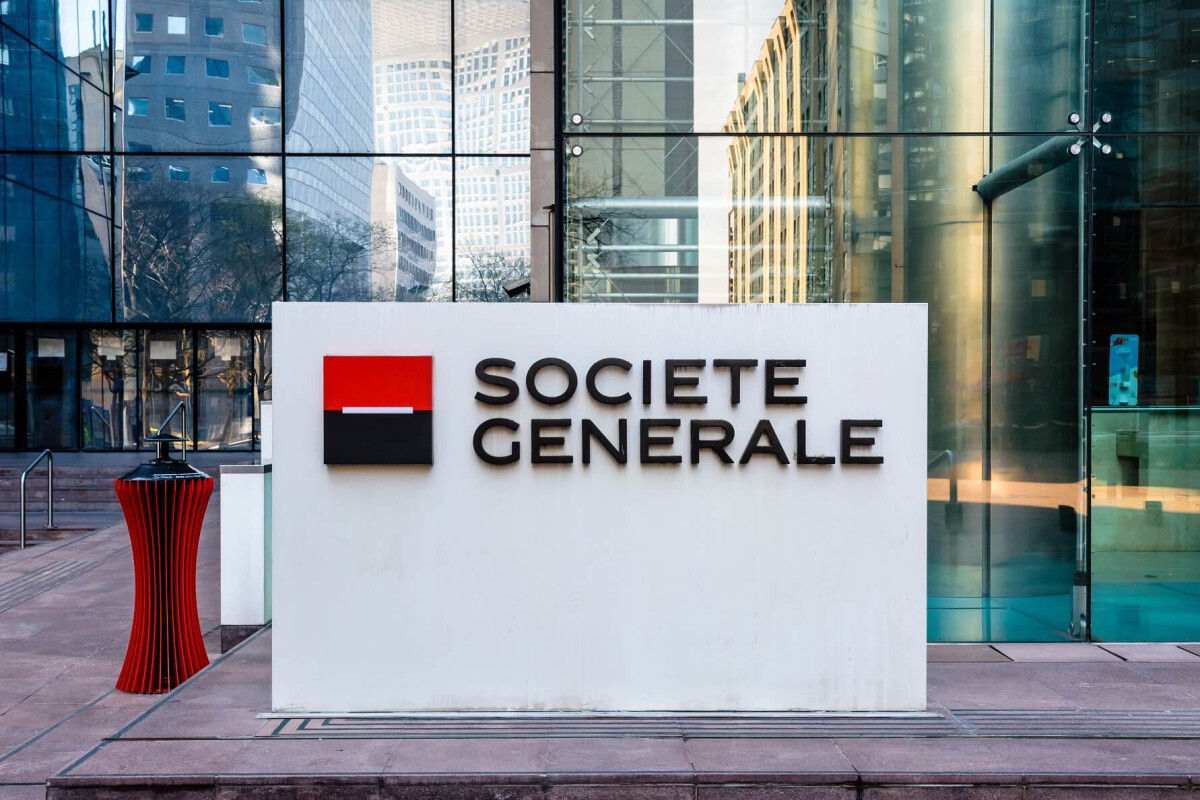 Get your daily, bite-sized digest of cryptoasset and blockchain-related news – investigating the stories flying under the radar of today's crypto news.
__________
DeFi news
Web3 developer hub Ankr and Matter Labs, the team behind zkSync, partnered to launch dedicated zkSync Era Nodes and Hyperchain blockchain solutions on the Microsoft Azure Marketplace, which launched in June as a result of Ankr and Microsoft's partnership. According to an announcement, "the collaboration will see an integration of technology from all parties, uniting Ankr's specialized solutions, zkSync Era's scalable blockchain network, and Microsoft's cloud infrastructure." The zkSync Era node deployment service will enable any enterprise or Web3 project to connect to or build apps on top of zkSync Era, a zkEVM Ethereum Layer-2 scaling protocol. Additionally, the future zkSync Era Hyperchains solution will allow enterprises to build and launch their own customizable dedicated Hyperchain blockchain, said the team.
Fantom introduced a new quarterly bonus reward for projects participating in the gas monetization program, which will be distributed to the top twelve earning projects and will allow the dapps to increase their passive income, said the press release. The Gas Monetization program offers dapps a 15% share of the gas fees they generate. The program has been successful so far, it added, with participating projects earning over FTM 70,000 ($18,000), while the top-earning project brought in over FTM 14,000 ($3,600).
Regulation news
Societe Generale's cryptocurrency division, SG-FORGE, is the first company to receive a license to offer crypto services in France, per the announcement. The website of the country's financial regulator, the Autorité des Marchés Financiers (AMF), shows that SG-FORGE is licensed to provide buying, selling, exchange, and custody of digital assets as of July 18.  "As the first DASP-licensed company, SG-FORGE anticipates the implementation of the European MiCA regulation, which aims to regulate and secure the crypto-asset market at the European Union level by 2024," the company said. SG-FORGE obtained the digital asset service provider (DASP) registration in September 2022.
ETF news
Investment news
Crypto mining firm Argo Blockchain raised £5.75 million ($7.4 million) from a concurrent institutional and retail share sale, oversubscribed by both new and existing shareholders. According to a London Stock Exchange announcement, Argo placed 51,340,000 new ordinary shares with institutional investors at 10 pence per share, raising some £5.13 million ($6.6 million). It also offered 6,160,000 new ordinary shares to retail investors for the same price and raised £616,000 ($795,625).
P0x labs, the cryptographic development team building Manta Network, today announced its $25 million Series A, led by Polychain Capital and Qiming Venture Partners, bringing its valuation to $500 million. Additional backers include Alliance, CoinFund, and SevenX Ventures. Also, Manta Network, the multi-modular ecosystem for ZK applications, launched the testnet of its Layer 2 for ZK applications, Manta Pacific. The funds raised will be used to scale the project's network, user base, and use cases for Manta Pacific, and will support the expansion in the key Asia markets, said the announcement.
NFT news
Blockchain network operator Theta Labs announced that it is partnering with the 90s collectible brand POG – now POG Digital. Per the announcement, POG will launch a highly customized Theta Metachain subchain along with a custom TNT20 utility token. "The 165 million Millennials and GenZs who collected Pogs worldwide are now able to lay their hands on hyper limited-edition POG collectibles that integrate digital and physical experiences," said the announcement. These items will be available exclusively via a Theta-patented POG Collector platform.
Gaming news
Galaxy Commanders – an upcoming, competitive Web3-based mobile/PC game founded by Electronic Arts, NCSoft, and Nexon veterans –  teamed up with Web3 gaming platform Immutable "to build out its vision for the Interstellar odyssey via Immutable zkEVM." According to the press release, the partnership will allow the game's developer MagmaByte to leverage Immutable zkEVM, an Ethereum Layer-2 scaling solution, purpose-built for game development that offers low cost, massive scale, enterprise-grade security, and Ethereum smart contract compatibility. The game will feature many types of upgrades in the form of non-fungible tokens (NFTs), while its in-game currency, Dimensium, is meant to play a key role in supporting the game's internal economy.


This news is republished from another source. You can check the original article here.