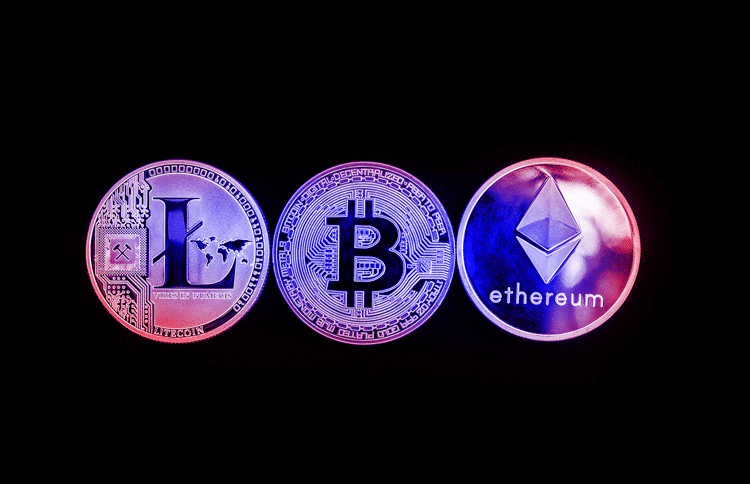 With UST off-anchor and LUNA to zero, Terra pulled the digital asset industry down a gradient with its power, and the entire digital market of $700 billion market cap turned into air. As a triple-digit token with a market cap of over $10 billion, LUNA collapsed down to 0.0001 U. If it is said that there is no human factor, no one will believe it. It seems that stable tokens are not "stable" anymore.
The New York Times says this is arguably the biggest panic since the bitcoin price plunged 80 percent in 2018. Critics say the collapse is "long overdue." Some traders are comparing this to the start of the financial crisis in 2008. Behind the cryptocurrency "riches movement", not only celebrities and investors are involved, but also ordinary retail investors are attracted, especially young cryptocurrency investors.
Since the massive token drop in the crypto market, many investors think it is a good time to invest and some of them have started buying or selling various cryptocurrencies at Gate.io crypto exchange such as Bitcoin and Ethereum. Some investors have also chosen to invest in the smaller crypto token SafeMoon, which after all has seen a 43.9% price increase in the last 7 days when such cryptocurrencies are basically on the decline.
SafeMoon is currently trading at $0.0006842 at the time of writing, up 43.9% in the last 7 days and up 19.7% in 24 hours on a volume of $1,787,381. The current market cap of the token is $382,333,513. This is not a small increase in the current cryptocurrency market.
The SafeMoon had a wild rise in April-May 2021, up 6,000% at one point, making headlines in major cryptocurrency media reports. Now as Bitcoin falls below $30,000 and Ethereum falls below $2,000, it alone is up 43.9% in 7 days, becoming an emerging potential investment opportunity.
What Is the Future of Cryptocurrencies?
 Recently central bank policymakers have been speaking out intensively, either taking a position or evaluating the value of cryptocurrencies. Of these evaluations, they fall into two broad categories: those that recognize Bitcoin as an asset, but not a currency, with no payment function; and those that do not recognize any value in Bitcoin.
Developed economies, mainly in Europe and North America, are now recognizing the asset properties of cryptocurrencies, more by adding regulatory frameworks than bans. Kristalina Georgieva, Managing Director of the International Monetary Fund (IMF), warned this Monday at the World Economic Forum in Davos not to confuse crypto products with currencies. Any product without a sovereign guarantee can be an asset class, but not a currency.
While cryptocurrencies are widely accepted in some countries, the number of countries and regions imposing bans on cryptocurrencies is also growing. The Central Bank of Argentina (BCRA) recently announced that banks in the country are banned from offering cryptocurrency services to their customers. The same goes for Sri Lanka, Jamaica, Kenya, and England.
India's policy on cryptocurrencies is more ambiguous. However, RBI Governor Shaktikanta Das has repeatedly stated that cryptocurrencies have no potential value. Das also noted that the recent correction in the cryptocurrency market has justified his cautious approach to cryptocurrencies. He stressed that the country's central bank is in agreement with the government when it comes to cryptocurrencies.
– Advertisement –
This news is republished from another source. You can check the original article here.