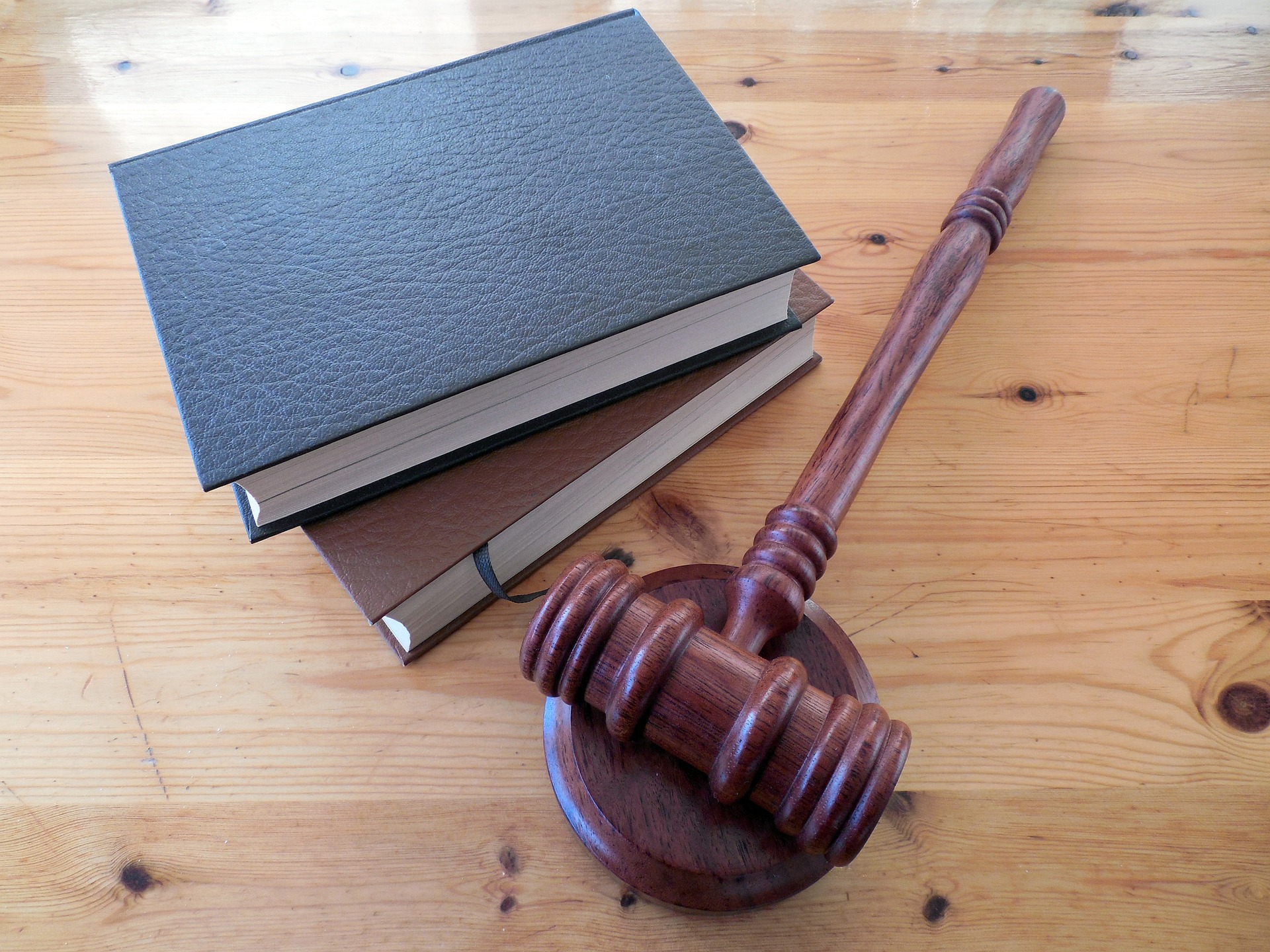 Governments and policymakers are tightening their grip on the crypto industry. China may have taken the industry by shock with a sweeping ban, but that's not the case everywhere around the world. Most governments are willing to examine the potential of cryptocurrencies in the economy. The goal is to mitigate scams and rug pulls while nurturing the growth of the industry.
So, not all cryptocurrencies are at risk of falling into regulatory hot water. Here are four cryptos that are likely to get a quick go-ahead from the law and why.
1. Ethereum
Bitcoin was the first cryptocurrency. But Ethereum was the first to explore meaningful use cases of cryptocurrencies beyond the exchange of value. It was the first to introduce smart contract capabilities to blockchain and build a global infrastructure for decentralized applications. Ethereum is one of the most established crypto projects out there.
Ethereum is the world's second-largest cryptocurrency
The project has evolved over the years to address its safety, scalability, and security issues. Although Ethereum was constantly criticized for its high energy consumption and carbon footprint, the recent ETH Merge has brought down both to near-zero.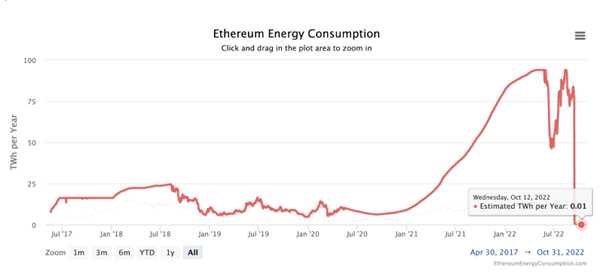 Ethereum's energy consumption over the years, Source: Digiconomist.net
There is no reason why Ethereum would be in trouble in a positive regulatory environment.
2. IMPT
As discussed above, the unfair energy consumption of cryptocurrencies and blockchains in general continues to be a major cause of concern for policymakers. This is where IMPT comes in. The Web3 ecosystem connects credible environmental initiatives with businesses and individuals who want to reduce their carbon footprint.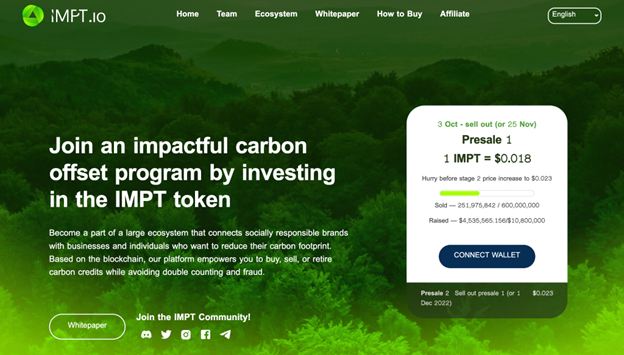 IMPT's focus on usability and engagement sets it apart from other green tokens:
Anybody can buy, sell, and retire carbon credits on the IMPT marketplace.
Carbon credits are converted to NFTs on the platform, thus ruling out the risks of double spending and fraud.
IMPT shopping app allows users to earn IMPT tokens while shopping, which can then be converted to tokenized carbon credits. The platform has already partnered with top global retailers who will set aside a percentage of their sales margin for the program.
The key defining feature of the ecosystem is the IMPT social platform, where users can track their carbon-offsetting performance.
Obviously, this is the kind of project we need more of. The chances of IMPT collaborating with governments in the fight against climate action and global warming can't be ruled out either.
Currently, IMPT is holding a presale for its native token at a heavily discounted price. Crypto investors are fast stocking up on the token before the price rises on exchange listings. The token is also predicted to climb 50X next year.
🤯 DID YOU KNOW? – CO2 is at its highest in 2 million years!!

Pre-industrial CO2 levels were around 280 parts per million (ppm). Today, we stand close to 420 ppm. ❌

BE A PART OF THE SOLUTION! ♻️♻️♻️

Join #IMPT Today!
👉 https://t.co/3Yqgxt425Z#climatechange #bethesolution pic.twitter.com/SKEX9XzEVG

— IMPT.io (@IMPT_token) October 11, 2022
| | | |
| --- | --- | --- |
| Presale – 1 | 600,000,000 tokens (20%) | $0.018 |
| Presale – 2 | 660,000,000 tokens (22%) | $0.023 |
| Presale – 3 | 540,000,000 tokens (18%) | $0.028 |
IMPT presale overview
3. Polkadot
Polkadot is another pioneering blockchain project that is on the mission to form a truly interoperable decentralized web. The infrastructure's dedication to safety and security makes it a favorite among developers.
Utility of DOT
It is the first-of-its-kind multichain environment where cross-chain registries and cross-chain computation are possible. Interoperability is at the heart of the project. As a result, it is one of the best blockchains suited for the health, insurance, and real estate sectors.
Polkadot still has the largest active developer ecosystem outside Ethereum, with almost 3x more weekly commits than the next largest ecosystem according to @MessariCrypto.

Shout out to the devs that actively contribute to making Polkadot's multichain vision for Web3 a reality. pic.twitter.com/r9lNDwZJk0

— Polkadot (@Polkadot) October 3, 2022
With blockchain visionaries like Gavin Wood at the helm, Polkadot has a long way ahead.
4. USDC
Remember the time when USTC depegged and most of the crypto industry went down with it? Even large-cap stablecoins like USDT weren't spared. But USDC weathered the storm like a rock.
USDC 1-year price chart, 15 Oct 2022, Source: CoinMarketCap
The stablecoin pegged to the US dollar is backed by a robust reserve in a mix of cash and short-term U.S. Treasury bonds. Whether it's volatility or regulations, USDC is one of the safest cryptocurrencies to buy now.
Image by succo from Pixabay


This news is republished from another source. You can check the original article here.