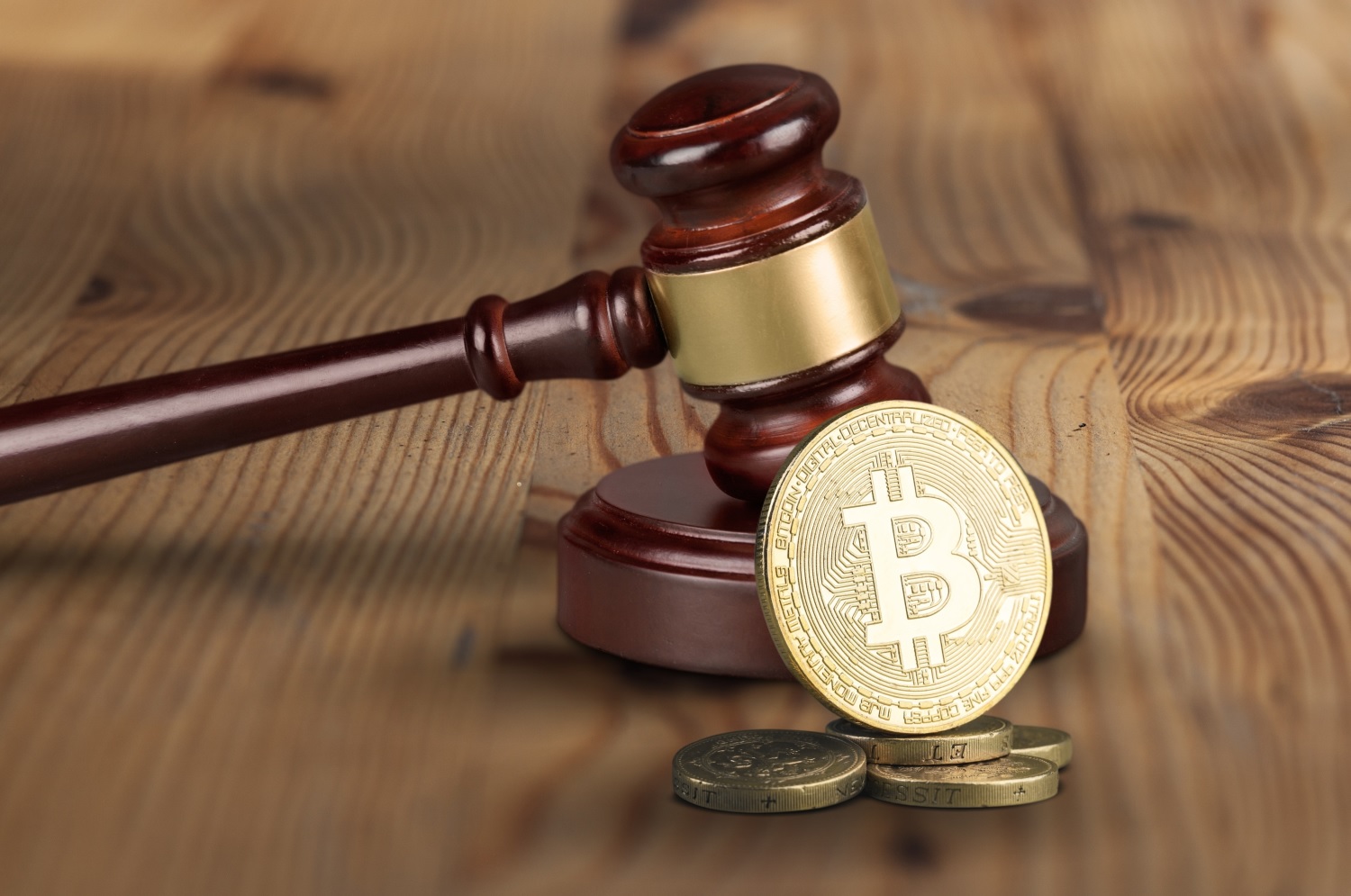 A convicted South Korean crypto fraudster has been sentenced to seven years in prison.
Per Newsis and Segye Ilbo, a division of the Suwon District Court sentenced an unnamed individual in their 30s to jail after hearing how they defrauded victims of some $2.2 million.
The court heard that the individual, identified only as "A" for legal reasons, duped some 30 investors that he met via acquaintances and mobile chat apps from January 2020 to February 2023.
A, the court was told, convinced their victims to deposit crypto in a wallet.
The fraudster promised victims that they would receive considerable gains in a "short period of time."
A said they would soon return the stake money, in addition to bonus payments.
But when A failed to deliver on these promises, the investors complained.
The court heard that A tried to persuade the victims not to take their grievances to the police by telling them:
"I am making a lot of money from stock market investments, so I will make up for your losses."
But prosecutors explained that A had actually suffered heavy losses after investing their victims' crypto.
To make up for this, A took out a series of loans and accrued a "significant amount of debt."
The court concluded that A "had no intention or ability to actually pay the victims the money [they] had promised."
South Korean chat apps have become a hunting ground for crypto fraudsters, with many infiltrating or setting up "crypto investment study groups" on platforms such as KakaoTalk.
The court also heard that the tokens were now irretrievable and that A had no means of compensating the victims.
The presiding judge said,
"Considering the number of victims and the amount of damage caused, the nature of the crimes committed in this case is very serious."
South Korea: Crypto Fraud Cases Rising?
Suwon, a major city on the outskirts of Seoul, is the unofficial capital of the South Korean tech industry.
The city is home to the headquarters of Samsung's electronics division, as well as scores of other notable IT industry players.
But in recent years, the city has also become notable for the number of crypto fraud-related cases to have passed through its courts.
Earlier this month, a 70-year-old man was jailed by a Suwon court for playing a part in a crypto-powered dating app-based fraud ring.
Prosecutors in the city also indicted the CEO and a Vice President of a crypto-powered "virtual fashion items" marketplace in May this year.
Officials think the duo duped some 435 "victims" out of around $333 million in crypto and fiat.
This news is republished from another source. You can check the original article here.