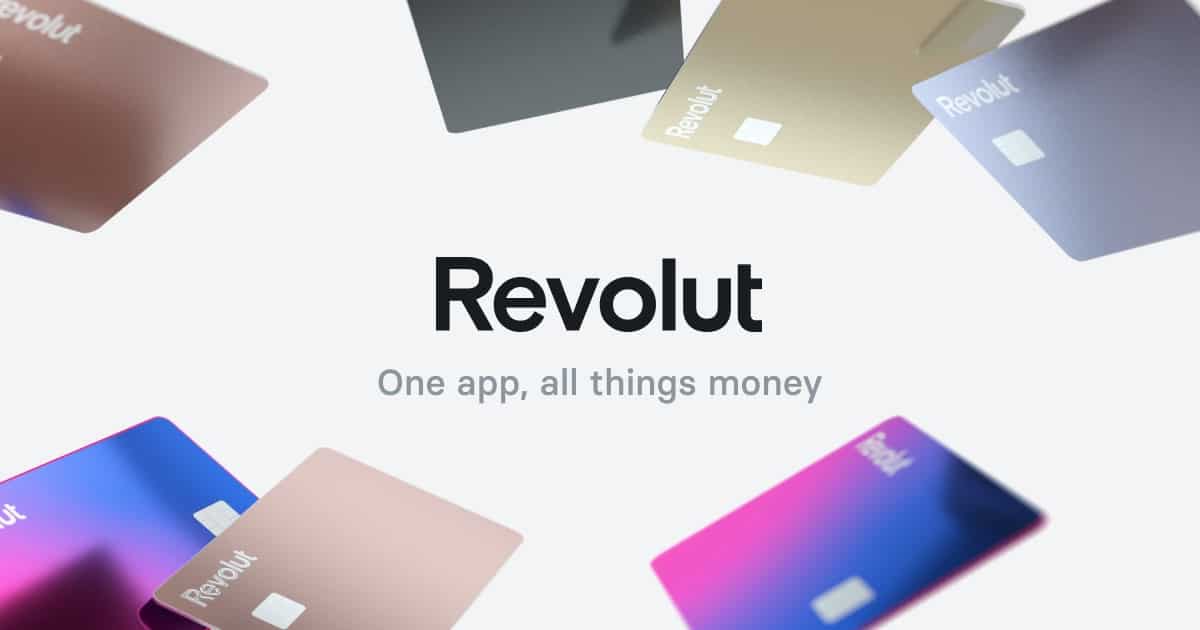 Revolut, a cryptocurrency-friendly digital banking startup, has expanded its list of cryptocurrency offerings. 
The company noted in an announcement that it added COTI Network's native cryptocurrency to its financial app. 
"We are pleased to inform you that Revolut has added COTI (ERC20) to its supported crypto offering in their app! Revolut is building the world's first global financial super-app," Revolut said. 
Following the announcement, COTI will be made available to Revolut's customers living in the United Kingdom (UK) as well as the European Economic Area (EEA). 
Revolut Crypto Offerings Surpasses 80 Coins
Revolut has continued to expand its cryptocurrency offerings to include more crypto assets. This comes less than three years after the company announced that it would offer its clients digital currencies. 
With the COTI token added to the list of Revolut's supported cryptocurrency assets, the company has expanded its crypto offering to more than 80 digital currencies. 
The crypto digital banking startup supports some of the top cryptocurrencies, including Bitcoin (BTC), Ethereum (ETH), and Bitcoin Cash (BCH). 
Interestingly, Revolut's users have surged tremendously following the company's venture into the crypto space. According to Revolut, it has more than 20 million users globally, who conduct over 250 million monthly transactions. 
COTI Network's Play Active Role in Cardano's Djed's Issuance
COTI is the native digital currency of COTI Network, a leading enterprise-grade fintech company based on the Cardano network. 
It is noteworthy that COTI Network was selected last year to become the official issuer of Cardano's official stablecoin, Djed. Charles Hoskinson, the founder of Cardano, announced in September 2021. 
Since its selection, COTI Network has partnered with numerous projects as part of efforts to bolster the issuance of the algorithmic stablecoin. 
Some of the companies COTI Network has partnered with for the issuance of Djed's stablecoin include Cardano-based decentralized exchange SundaeSwap and cloud computing platform Iagon, among others. 
Over the past month, COTI announced five new partners that will use the Djed algorithmic stablecoin on their respective platforms. 
– Advertisement –
This news is republished from another source. You can check the original article here.