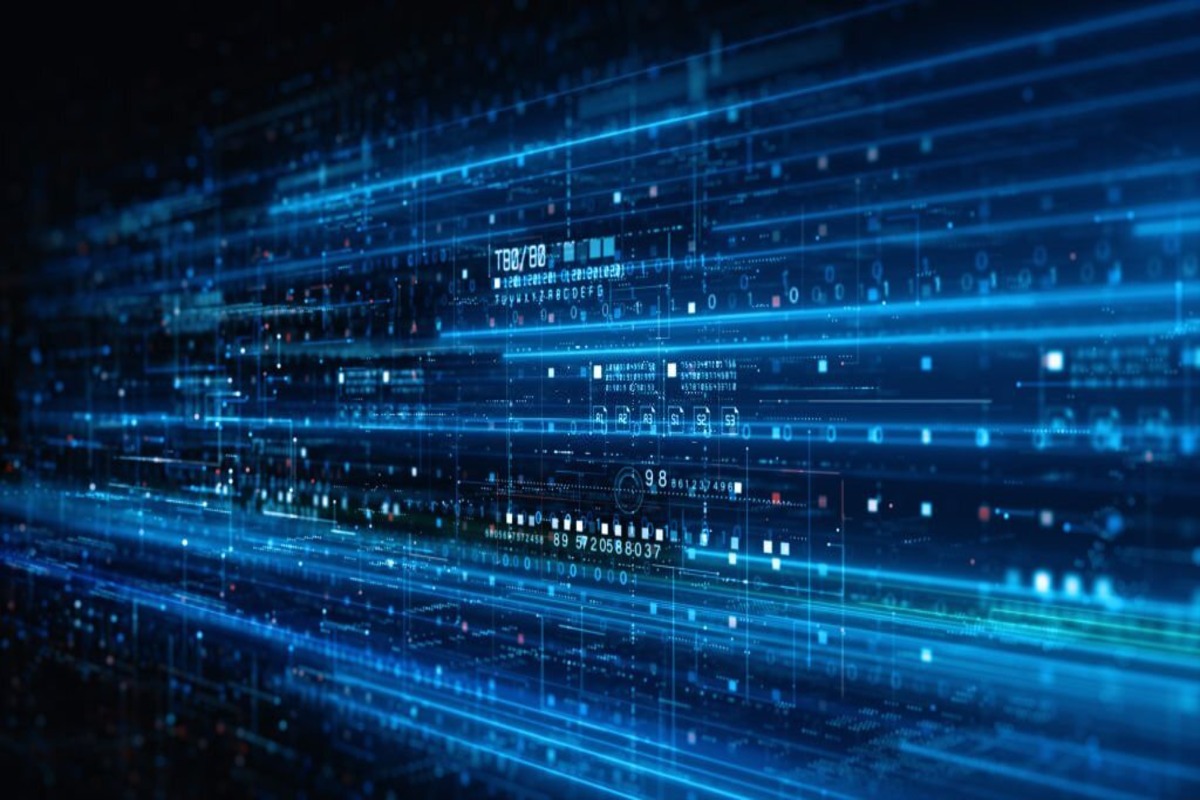 Popular Decentralized exchange aggregator 1inch partners with Coinbase's Ethereum Layer 2 network Base to deploy its 1inch Aggregation Protocol and the 1inch Limit Order Protocol.
With the mainnet launch of Base on August 9th, exchanges like Uniswap, Balancer, and SushiSwap have just joined the Network.
As part of this development, 1inch has been integrated into the Base ecosystem.
The aim is to pull liquidity from the 15 decentralized exchanges already operational on the Network, including Uniswap, Balancer, SushiSwap, and Base Swap.
By sourcing swap rates from various DEXs, the 1inch limit order protocol empowers investors to buy and sell orders at their predetermined values strategically.
This contrasts with the prevalent instant common price conversions provided by decentralized exchanges. 
"Base is a very promising L2 solution, plus it's incubated by such a major player as Coinbase, said Sergej Kunz, the co-founder of 1inch Network. "In addition, we totally share Base's philosophy aimed at bringing the next billion users to the blockchain."
1inch also said that the Base blockchain benefits from "Coinbase product integrations and easy fiat onramps," which will extend to projects in the ecosystem.
Although, Coinbase recently announced that it will stop trading Tether USDT, Dai DAI, and RAI stablecoins for Canadian users from August 31. This is due to these coins no longer meeting the company's listing standards following their latest reviews.
Dominating the DEX aggregation sector, 1inch has managed a trading volume surpassing $1 billion in the last week.
The protocol's integration extends to prominent Layer 2 networks like Optimism, Arbitrum, and zkSync Era while also providing compatibility with Ethereum, BNB Chain, Avalanche, and several other blockchains.
Base Activity Gains Momentum with Impressive Daily Users and Tokenized Social Network
Since its launch on August 9th, the Base Network has attracted numerous decentralized applications to its ecosystem, resulting in a remarkable surge in daily active users, surpassing 100,000.
Among the driving factors behind this growth is the buzz around Friend.tech, a social network enabling tokenized Twitter accounts to access private chats based on an account's "key" holders.
Additionally, Base's Onchain Summer initiative, highlighted by Coca-Cola's "Masterpiece" NFT collection, has contributed to the platform's success.
Operating on Base, the Ethereum Layer 2 network has outperformed other notable scaling solutions like Arbitrum and Optimism regarding daily transactions.
As of August 23rd, Base's seven-day average for daily transactions reached 813,000, surpassing Arbitrum's 646,000 and Optimism's 469,000. Base even exceeded Ethereum's daily transaction volume.
However, it's important to note that the DeFi sector is still emerging, and meme coin transactions currently dominate the landscape. Dextool data shows that a significant portion of Base's trading activity comes from meme coin trading.
Notably, the trading of meme tokens related to the Friend.tech platform took the lead, shedding light on the developing nature of the ecosystem.
As per Dextools, these fake Friend.tech tokens represented 50% of Base's trading volumes, amounting to $48.8 million out of a total of $79.7 million.
Recent developments have also shaped Base's growth trajectory. Compound joined the ranks of DeFi protocols like Uniswap and SushiSwap by launching on Base.
Moreover, on August 23rd, Circle, the issuer of the USDC stablecoin, announced its integration with Base, scheduled for September, coinciding with its rollout on six additional blockchains.


This news is republished from another source. You can check the original article here.