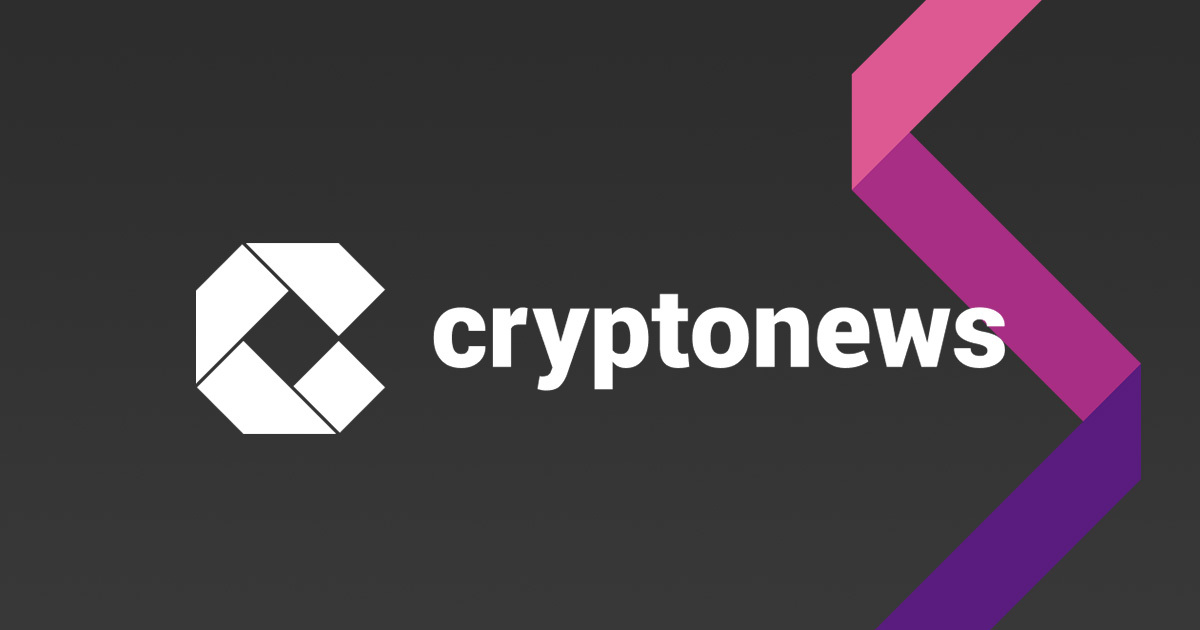 Laser Digital, the Swiss digital asset subsidiary of the renowned Japanese financial services giant Nomura, has recently invested in Webn, an incubator backed by Alan Howard. 
Webn primarily focuses on nurturing firms that serve institutional digital assets and Web3.
Alan Howard, co-founder and former CEO of Brevan Howard, has been a significant stakeholder in Webn, holding over 75% ownership in the enterprise since its inception. 
This strategic investment is part of their joint effort to expand cryptocurrency-related services within well-established financial institutions.
Additionally, Howard is an investor in Komainu, a digital asset custody firm co-founded by Nomura, along with esteemed partners, crypto security firm Ledger, and CoinShares. 
These strategic collaborations are set to fortify and diversify the cryptocurrency service landscape in the financial market, offering new possibilities for growth and advancement.
Today's announcement disclosed that Jez Mohideen, Chief Executive Officer of Laser Digital, will be a non-executive director on the board of Webn as part of their collaborative partnership. 
However, specific details regarding the investment size should have been disclosed by either Laser Digital or Webn. 
Regarding its mission, the startup intends to "build a bridge between blockchain technology and institutional finance."
During an exclusive interview with The Block, Himanshu Panwar, CEO of Webn Group UK, shared the company's vision of incubating startups focusing on integrating crypto technologies into traditional financial services.
Himanshu Panwar, stated, "Webn's ambition aligns with Laser Digital's commitment to addressing the challenges currently faced by institutional investors engaging with digital assets. With this investment, we look forward to co-building businesses with Laser Digital that meet a real market need for institutions and combine high-risk management standards and compliance with institutional-grade technology products."
Webn Portfolio Expands with Thriving Incubated Firms
Currently, Webn is nurturing three firms, each with unique offerings. 
Twinstake, an institutional-grade crypto-staking provider, recently partnered with Komainu. 
TruFin, on the other hand, offers staking services and crypto options strategies. 
The third incubated company, Geometry, specializes in supporting the development of math and cryptography-oriented enterprises and protocols, particularly those utilizing zero-knowledge proofs.
According to Olivier Dang, head of ventures at Laser Digital, institutional interest in asset tokenization is on the rise. 
He stated, "The quality of conversations with institutional counterparts is increasing in frequency and depth. Many institutions outside the US are interested in entering the asset class, not just limited to bitcoin and ether, but also exploring asset tokenization opportunities."
Regarding their incubation scope, Webn's Panwar explained, "We set a realistic target for ourselves to incubate and build out two to three new businesses every calendar year, roughly, based on what we can effectively manage."
For Laser Digital, this marks at least the fifth investment this year. In the previous month, they acquired Elysium, a well-established provider of post-trade solutions for over-the-counter FX markets and digital assets, further strengthening their position in the market.
This news is republished from another source. You can check the original article here.