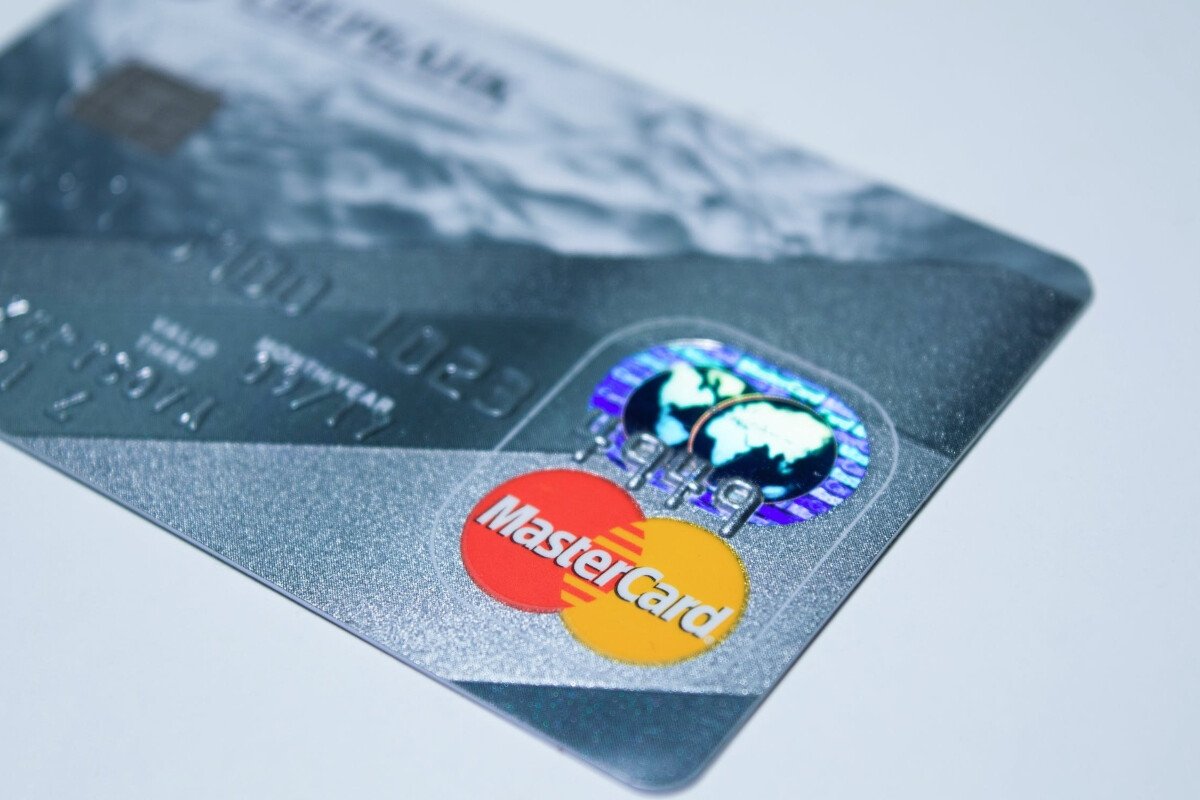 Global payments giant Mastercard is eyeing potential collaborations with self-custody wallet firms, such as MetaMask and Ledger, as part of its strategic push into the Web3 space.
Citing an internal report from a Web3 strategy workshop, CoinDesk on Tuesday said Mastercard sees the integration of payments cards with self-custody wallets as a mutually beneficial endeavor by helping wallet providers increase their user base and user loyalty, while cardholders get to seamlessly spend their crypto.
However, Mastercard acknowledged the resource-intensive nature of launching cards in new regions, which is where the firm, along with its issuance partners, can provide support.
In addition to these initiatives, Mastercard is reportedly evaluating new models for global issuance that leverage stablecoins and "inexpensive fast chains."
The report did not clarify what is meant by "inexpensive fast chains," but it is likely that it refers to the use of stablecoins on layer-2 solutions or on the base layer of other blockchains than Bitcoin (BTC) or Ethereum (ETH).
Additionally, the firm is working on crypto-related projects through a number of new solutions, which include the Mastercard Multi-Token Network, Crypto Credential, CBDC Partner Program, and new card programs bridging Web2 and Web3 technologies.
Credit card networks moving into crypto
Mastercard's move follows a broader trend of large credit card networks diving into the crypto landscape despite a challenging regulatory environment in many parts of the world.
Visa, another major player, earlier this year reiterated its commitment to crypto, refuting recent reports that the payment giant plans to pause its crypto push due to uncertain market conditions.
Among the crypto projects Visa has embarked on is a test using Ethereum intended to demonstrate how users can pay their on-chain gas fees directly in fiat money through Visa card payments.
Mastercard to release franchise standards
According to CoinDesk's report, the next step Mastercard has planned for its venture into crypto is now to release a set of franchise standards, aimed at ensuring consumer protection, price competition, and transaction monitoring requirements.
Should these standards be validated, Mastercard's will then launch a card targeting the European Union or the United Kingdom as its initial market, the report said.
The overarching goal is reportedly to offer users a straightforward and tax-efficient solution, enabling seamless transactions without the need for pre-funding or spending of any crypto holdings.
This news is republished from another source. You can check the original article here.