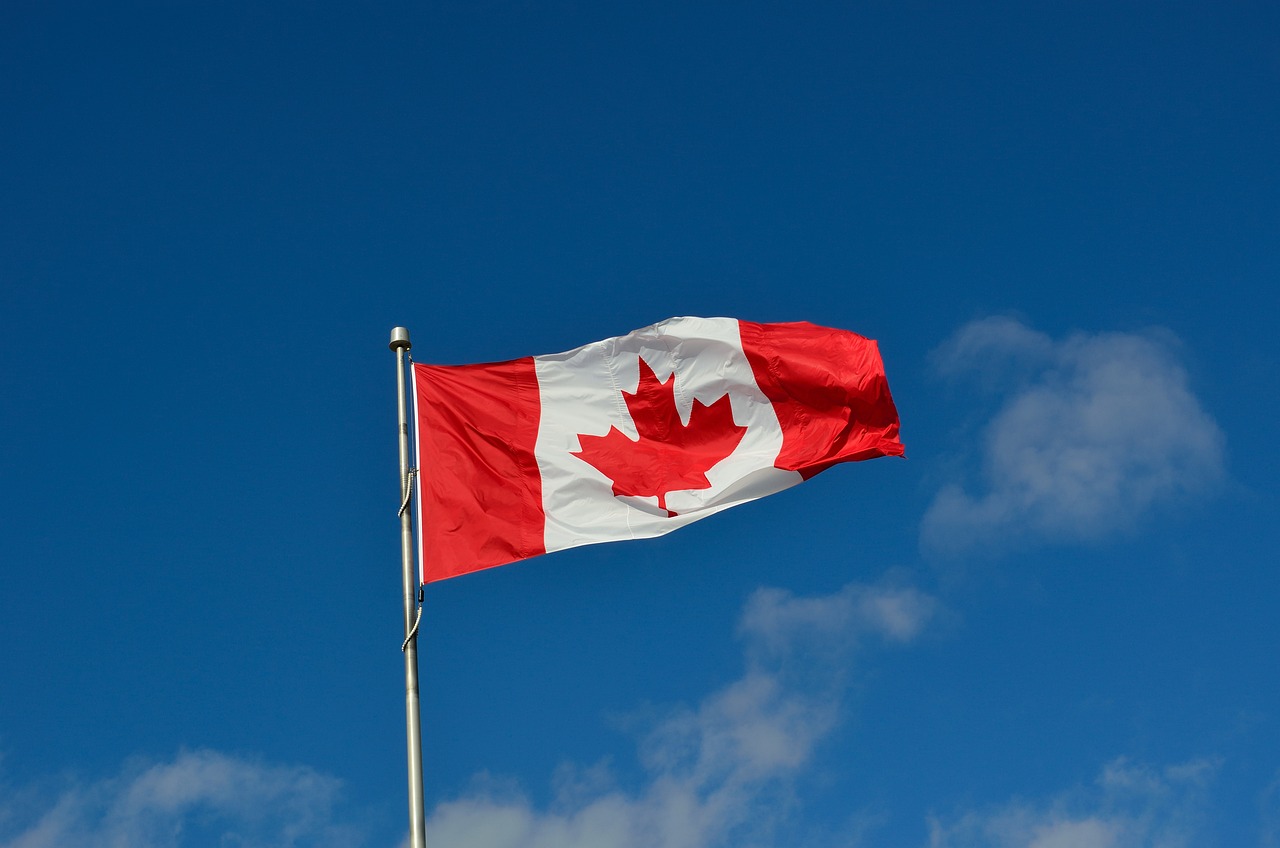 Bank of Canada, the country's de-facto central bank, came up with a recent report that sheds light on the reluctance of the country's citizens to readily adopt a central bank digital currency (CBDC).
Published Thursday, the report dubbed – 'Unmet Payment Needs and a CBDC' – highlights the lack of incentives for Canadians to adopt a CBDC. It further said that most citizens are satisfied with existing payment methods such as cash, credit/debit cards and bank accounts.
"The large mass of consumers who are most needed to drive adoption have the weakest incentives to adopt and consistently use a payment-oriented CBDC because they currently have access to a range of payment methods."
The report analysed a hypothetical scenario where cash is virtually eliminated to identify a CBDC's role and its needs for the unbanked. However, the paper said that most Canadians are happy with the current payment choices.
Obstacles to CBDC Adoption
Per the report, ownership and use of other cryptocurrencies like Bitcoin (BTC) and Ether (ETH) are "even less significant," suggesting that early adopters represent only a small portion of the population.
"Even the well-connected consumers and early adopters would experience significant challenges meeting their payment needs without cash," the paper wrote.
"98% of Canadian adults have a bank account and a debit card and 87% also have a credit card," it added.
However, according to the bank's analysis, if cash is removed from the payment system, most people would typically use various electronic methods using debit and credit cards as well as cheques and e-banking to meet their payment needs. Those customers who are strictly cash-dependent would be the most adversely affected.
Further, the paper said that barriers faced by both users and merchants to widely adopt a CBDC would be "significant," even though many could be interested in using it for various reasons.
Bank of Canada Analyses Alternative Methods
The bank laid out alternative measures "that could reduce the constraints that adversely affect payment access" and improve financial inclusion.
As a remedy, the paper suggested non-CBDC ways that would benefit the unbanked such as improving internet access, especially in rural and remote areas, providing customers the option of low-cost bank accounts, and increasing collaboration with retailers, financial institutions and payment service providers, among others.
The bank stressed the importance of sustaining bank notes "as a simple method of payment and store of value."
"It is important that the Bank of Canada continues to work to maintain the efficiency of the cash infrastructure and cash accessibility [and] make investments to provide high-quality bank notes that all Canadians can use with confidence."


This news is republished from another source. You can check the original article here.