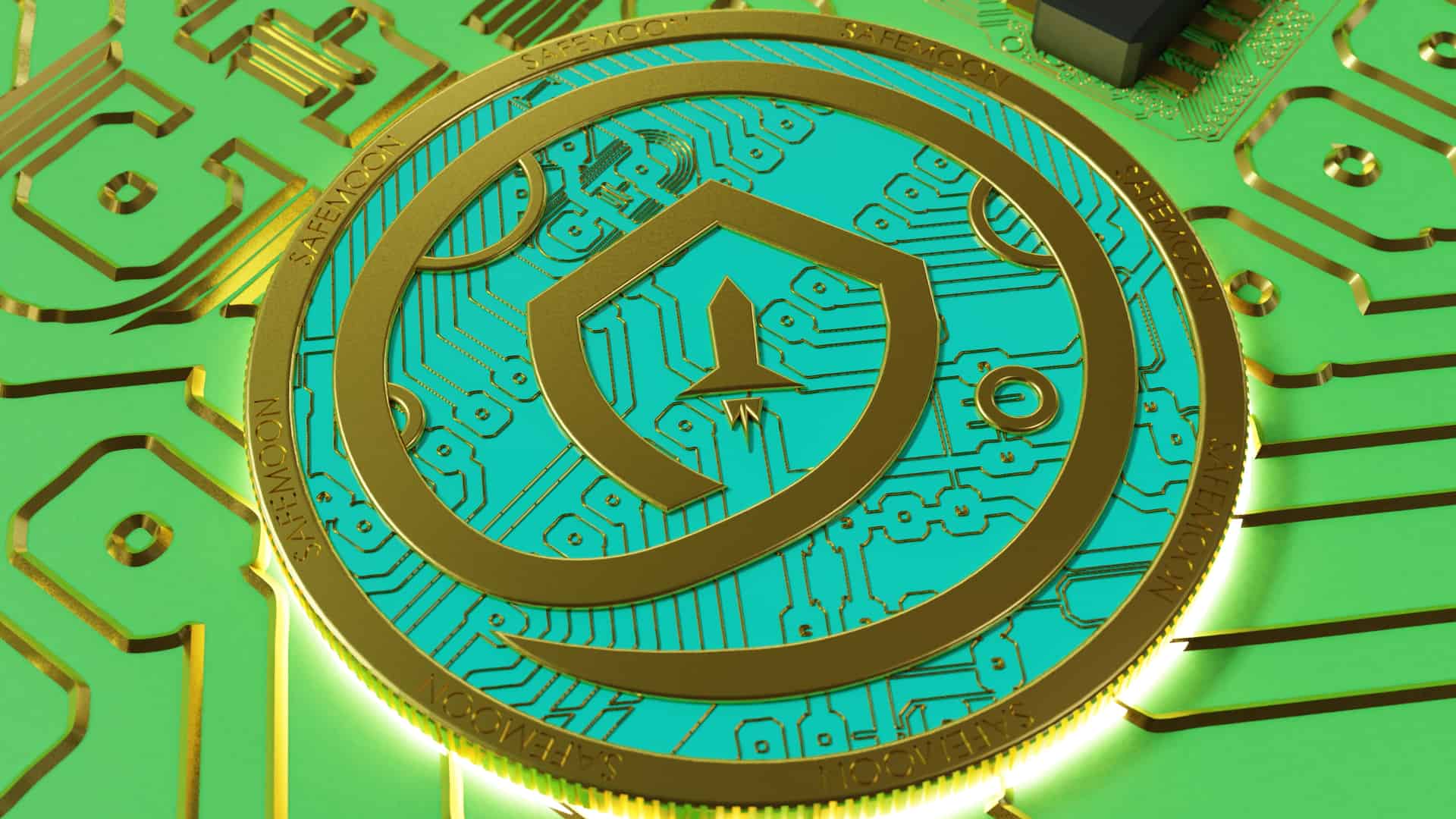 Since the start of August, Safemoon's price has traded within narrow support and resistance levels of $0.00036 and $0.00044, respectively. Today, the horizontal trend is looking poised to continue, with prices dropping by 1.5 per cent and wiping out gains made yesterday.
Safemoon Price History
However, despite the recent sideways market, the long-term trend of Safemoon tells a different story. In late last year, Safemoon V2 was launched after the initial Safemoon project, which was launched in March 2021, had started to become unpopular with most cryptocurrency users.
By the time of the launch of the Safemoon V2, the original Safemoon was already down by over 80 per cent. Part of the reason why the previous version performed poorly was due to its tremendous high volatility, transaction fees that sometimes went as high as over 10 per cent and the social media of the app dying. 
After the launch of the Safemoon V2, the crypto started to attract cryptocurrency users, and by January 4, 2022, it was trading at $0.007232, the all-time high of Safemoon V2. However, after hitting the price high, the prices started to come down aggressively. Today, Safemoon trades 95 per cent below the January 4 price level, and although many anticipated September to be different, the crypto is already down by 3 per cent for the month. 
Safemoon Price Prediction
Unfortunately, despite Safemoon trading in a sideways market for more than a month, my Safemoon price prediction expects the strong and aggressive bearish move to resume. Part o the reason for my analysis is due to the current cryptocurrency market, where virtually all projects are in a downtrend.
Safemoon being a positively correlated asset with most of the major cryptocurrencies, is likely to be dragged downwards at some point. However, for now, I expect the prices to continue trading sideways. I expect the prices to continue trading with the support and resistance levels of  $0.00036 and $0.00044, respectively.
SFM Daily Chart


This news is republished from another source. You can check the original article here.