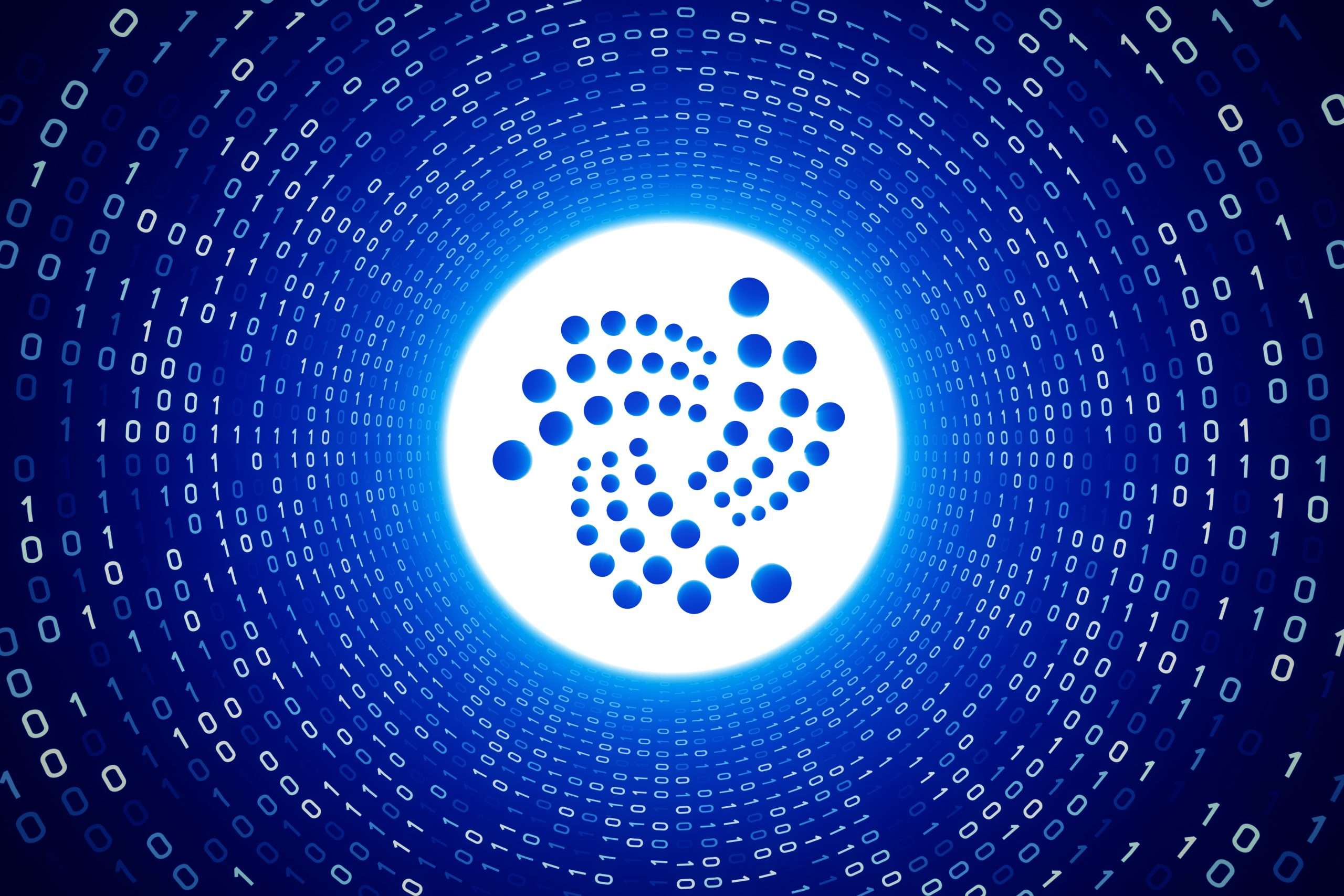 Source: 42pixels – Shutterstock
A lead developer working with IOTA and Dell shares critical updates about the Alvarium project and what the community can look forward to from the project.
IOTA seeks to demonstrate the trustworthiness of data for business-critical functions.
---
Since its launch last year, the Alvarium project- a brainchild of IOTA, Intel, and Dell- has gone a little mute. Looking at their social activity on Twitter, the last post was published on 12 October 2021.  Then, the project was confirming the addition of the Linux Foundation (LF) into the consortium.
"We welcome #ProjectAlvarium's extension and integration into the LF Edge portfolio," @DomSchiener, from @iota. "We are excited to continue leveraging #IOTA's technology for the machine economy applications of tomorrow, together with the @linuxfoundation." https://t.co/Aa0ECmFNfr

— Project Alvarium (@ProjectAlvarium) October 12, 2021
The Alvarium project seeks to offer modern industries trustworthy data to make business-critical functions. In a post dated earlier this year, the IOTA Foundation demonstrated a real-world use case in which the team proposed using the project to reduce friction " if there were a way to measure the trustworthiness of data involved in the vaccine rollout."
The post further explained how the provenance of vaccines and how many people in which regions are receiving the vaccines and such data could be effectively managed through the Alvarium project.
Steve Todd, Fellow at Dell Technologies noted;
Data confidence is needed to manage data at scale, creating systems of trust in this data so users at all levels understand the terms of use. Project Alvarium will create this transparency, and the more companies that integrate it into their processes and systems, the closer we'll come to a future without data ambiguity.
In a new update, a lead developer with the Alvarium project- Mat Yarger- has shared new insights into the mega project. Yarger explains that the project is still on track with all participants still leading. The developers noted that the project has just completed a pilot integration of the data confidence fabric for digitalMRV integration- a digital measurement, reporting, and verification built on IOTA Distributed Ledger Technology to enhance climate action and sustainability.
Forging on, the project is now focused on courting a number of follow-on options to scale out with much larger and more varied integrations and projects.
The developer has also confirmed that the project has garnered great interest from some of the largest consortiums in the world, with the same consortiums looking to integrate the project into their businesses.
The project's website and socials have been managed by Linux Foundation since it joined the group and while there have been several developments, the group has abstained from publicizing and creating hype around something that is still not proven publicly.
With this project, Dominik Schiener, Co-Founder of the IOTA Foundation notes;
We're coming to a convergence in technologies and a growth in data utilization, but for that to succeed at scale, we need to be able to trust the data that we're using.


This news is republished from another source. You can check the original article here.