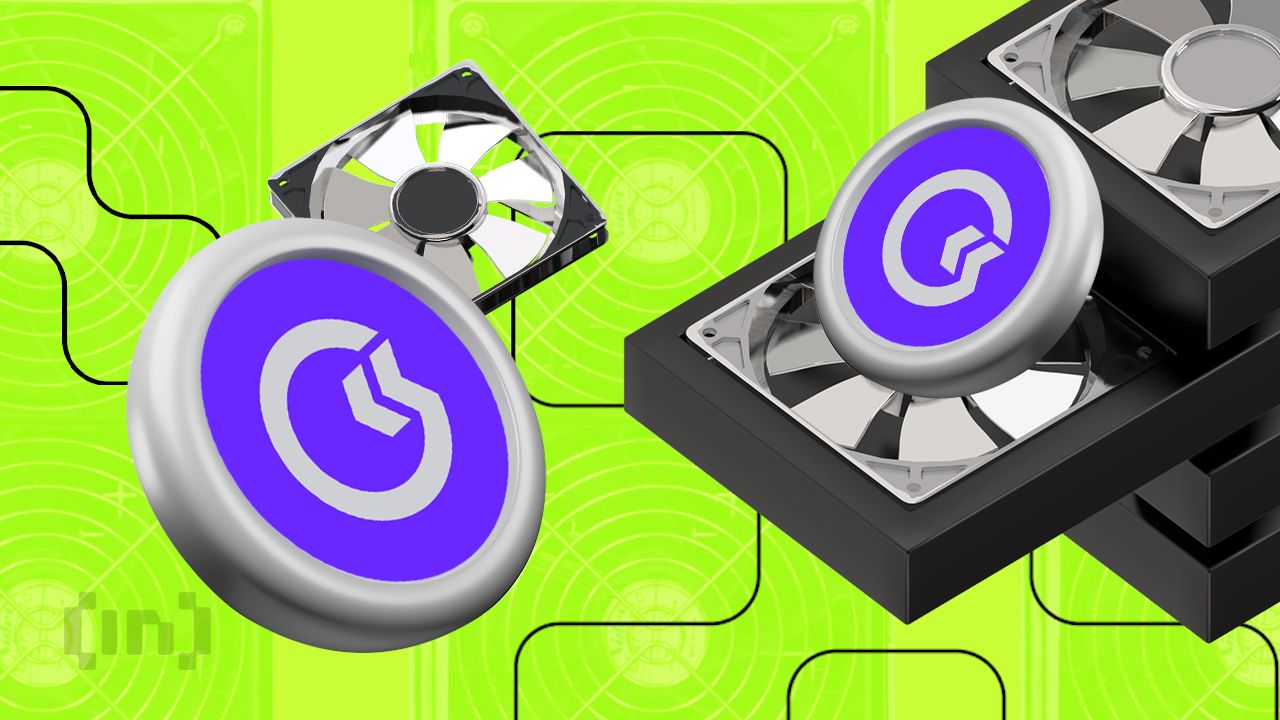 Bitcoin mining GMT Token unveils their new NFT collection called "The Greedy Machines."
NFTs have been around since 2014, but it wasn't until 2021 that they really started to catch on. Along with other facets of the economy, it turned the world of art upside down. Over the past two years, the NFT landscape has seen a tremendous transformation.
Celebrities and musicians created excitement in the NFT sector early in 2021. Even though the NFT realm is not in the best shape currently, we estimate it's the silence before the next roar.
Several firms, celebrities, and artists are releasing their own NFT collections. However, most of them don't entail any utility.
Let us take a look at the GMT token and its new "The Greedy Machines" NFT collection.
GMT Token in brief
Bitcoin mining is a profession for many. While some investors want to get into bitcoin mining either as a hobby or a profession, it is not as easy as it sounds. This is due to the energy requirements and the necessity for powerful computers that should run round the clock.
GMT is easing the entry into bitcoin mining with its token. The GMT token is a bitcoin mining token backed by computing power. The holders of GMT tokens can immediately begin BTC mining after 24 hours of the token purchase. Holders don't need to worry about buying equipment and configuring the infrastructure.
The firm has been mining BTC since 2017, even though the GMT token was launched in 2021. The platform has nine data centers across several countries to ensure smooth bitcoin mining. 
GMT Token's Greedy Machines NFT collection
GMT has made the decision to explore the realm of NFTs but from an entirely new perspective. The Greedy Machines VOL.1 is an NFT art undertaking that the team has produced. It is a collection of computer-powered images of mining equipment.
What makes it completely unique from other NFTs is its utility. These NFTs mine Bitcoin, which is essentially the same as GMT. The value functions of these NFTs are completely distinct.
The team created a collection of mining machine graphics that can be purchased and customized through the holder's own account.
The Greedy Machines is also more like an art game. The goal of the game is to create your own online mining operation. A set amount of computational power supports each NFT, which daily mines bitcoin.
Players design their own farms, which include mining equipment, racks for holding supplies, immersion baths, containers, huge data centers, and other features. You may advance from being a beginning miner with one device to being the leader of a mining empire thanks to the game's capabilities.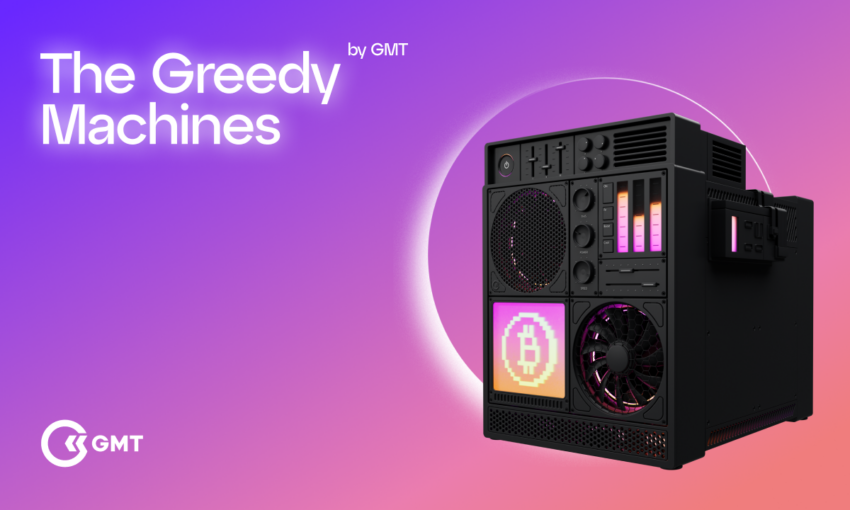 Greedy Machines: Features and Utility
The NFT collection Greedy Machines will resemble miners. A set amount of computer power supports each miner, which deposits BTC rewards right into a user's wallet. Users must attach the images bought within a personal account in order to activate NFTs.
The first 1,000 collectible miners will be preserved on the Ethereum blockchain. The customer obtains a piece of the computational power in the following proportions by purchasing various NFTs:
S-4TH/s
M-8 TH/s
L-12 TH/s
XL- 16 TH/s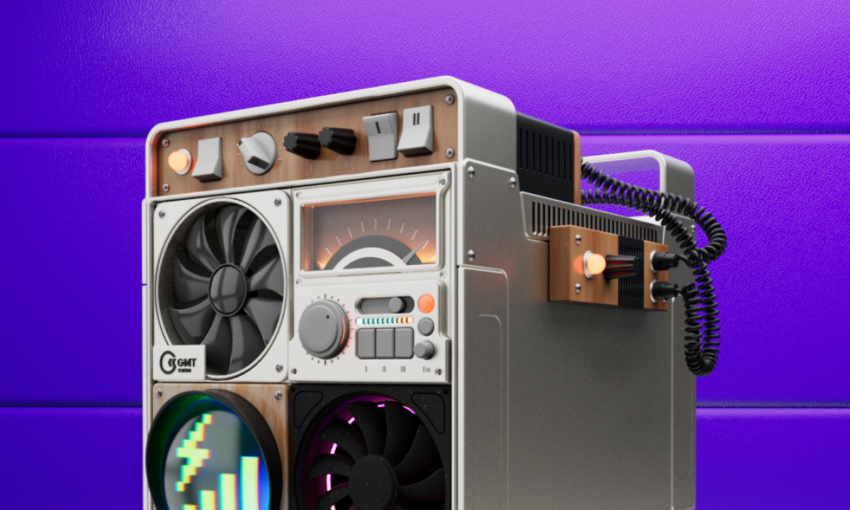 The players will receive rewards for their accounts depending on the progress and power of their mining equipment. Here is a list of perks that the holder will receive depending on the mining capabilities:
Cell with miner = 1 TH/s
Shelf with miners = 5 TH/s
Immersion bath = 10 TH/s
Mini farm = 50 TH/s
Farm = 100 THs
Immersion farm = 300 TH/s
Container = 500 TH/s
S barn = 1,000 TH/s
M barn = 2,000 TH/s
L barn = 3,000 TH/s
XL barn = 4,000 TH/s
Data center 1 lvl = 5,000 TH/s
Data center 2 lvl = 10,000 TH/s
Mining plant = over 100,000 TH/s
Data center 3 lvl = 20,000 TH/s
GMT Token is envisioning building a community of players that can participate in mining by holding the NFT. The project also strives for community involvement as it rewards the players for inviting their friends.
The earnings from a limited collection of NFT called "green miners" which has been released by the project team, will go to organizations working to promote sustainable energy globally.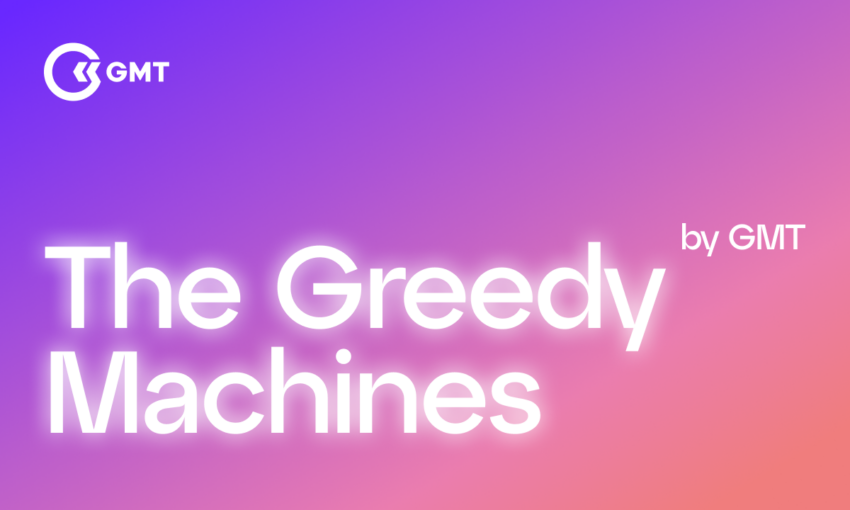 Final thoughts
The GMT token aims to ease the entry of users into bitcoin mining. Getting the right infrastructure and equipment to do mining for everyone is not the easiest thing to do. By just owning the GMT token and NFT, users can earn passive bitcoin mining rewards without going through the hassle.
GMT Token is the platform that you should check out if you don't want to spend thousands on equipment for mining but still want to be a part of it.
FAQ
There is no need to consider acquiring, configuring, maintaining, and upgrading equipment. Within just 24 hours after acquiring their tokens, GMT users may begin mining Bitcoin.
If you are looking to buy GMT tokens, you can do so by either purchasing them from the project's website or from any of the exchanges that they are listed on. If you are looking to buy the NFT, make sure to purchase it from its marketplace.
Follow them on social media:
Website | Facebook | Twitter | Telegram | Medium
Disclaimer
All the information contained on our website is published in good faith and for general information purposes only. Any action the reader takes upon the information found on our website is strictly at their own risk.


This news is republished from another source. You can check the original article here.