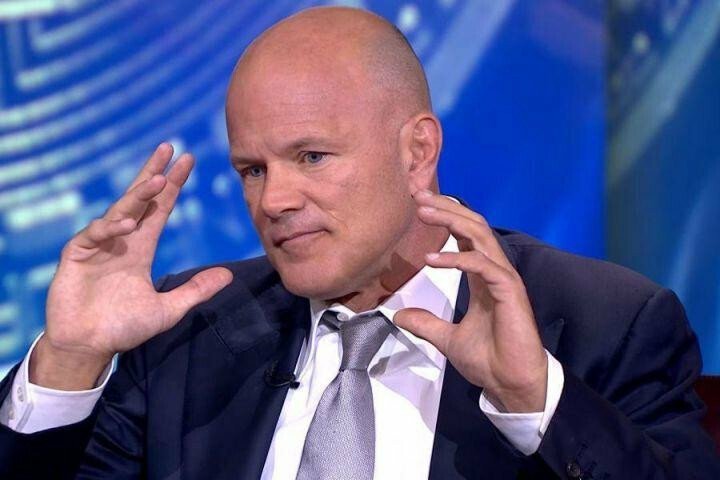 Galaxy Digital's latest earning report shows a major reduction in losses to $46 million as the cryptocurrency market grows through the second quarter of the year. 
The New York-based firm led by CEO Michael Novogratz has recorded a change in fortunes since Bitcoin (BTC) surged slightly over 80% year to date (YTD).
Following the bearish market of 2022, the company posted a $555 million loss in Q2 2022 with its CEO and Bitcoin bull maintaining a positive charge on the price of the market leader.
Although the company saw higher revenue, trading revenues were pegged at $59.4 million, a 54% decline from the last decline attributed to slow trading activity and plunging volumes. 
"Galaxy's operating businesses performed well in the second quarter against a backdrop of continued uncertainty and regulatory pressure, as we continue to manage the company to meet the evolving needs of our clients." 
Overall, the company closed the second quarter with a strong liquidity position of $696 million as it looks to consolidate all its business divisions. 
Galaxy Digital operates five major lines within the digital asset ecosystem including trading, principal investment, investment banking, asset management, and cryptocurrency mining.
In contrast with the trading revenues, Galaxy Digital's asset management arm recorded a massive growth in revenue hitting over 619% from the previous quarter. 
The company noted that the spike in revenues came as a result of more positive gains on investments from its venture platform.
Mining, the key difference for Galaxy 
A major takeaway from its recent financials was the drop in operation expenses in the second quarter. The company's operating expenses were down by 6% quarter-over-quarter (QoQ) at $85.2 million.
Expenses in the first half of the year were $174 million, down by 27% from last year and 34% year-on-year. 
"Operating expenses, excluding non-cash items, were $130.9 million in the first half of 2023, down 24% compared to the first half of 2022," the release reads. 
Mining revenues were a major boost for the company as both mining profits and capacity in terms of equipment and infrastructure grew significantly. 
Mining revenues grew to $15 million, a 51% increase from the last quarter following the acquisition of Argo Blockchain's Helios BTC mining facility in Texas for $65 million. 
"The investments we've made in our business, prudent risk management practices, and strong balance sheet are driving long-term growth for Galaxy and our stakeholders. We continue to operate the Company from a position of strength and are confident in our ability to grow our Global Markets, Asset Management, and Digital Infrastructure Solutions operating businesses."
Novogratz has bemoaned the current lack of regulatory clarity in the United States and revealed that the company will be moving its business away from the US following the prevalent regulatory uncertainties in the market. 
This news is republished from another source. You can check the original article here.