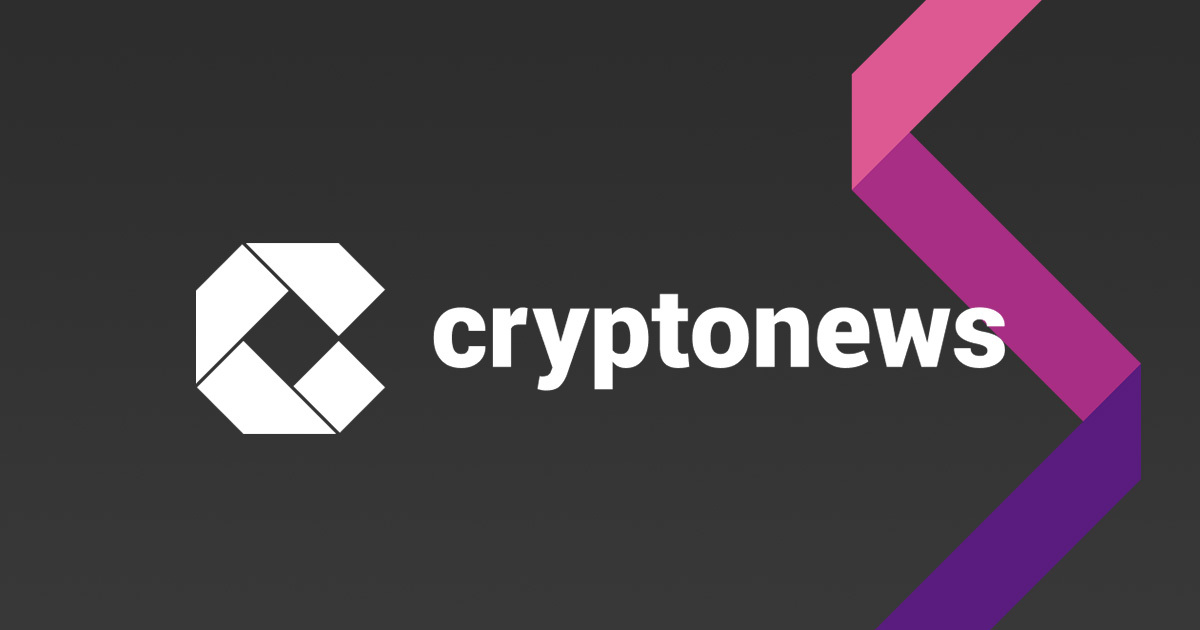 The US Federal Reserve announced on Thursday that its long-awaited FedNow Service has gone live.
According to a post on the Fed's website, "banks and credit unions of all sizes can sign up and use this tool to instantly transfer money for their customers, any time of the day, on any day of the year".
As per the Fed's announcement, the FedNow service kicks off with 35 users already.
These include what the Fed refers to as "early-adopting" banks and credit unions and the US Department of the Treasury's Bureau of the Fiscal Service.
16 further service providers are also ready to support payment processing for the service.
Does FedNow Undermine Crypto's Use Case?
One of the key touted use cases of cryptocurrencies is that they offer a means of instant 24/7 payments between individuals.
Prior to the launch of the Fed's FedNow service, transferring funds in the US had been cumbersome.
Many existing clearinghouse systems only offer same-day service, while cashing a cheque can face delays of days or even weeks.
But with the Fed having now rolled out a 24/7 instant payment service, some are worried that crypto's use case might have now been weakened.
Of course, 24/7 instant payments are only part of crypto's main touted use case.
Arguably the most important use case is crypto's decentralization, or at least the decentralization of cryptocurrencies like Bitcoin, Litecoin and the Ethereum blockchain.
Decentralization means the system has no one single point of failure, and no one individual or entity can censor the network to their own benefit, or to the detriment of others they don't like.
That remains in stark contrast to the centralized world of traditional finance, where bank accounts and transactions, including via the Fed's new FedNow service, remain subject to arbitrary closure and censorship.
Blockchain's are also completely transparent by design, something completely lacking in the traditional financial sector.
A Step Towards a Central Bank Digital Currency?
Critics of the FedNow service claim that it is a step towards a centrally controlled Fed digital currency, or Central Bank Digital Currency (CBDC).
Many crypto and freedom advocates shiver at the thought of a centrally controlled digital currency, which the government could theoretically use to control nearly every aspect of its citizens lives in pursuit of its political objectives.
"We are absolutely one step closer to a CBDC," crypto influencer and Bitcoin maximalist Layah Heilpern said on Twitter.
"The centrally controlled CBDC is coming", said Joni Job.
But the Fed was keen to emphasize that the FedNow service is not related to a digital currency.
"The FedNow Service is not related to a digital currency," the Fed said.
"The FedNow Service is neither a form of currency nor a step toward eliminating any form of payment, including cash."
But the US Treasury is looking into studying a CBDC, with Treasury Secretary Janet Yellen having said it worth considering in the past.
However, Congress might end up blocking it from ever happening.
US lawmakers from both sides of the aisle introduced a bill in May to block the Fed from issuing a central bank digital currency. 


This news is republished from another source. You can check the original article here.