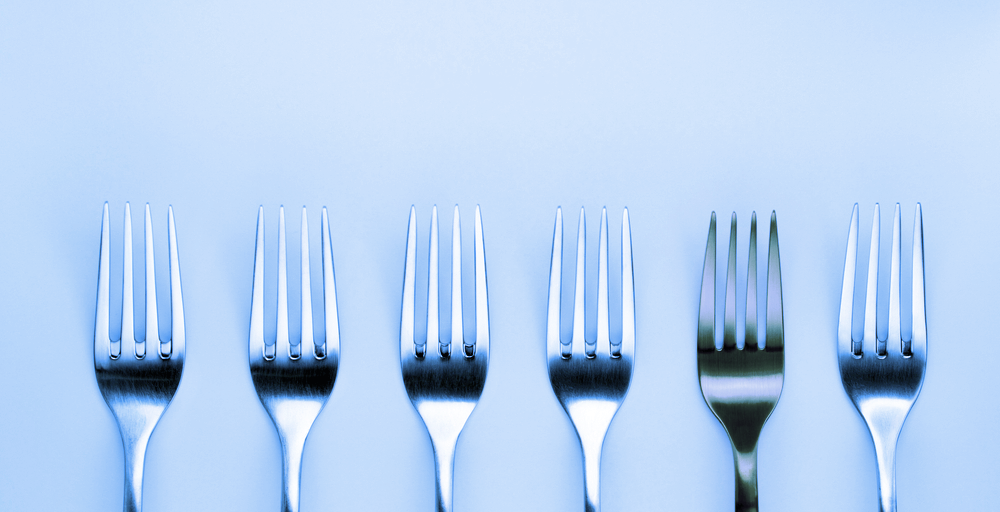 The Ethereum merge removed the network's reliance on miners without a hitch, but the path forward for those that decided to stay with proof of work is not crystal clear.
Many Ethereum miners who wanted to keep mining joined a prominent faction led by Chandler Guo to create ETHPoW and ETHW. While their hard fork hit some speed bumps, it's running and trading at $5.23, down 36% in the past 24 hours as of this writing, according to CoinMarkeCap.
But before there was ETHPoW, there was EthereumFair, another faction committed to preserving the proof-of-work model for Ethereum with ETF, formerly ETHF. But EthereumFair has garnered only a fraction of the attention of EthereumPoW.
EthereumFair claims on Twitter that it was the first PoW token to become forked from Ethereum. The account, which was created in January 2020, has about 14 thousand followers. Despite a two year head start, that's not much more than the Twitter account for EthPoW, which amassed just over 15 thousand followers since it was created in July.
EthereumFair is led by a group of Chinese miners, with its core documentation provided in the Chinese language. Only this weekend did organizers focus on creating Telegram groups for different languages.
Welcome to establish telegram groups in various languages, we will give incentives and support.

— EthereumFair(#ETF) #ETHPOW #ETHEREUMPOW (@EthereumFair) September 17, 2022
According to EthereumFair's block explorer, ETF has 6.7 million total transactions and 1.8 million wallet addresses. The currency is currently trading at $6.43, down 30% in the past 24 hours as of this writing, according to CoinMarketCap.
By comparison, ETHW has logged 1.7 billion total transactions, with tokens held in 86.3 million addresses. The currency is currently trading at $5.26, down 35% in the past 24 hours as of this writing, according to CoinMarketCap.
Meanwhile, Ethereum Classic, created back in 2015 during a separate fork, saw its hash rate spike following the merge as miners transitioned over to mining that currency as well, according to 2miners.com.
The most prominent exchange backer of ETF was Poloniex, which first announced that it would support EthereumFair "based on the market situation, consensus of users and the community." Poloniex, which also renamed ETHF to ETF, subsequently added ETHW support as well.
Users that purchase ETF on Poloniex won't have to pay any fees if they're exchanging Tron's USDD stablecoin for the cryptocurrency, which doesn't apply to purchases made with other stablecoins including Tether's USDT or Ethereum.
The exchange ranks 23rd on CoinMarketCap's list of top exchanges, seeing $32 million in trading volume over the past 24 hours. The coin is also currently being traded on crypto exchanges Huobi and BitCoke.
Among the exchanges trading ETHW are OKX, XT.COM, Deepcoin, Bybit, and CoinW.
Stay on top of crypto news, get daily updates in your inbox.


This news is republished from another source. You can check the original article here.