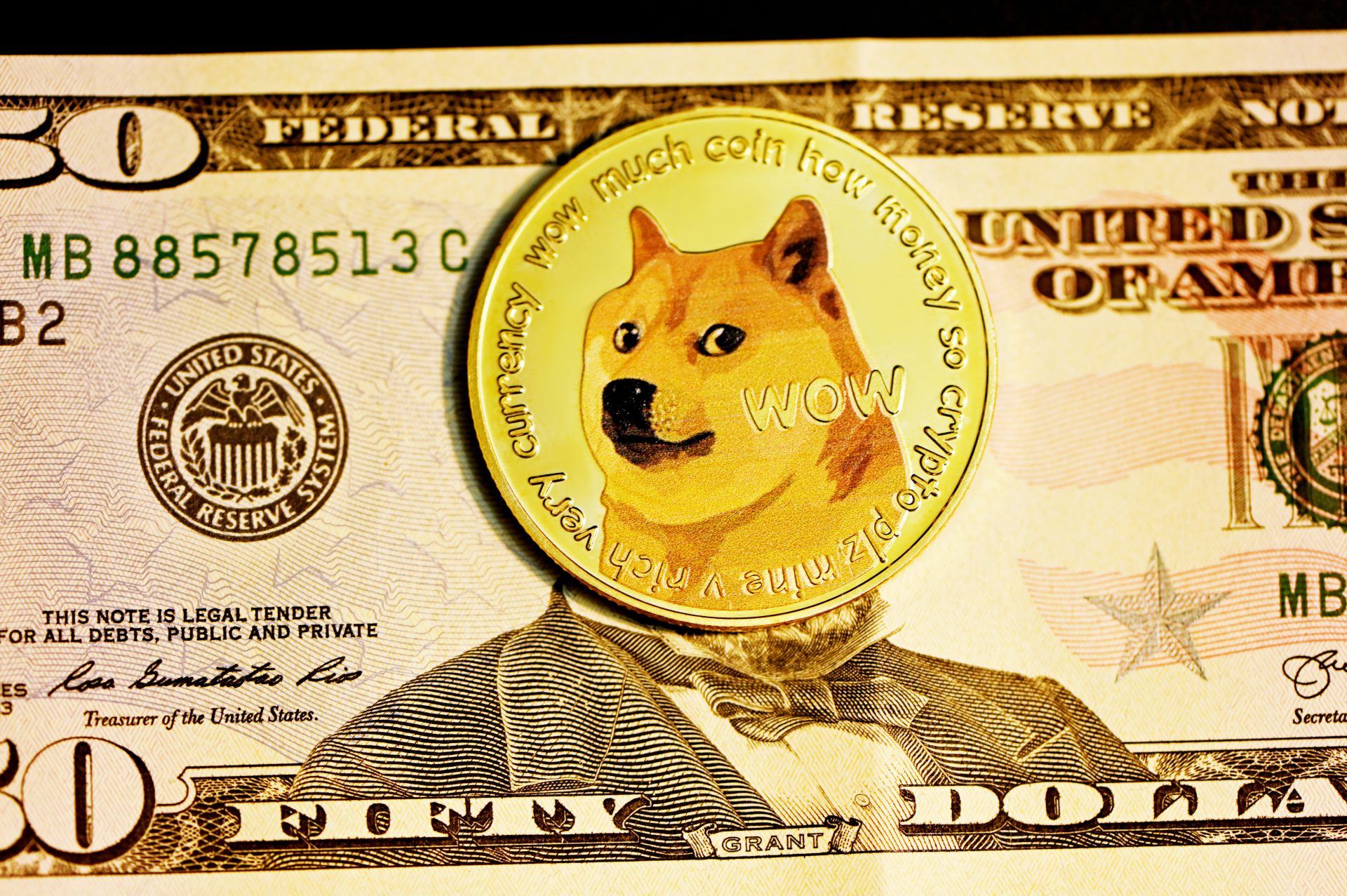 The crypto-verse is emerging as an industry that is much more than just Bitcoin [BTC]. Even though BTC was the pioneer, thousands of coins followed suit. While some mirrored the OG cryptocurrency, Bitcoin, a few others claimed to address its shortcomings. A slew of different cryptocurrencies like Dogecoin [DOGE], Shiba Inu [SHIB], and others entered the market as a joke. But now, they seem to be going places or at least the grocery store.
Prominent Bitcoin kiosk firm, Coinme decided to expand beyond BTC as it went on to add several other coins to its list. It should be noted that the firm has a presence in over 10,000 grocery stores. The latest addition to its list was Ethereum [ETH], Polygon [MATIC], Dogecoin [DOGE], Chainlink [CHAIN], Stellar [XLM], and Litecoin [LTC].
Speaking about the same, the CEO of the firm Neil Bergquist said,
"People are attracted to different coins for different reasons, whether that's a store of value or a medium of exchange. Our position is to provide safe and secure access to digital currencies, and our customers can use them how they like to use them in a safe environment."
Will Dogecoin witness a spike?
It's no doubt that Dogecoin has a cult following on social media. With GenZ and Elon Musk's consistent support, the asset has managed to thrive. Despite its stagnant price, the altcoin has managed to garner a prominent spot on several platforms across the globe. Crypto ATMs and kiosks have also exhibited support for the asset.
Along with Coinme, Bitcoin ATMs like Coinflip had previously integrated Dogecoin. Bitcoin of America was the latest to include DOGE into its system. Following both these inclusions, the price of DOGE witnessed a prominent surge. Elon Musk's favorite crypto rose by even 20 percent after Bitcoin of America onboarded the asset.
Therefore, the community speculates that the asset might witness a rise in its price. Sadly, at press time, Dogecoin was down by 0.15 percent over the last couple of hours while its price was still stuck at $0.0680. Additionally, the cryptocurrency witnessed an 18 percent drop over the previous few days.
This news is republished from another source. You can check the original article here.