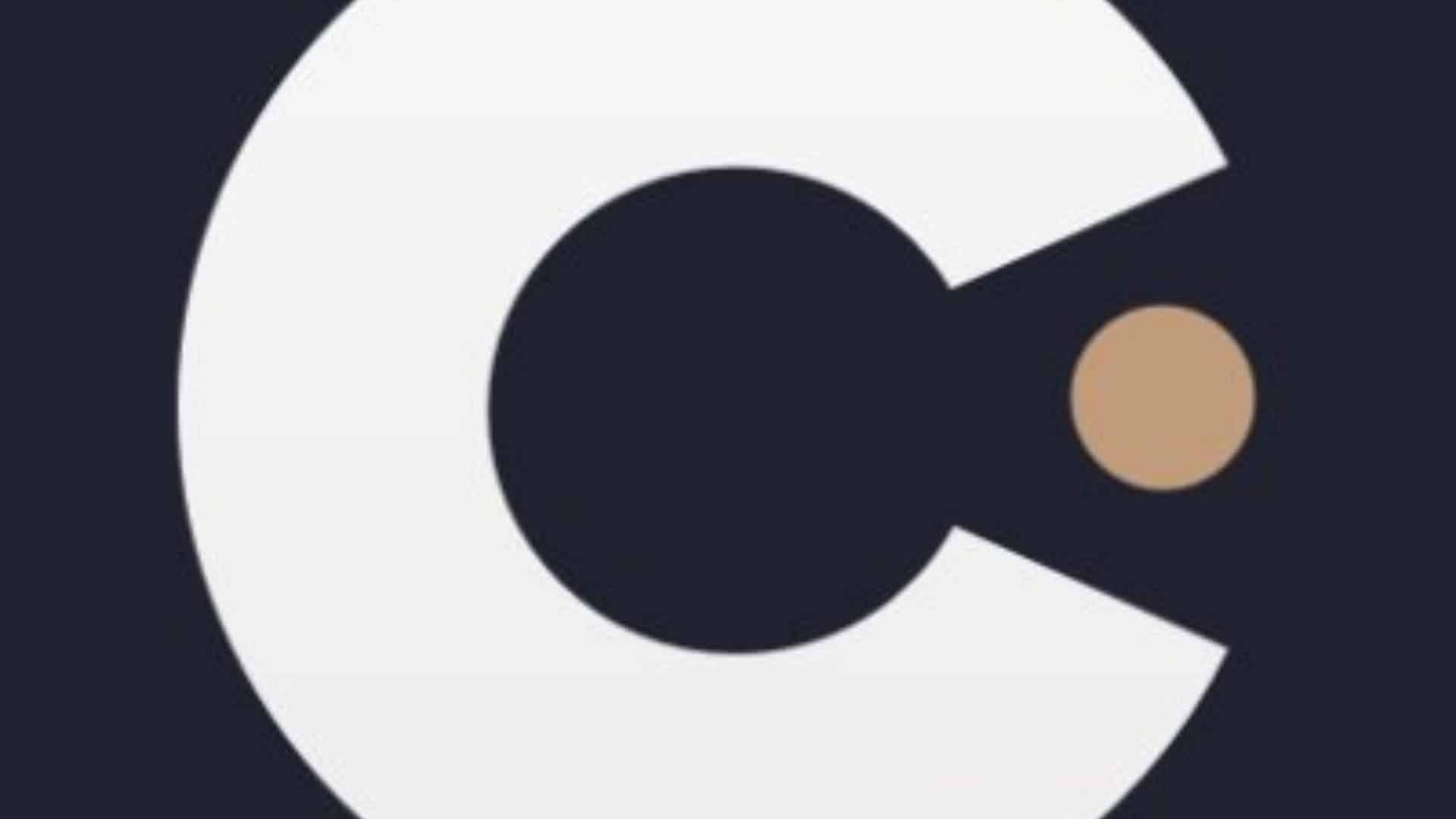 Trading platform and market analysis site, Capital.com, has released its Q1 2022 quarterly report. The report provides an in-depth investigation of quarterly trading trends among retail investors. More than 5,000 products can be traded on Capital.com, including equities and shares, exchange-traded funds (ETFs), currencies and commodities.
Supply chain shocks, inflationary pressures, and bubble fears all combined at the start of the year to produce a flammable atmosphere, despite the conclusion of the Covid-19 pandemic. The Russian invasion of Ukraine sparked the firestorm. Retail traders reacted similarly to institutional investors, rushing to conventional safe havens in the wake of the financial crisis.
Cryptocurrencies decline
The popularity of Cryptocurrencies (which aren't available to UK retail customers) fell, according to the survey, during Q1 2022. Trading volumes for other assets, in contrast, rose by 33% over the preceding quarter to a new record, despite the elevated risk environment. In contrast, the number of digital asset traders reduced by 3% in Q1 2022, while the volume of transactions decreased by roughly 7%.
Despite Russia-Ukraine tensions, commodities trading soared while the cryptocurrency market went into a tailspin. Commodity investment increased by 29% in March, following increases of 21% in February and 6% in January. On the other hand, investor engagement in cryptocurrencies steadily decreased throughout the quarter, after a high in January. The number of people trading digital assets on Capital.com fell by 16 percent in February and 10% in March.
A sentiment indicator based on the relative number of long and short positions gave the clearest indication of the general market mood. According to this indicator, global long crypto positions fell to 71% of total positions in the third quarter. That was the lowest level at least since mid-2020.
Vechain, Dogecoin, and Shiba Inu were the most bullish among the major crypto players, with long-to-short position balances of 87%, 86%, and 85%, respectively. They were the most bullish on Bitcoin, with a position ratio of 64% in favor of long positions. Ethereum was at 67% while Litecoin was at 75% during that period. There has been little movement in the crypto market thus far in the second quarter. As long as Russia's war in Ukraine rages, many investors may shun risky investments in favor of "safe" ones. Nonetheless, market dynamics could shift this quarter as inflation fears appear to be subsiding.


This news is republished from another source. You can check the original article here.