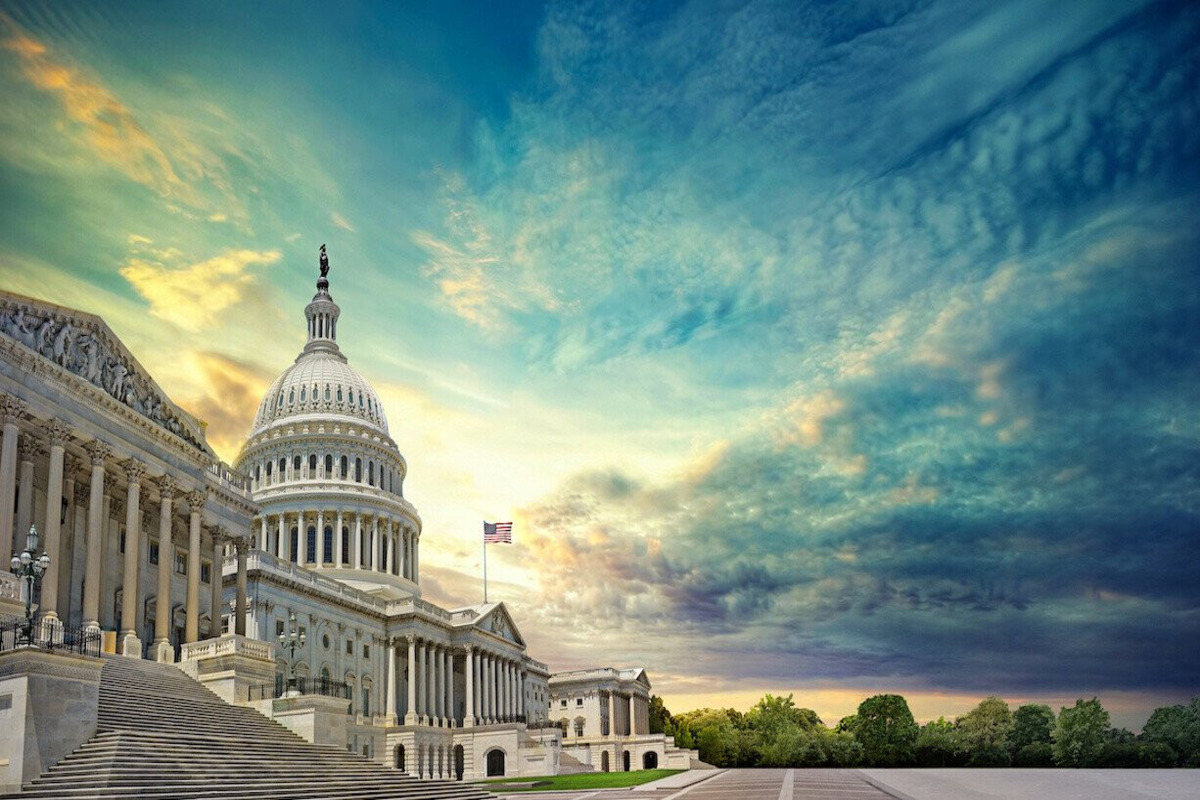 On Wednesday, Democratic Congresswoman Maxine Waters (D-CA) criticized PayPal's launch of its new dollar-backed stablecoin, PYUSD, as she believed the company should have waited for federal regulatory approval before proceeding.
"I am deeply concerned that PayPal has chosen to launch its stablecoin while there is still no Federal framework for regulation," she said in a written statement.
PayPal took a groundbreaking step on Monday by introducing its stablecoin named PYUSD, which signifies the first instance of a major global payment firm developing its stablecoin. 
The stablecoin, PYUSD, will be managed by Paxos Trust, a New York-based crypto financial services company, and its value will be strongly supported by deposits in U.S. dollars, along with short-term Treasuries and similar cash assets. 
Holders of PYUSD will have the convenience of converting it into U.S. dollars and within PayPal's network, including bitcoin (BTC), bitcoin cash (BCH), ether (ETH), and Litecoin (LTC).
Waters, the leading Democrat on the House Financial Services Committee, highlighted that PayPal boasts 435 million global customers, surpassing all major banks' total online account counts combined.
"Given PayPal's size and reach, Federal oversight and enforcement of its stablecoin operations is essential."
She emphasized on Wednesday that federal agencies must supervise stablecoin issuers. 
"Stablecoins introduce a new type of currency, underscoring the necessity for federal regulations," she stated. 
"The Federal Reserve, our central bank responsible for monetary policy and money supply, must have the capability to fulfill its role."
Legislative Developments and Debates Surrounding U.S. Stablecoins Regulation
Lawmakers were spurred to take action last year following the $40 billion collapse of Terra's algorithmic stablecoin, UST. However, progress has been sluggish since then.
Recently, the House committee approved legislation to establish regulations for U.S. stablecoins. Despite opposition from Waters, some Democrats joined Republicans in voting for the bill. This bill is now ready for a House floor vote, but Senate Democrats are unlikely to welcome it if it passes.
Waters criticized the Republican bill for allowing state-regulated stablecoins like PYUSD while excluding oversight by the Federal Reserve. 
"Specifically, the Republican bill gives stablecoins like PayPal USD issued under state regimes a seal of approval but blocks the Federal Reserve from overseeing or enforcing any Federal standards," she stated.  
"Moreover, the Republican bill undermines the Fed's role as our central bank, making it harder to protect the economy against inflation or support maximum employment if stablecoins are broadly adopted."
In contrast, Rep. Patrick McHenry (R-North Carolina), the House Financial Services Committee Chair, expressed approval of PayPal's new stablecoin in a statement released on Monday. 
He wrote, "This announcement indicates that stablecoins, under a well-defined regulatory framework, could become a foundational element of our modern payment system."
The Rep emphasized that the launch of PYUSD indicates to lawmakers that they need to complete the task. However, back in April, Waters stated that lawmakers were essentially beginning anew due to Republican changes to the bill. As of Wednesday, Waters reaffirmed her unchanged lack of support.
"As I said during last month's markup, the Republican bill has no chance of actually being signed into law, and I urge Chair McHenry and Committee Republicans to come back to the negotiation table to craft a bill that actually works," she said. 
"The quicker we can get together, the quicker we can ensure that consumers and our financial system are protected."
This news is republished from another source. You can check the original article here.