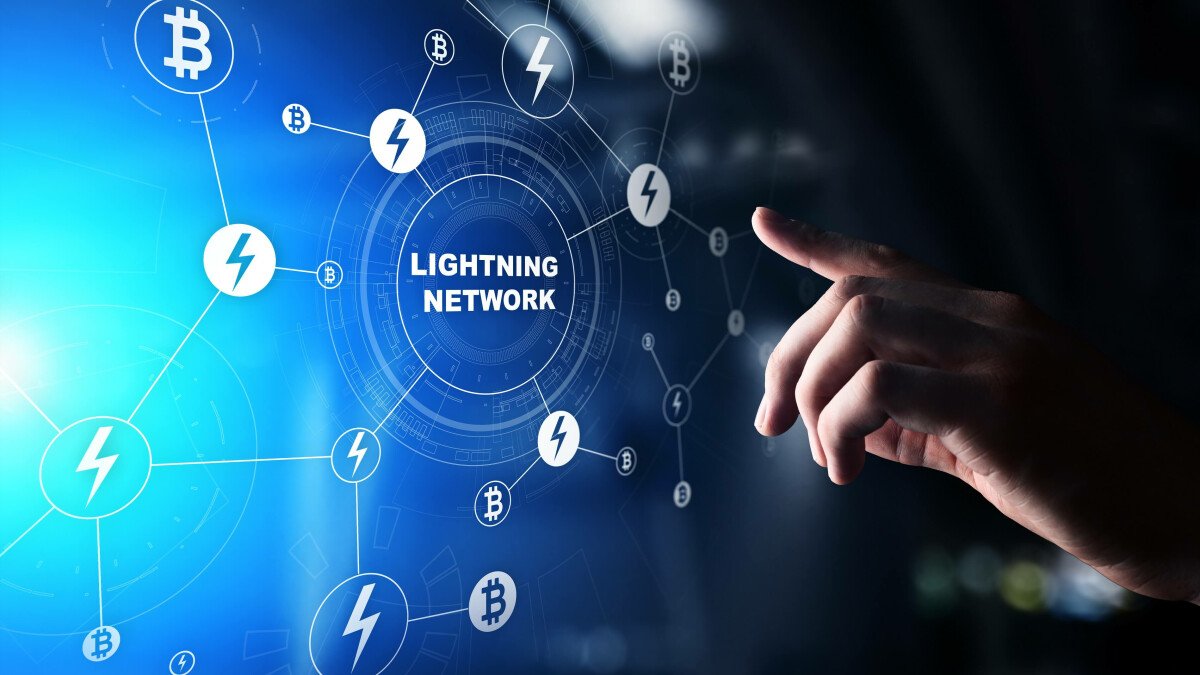 Crypto exchange Coinbase's CEO Brian Armstrong and former head of Twitter – now X – Jack Dorsey, highlighted the potential and future of Bitcoin's Layer 2 (L2) payment protocol, the Lightning Network.
In response to Dorsey's Tweet, Armstong said Wednesday that Coinbase is looking into best ways to add Lightning to its platform.
"We're looking into how to best add Lightning. It's non-trivial, but I think worth doing. I'm all for payments taking off in Bitcoin," Armstrong noted.
Bitcoin Lightning Network, the Layer-2 solution, addresses scalability issues and utilizes payment channels to settle transactions without having to wait for block confirmations.
The solution, which allows faster and cheaper BTC transactions, increases the network's throughput, thus adding another layer of user security and anonymity.
on July 27, Jack Dorsey questioned Coinbase why the exchange is overlooking Bitcoin and Lightning. He argued, which crypto would be a better money transmission protocol.
Armstrong's reply to Dorsey comes as the exchange is planning to introduce Bitcoin's Lightning Network for payments as a part of its wider plans to provide cryptocurrency payments to users.
The cordial conversation between the two crypto influencers comes at a time when leading crypto exchanges and platforms are looking to build Bitcoin Lightning Network.
Binance, for instance, integrated Bitcoin's Lightning Network protocol, on July 17, enabling more efficient deposits and withdrawals. The exchange set up Lightning nodes in June and said that "there's still more tech work to be done."
Binance has joined a growing list of major exchanges operating this transformational protocol, according to GitHub.
Growing Bitcoin Lightning Adoption
The Lightning Network's ability to offer fast and cost-effective transactions on the Bitcoin network has led to growing adoption among businesses and users alike.
Furthermore, Lightning Network also saw the launch of various new wallet implementations including Phoenix, Breez and Muun, which provided users with more friendly experience with the technology.
Per DefiLlama data, the number of Bitcoin locked in Lightning reached an all-time high of 5,490 BTC in February 2023 but dropped to 5,420 BTC. This marks a significant growth compared to 3,350 BTC at the beginning of last year.
A Valkyrie Investment report in February highlighted the adoption of Lightning Network since its inception.
"The Bitcoin Lightning Network has seen growing capacity over the past two years thanks to integrations and availability with countries in emerging markets," the report noted.


This news is republished from another source. You can check the original article here.