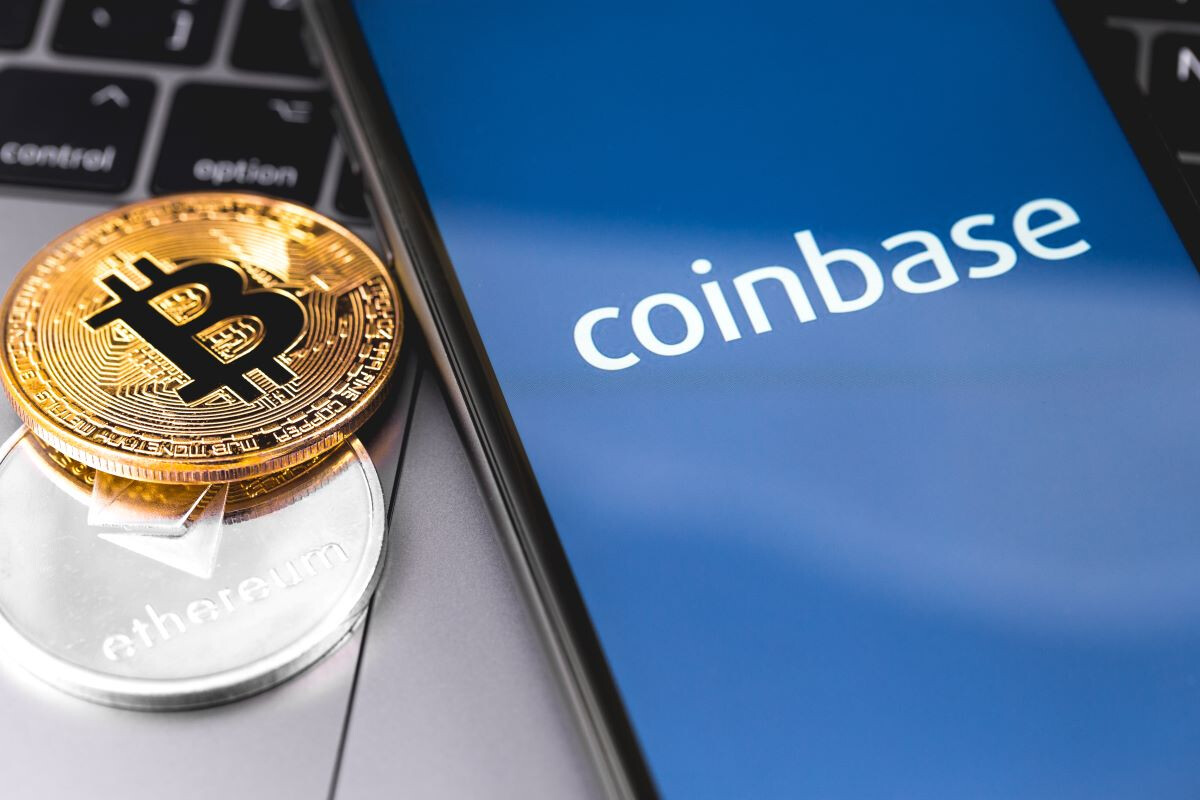 Coinbase has reported a significant drop in consumer trading volume, which has raised concerns for the crypto industry. 
On Thursday, the largest US-based cryptocurrency exchange released its second quarter earnings report, revealing that transaction volume for consumers and institutions has declined by 70% and 54%, respectively, compared to the same period last year.
Coinbase attributed this decline to several factors, including the decrease in the overall market capitalization of cryptocurrencies. 
The average prices of cryptocurrencies have fallen sharply since the 2021 highs, and the market has experienced low volatility, which has diminished the opportunities for big returns. 
Bitcoin (BTC), the most prominent cryptocurrency, has remained relatively stable since March, further contributing to the decline in trading volume.
This decline marks a major reversal for the crypto industry, which was all the hype just a year ago. 
At the 2022 Super Bowl, crypto companies and exchanges were as prevalent as beer and pickup trucks in America.
However, the downward spiral began shortly after as the US Federal Reserve raised interest rates. 
Crypto giants such as Three Arrows Capital, Celsius, Voyager Digital collapsed, and FTX experienced a high-profile implosions that wiped out $2 trillion in market value.
Coinbase itself has also faced challenges. 
The exchange initiated layoffs last summer, with 1,100 employees losing access to their company email accounts. 
It has continued to make cuts this year, reducing its employee base by another 20% at the beginning of 2023. 
Coinbase Revenue Beats Estimates Despite Regulatory Challenges
Back in June, the SEC  sued both Binance, the world's largest cryptocurrency exchange, and Coinbase, the largest US-based cryptocurrency exchange. 
The commission has accused them of illegally offering unregistered securities to users. 
Dispite the regulatory scrutiny, Coinbase has beat second-quarter revenue expectations on higher interest income.
Furthermore, Coinbase reported a smaller loss in the second quarter this year compared to the same quarter last year, marking the sixth consecutive quarterly loss for the exchange.
Coinbase's loss for the quarter came in at $97 million, down from $1.1 billion a year before.
"Q2 was a strong quarter of execution for Coinbase and marked continued progress in our journey to build a company that is increasingly efficient and financially disciplined," the firm wrote in a shareholder letter.
Meanwhile, the company is still optimistic it would be able to defeat the SEC in the legal battle. 
"With respect to the litigation with the SEC, I want to be very clear, we do think we can win. We expect to win," said Chief Legal Officer Paul Grewal in a post-earnings call.
Coinbase stock has also seen a blistering rally this year, gaining 156% amid renewed retail interest and sector-wide tech rebound.
It is worth noting that Coinbase-backed Base blockchain has also been making headlines as of late. 
Over the weekend, Base witnessed more than $200 million in trading volumes and more transactions than established networks like Arbitrum. 
This news is republished from another source. You can check the original article here.