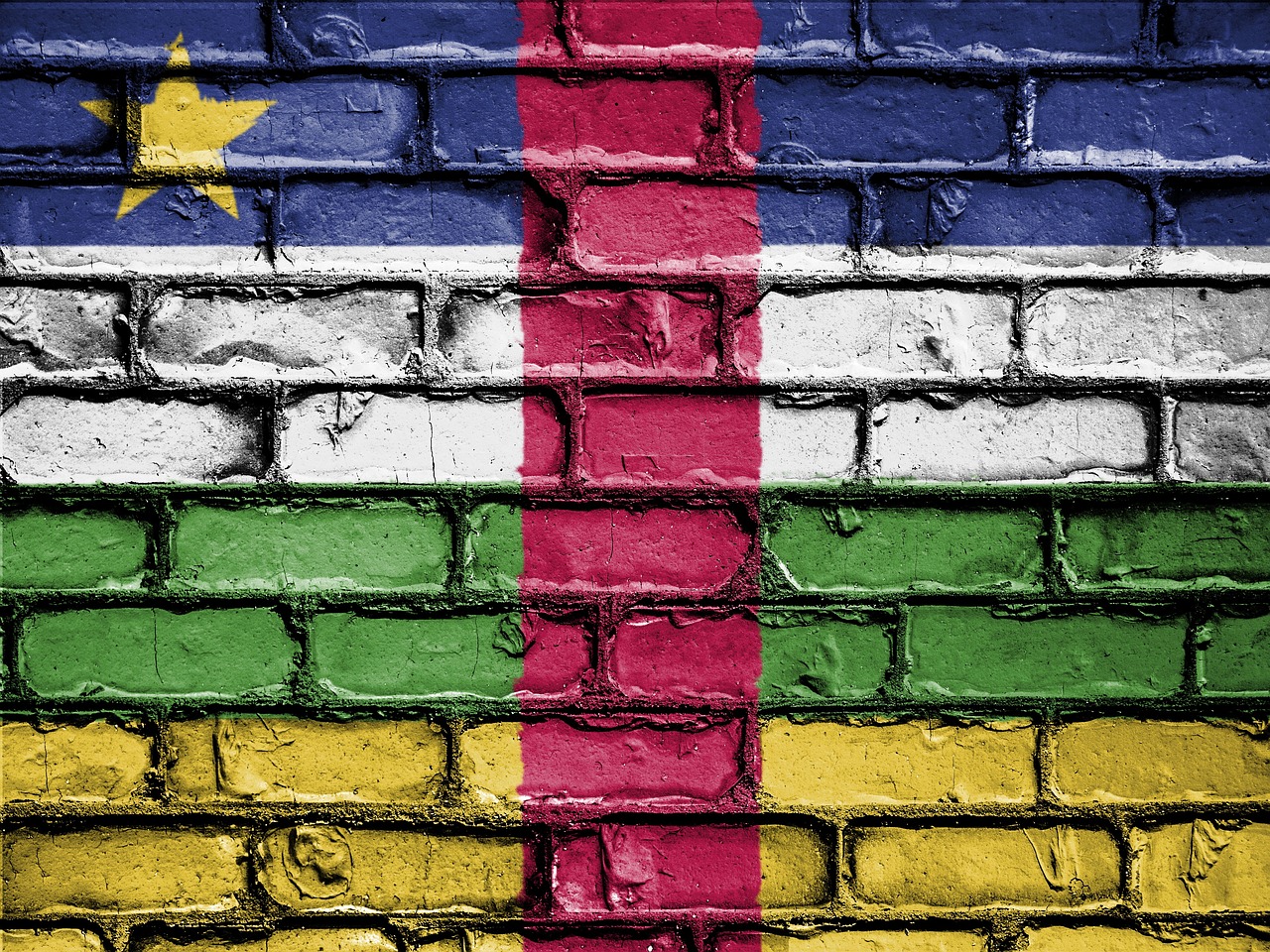 The Central African Republic has rolled out plans to tokenize its land and natural assets as the country seeks more adoption around its blockchain projects.
According to the announcement on X (Twitter), the country will expand the utility of its Sango blockchain project to include citizenship acquisition, land ownership, and diverse investment.
Being under innovation for a year after the country launched the Sango project, it called for the creation of a crypto island in the metaverse. Central African Republic is one of the most crypto-friendly countries as it was the second country to legalize Bitcoin (BTC) after El Salvador. 
Although the law has been reversed, new developments point to the determination of its leader to push the cause of digital assets as it seeks to diversify its economy.
The country's legislature passed the law in a unanimous vote to expand the reach of their blockchain project described as a "new era of financial empowerment through blockchain technology."
The law would make investors delve into the economy creating a platform for citizens and foreigners to obtain licenses for agriculture, commerce, land, and resource exploitation. 
Per the statement, once individuals and businesses acquire licenses, they can "seamlessly operate on the Sango platform, leveraging the capabilities of blockchain,"
The plan included a visa application for foreigners in its citizenship program. The entire program will cost applicants Sango worth $60,000. Part of its plans is to adopt other cryptocurrencies to create a Web3 hub in the continent.
Africa's promising web3 projects 
Although the courts in the Central African Republic have previously ruled against the tokenization of land and other assets, the recent moves by the government aim to drive adoption as it derives inspiration from other countries.
So far, Nigeria has lit a path for blockchain adoption in the country. The launch of its Central Bank Digital Currency (CBDC), e-naira raised hopes of creating a balance in its unstable crypto regulatory policies. 
Nigeria has now legalized digital assets as property with the amendment of the Finance Act 2023 which makes it open to taxation. Despite all this, the adoption of the e-naira has remained low with the Central Bank springing up new schemes to drive adoption.
Several teams have launched blockchain-powered projects around universities and markets intending to widen the scope of adoption to new demographics.
Recently, the country unveiled plans to issue blockchain-backed certificates to graduates who complete the National Youth Service Corp (NYSC) program to eliminate issues of forgery that have plagued the system for decades.


This news is republished from another source. You can check the original article here.