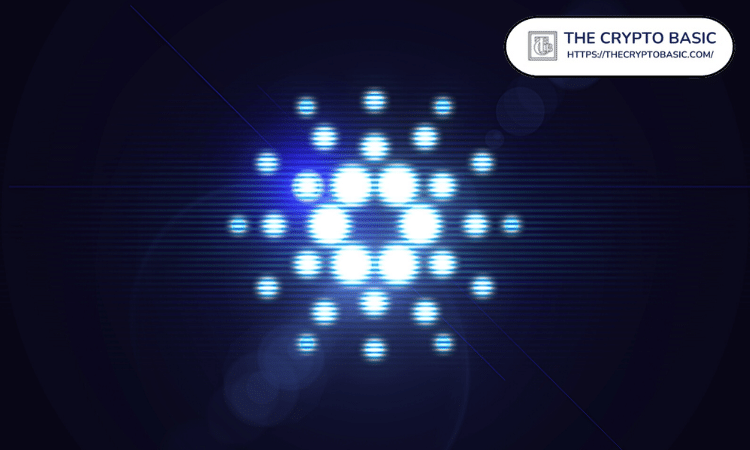 The partnership will give underserved Africans access to a healthcare platform.
World Mobile, a Cardano-based mobile internet connectivity initiative, has partnered with Immunify.Life provides online-based health solutions to many people living in disconnected and underserved African countries.
According to a recent press release, people in these regions, including Africans, will be given access to Immunity.Life's suite of healthcare solutions.
Immunify.Life and World Mobile Solutions
Under the partnership, Immunify.Life's solutions will be expanded to places where World Mobile's services are hosted. Immunify.Life is focused on providing services that will improve medical outcomes in regions plagued with poor data collection and utilization.
"We are thrilled to partner with a leading entity such as World Mobile in our fight for better health outcomes in poor and underdeveloped regions," Guy Newing, CEO of Immunify.Life, said.
World Mobile is a mobile internet network built on the Cardano blockchain. The firm is focused on creating a world where everyone will be connected to the internet to enjoy the benefits of social collaboration, decentralized finance, etc.
Commenting on the development, Micky Watkins, Co-Founder, and CEO of World Mobile said:
"We are delighted to be partnering with Immunify.Life to help bring healthcare data management solutions that will improve medical outcomes to the regions that need it most." 
– Advertisement –
This news is republished from another source. You can check the original article here.